Shooting in the streets of Fashion in Florence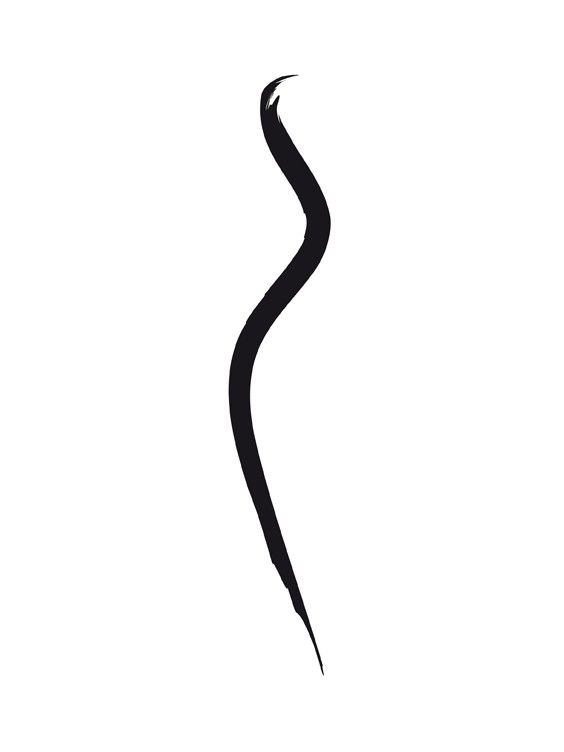 Requisiti
Shooting in the streets of Fashion in Florence
Description:
A group of models move from street to street in the beautiful city of Florence. Professional photographers and ordinary citizens can photograph the models who will pose for them.
Pagamento
TFP

Trade for Print è un accordo in cui la modella dà il proprio tempo in cambio di una selezione delle migliori foto del servizio
Expenses cost are not going to be covered. Apply to the casting to be informed about the event
Tipo di casting
Direct - A model will be confirmed based only on their casting application
Servizio fotografico o location del progetto
To be confirmed.
Online or offline job / collaboration

If the job requires you to make your own content, it is an Online job. Shoots or projects where you need to be present, are classified as Offline jobs.
Offline
Il provino è chiuso
Wednesday, 18 November 2020
Membro di fiducia
Il nome del membro è disponibile solo per %modelli premium_unlimited
verifica Social

verifica Mobile

verifica Email

Provini precedenti

11

Recensioni

0
Preferenze
Tipi

Volti nuovi modelli/e

Sesso

Maschile

Femminile