Photographer memberships
Become a Featured Photographer and get maximum exposure directly targeted at your potential clients; agents, models and professionals serious about finding a photographer. Be the first choice photographer!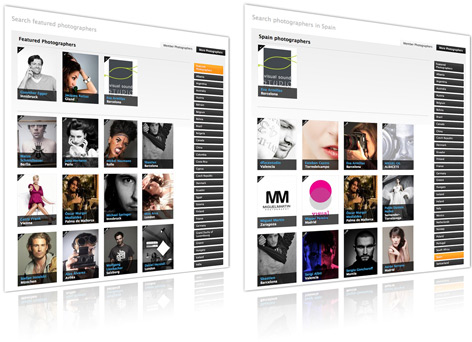 Your Featured Listing
Get a prioritised listing right where everyone's looking for a photographer. Your featured listing will appear in our photographers search page, as well as within your country's search page. This way you will be seen before the other photographers.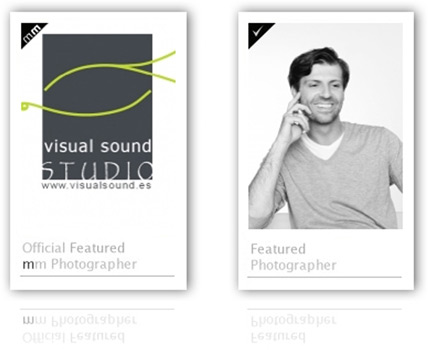 Be verified and stand out
Once you become a Featured Photographer, you are verified by us. A badge will appear on your profile giving you our stamp of approval, so clients will know that they can trust in your work.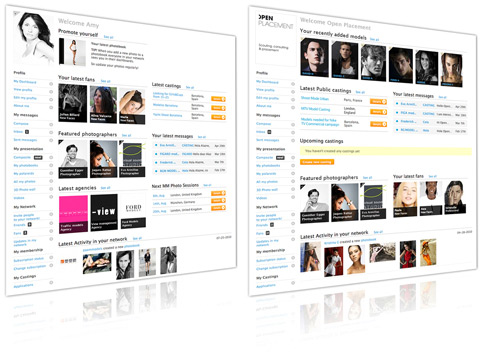 Be on the Dashboards of every agency and model
Agencies and models are always looking for photographers for test shootings and campaigns. As a Featured Photographer we place your profile picture and link on their Dashboards, so it's the first thing they see when they log in.
Once again as a Featured Photographer you will be their first choice!
Compare memberships
無料
Premium
Photographer Profile

はい

はい

Portfolio's on vimity.com

はい

はい

Listing within Featured photographers
-

はい

Priortised listing by country
-

はい

Feautured within agency profiles
-

はい

Feautured within models profiles
-

はい

Promotion within model mailer
-

はい

Post open castings to all models
-

はい

Verifired member photographer badge
-

はい

価格

無料

250.00 €

年間
獲得
獲得