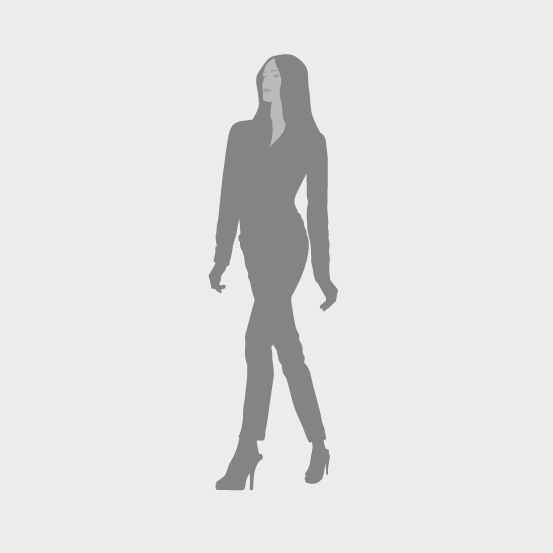 To view the Polaroids for this model you need to be a registered professional. If you already have a verified account with modelmanagement.com please Log In and we'll redirect you to the models profile.
If you don't yet have an account simply Sign Up and request your free account.
I am a religious Jew, optimistic, caring, very "GREEN" , ecologic...
I'm an actress and model,
also a fashion designer.
like Fashion, meeting new people, sport\travel, reading, learning, watching movies\TV series.....
Have you worked with this model? If so we appreciate your professional comments.
Give us feedback!
Models reputation
What is this?
A models reputation is a combination of their activity on modelmanagement.com and their rating by our in-house experts.
A higher reputation means they are placed higher in searchs and featured more across the site... increasing their chances of networking.
or carmel
Information
Location

Tel Aviv, Israel
Age

25
Ethnicity

White/Caucasic
Gender

Female
Height

171cm / 5´7"
Eyes

Hazel
Hair

Blonde
Bust

80cm / 31"
Waist

65cm / 26"
Hips

90cm / 35"
Dress

36 EU, 8 UK, 6 US
Shoes

41 EU, 7 UK, 7½ US
Know more about measurements
Categories
Fashion
Real Life & People
Disciplines
Actors
Art
Ballet
Catalog
Clothing
Commercial
Cover
Event
Fitness
Foot
Glamour
Hair
Hand
Leg
Model
Online/web
Promotional
Video