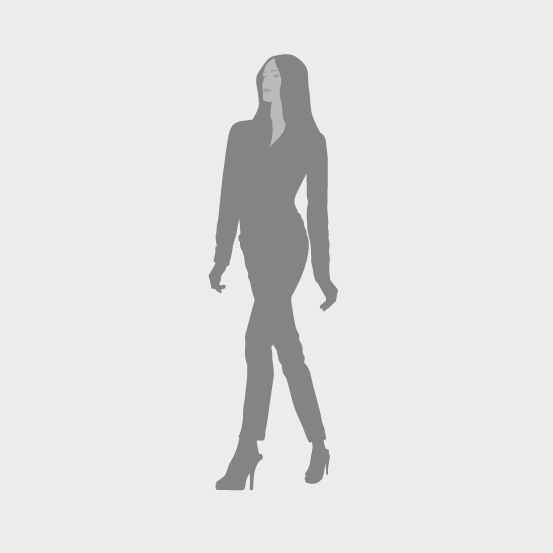 To view the Polaroids for this model you need to be a registered professional. If you already have a verified account with modelmanagement.com please Log In and we'll redirect you to the models profile.
If you don't yet have an account simply Sign Up and request your free account.
Hallo.
Mein Name ist Tatjana K. bekannt bin ich allerdings als Tyra Kadney.
Seit meinem 14 Lebensjahr stehe ich erfolgreich als Model zur Verfügung.
Ich arbeite sehr professionell und genau.
In den Jahren habe ich schon über 150 Shootings und einige Workshops absolviert.
Trotz meines jungen Alters würde ich mal behaupten das ich sehr viel Erfahrung als Model habe.
Ich liebe es vor der Kamera zu stehen, allerdings erledige ich meinen Job immer gut.
Ich bin flexibel, pünktlich und zuverlässig.
Zudem biete ich Shootings deutschlandweit, daher sollten weitere Strecken kein Problem für mich sein !
LG Tyra
Models reputation
What is this?
A models reputation is a combination of their activity on modelmanagement.com and their rating by our in-house experts.
A higher reputation means they are placed higher in searchs and featured more across the site... increasing their chances of networking.
Book this model
Tatjana Krickhahn
Information
Location

Alfeld, Germany
Age

19
Ethnicity

Latino/Hispanic
Gender

Female
Height

163cm / 5´4"
Eyes

Blue
Hair

Black
Bust

81cm / 32"
Waist

60cm / 24"
Hips

83cm / 33"
Dress

36 EU, 8 UK, 6 US
Shoes

38 EU, 5 UK, 5 US
Know more about measurements
Categories
Languages