Shoot with us
Join our international network
If you are an experienced photographer with access to a professional studio, you could be one of our worldwide Model Management Photographers. Models who require high quality photos apply to our Photo Sessions and our photographers provide them with professional photos that show the models in their best natural light.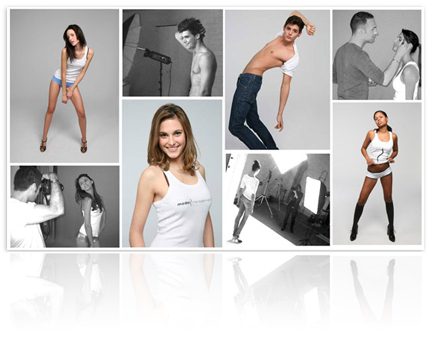 ---
Find and discover models
Be the first to see and photograph new models, while earning an income as a Model Management Photographer. Build your own database with the freshest model talent.

---
Promote yourself
After photographing a model you are then linked to their profile and you will be seen each time an agency or client views that model. Your photographic work will be also be seen on your profile linked to vimity.com, so you can make new connections and expand your professional network.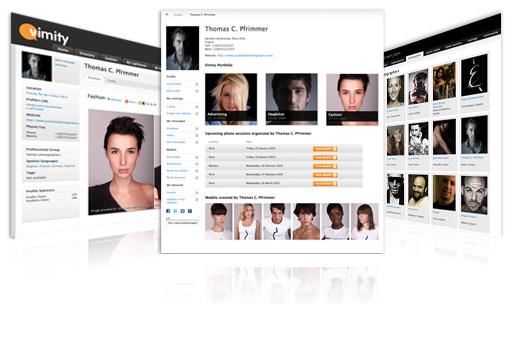 To apply to be a Model Management Photographer, please contact us