Sem fotograf
Poišči prave modele za svoje posnetke in se poveži z njimi. Ustvari si svojo mednarodno mrežo in promoviraj svoje delo drugim profesionalcem v industriji.
For maximum exposure see our membership page and be a Featured Photographer.
---
Najdi nove in profesionalne modele
Za svoje prihajajoče fotografije preišči našo podatkovno bazo, ki vsebuje na tisoče modelov iz vsega sveta. Oglej si njihove slike in vzpostavi stik neposredno ali preko njihovih agencij.

---
Pridobi več izpostavljenosti
Promoviraj se s stilom in poveži svoj profil z vimity.com. Pokaži svoje delo agencijam, modelom in klientom v mednarodnem okviru. Ustvari nove povezave in razširi svoje profesionalno omrežje.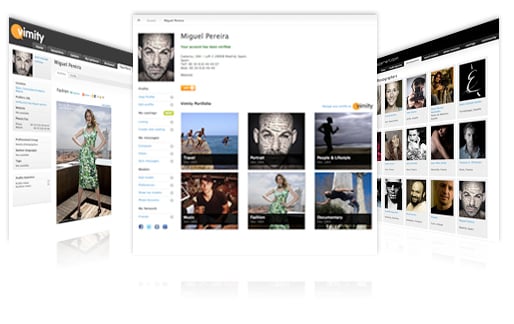 Stand out from the crowd and be one of our Featured Photographers!
---
Objavi kastinge
Ustvari kasting obvestilo, nastavi svoje preference za vrste modelov, ki jih potrebuješ, povabi jih k prijavi, nato pa priročno upravljaj svoje kasting aplikacije iz lastnega profila.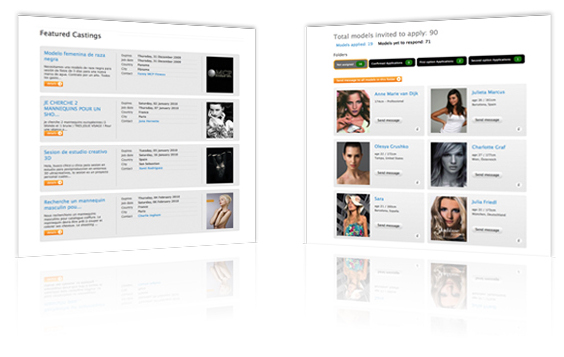 Be a Featured Photographer
ali sign up for free