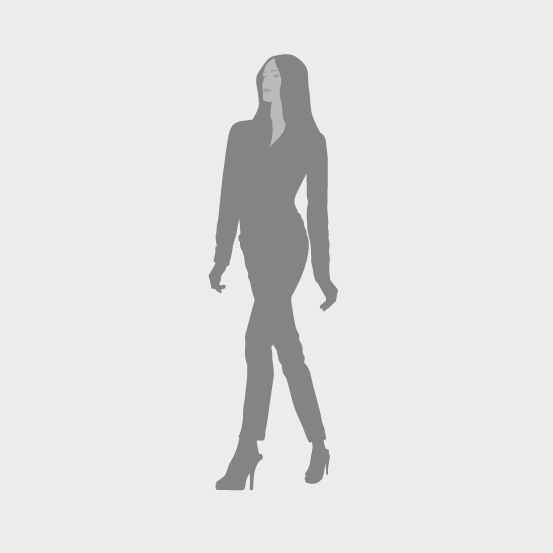 To view the Polaroids for this model you need to be a registered professional. If you already have a verified account with modelmanagement.com please Log In and we'll redirect you to the models profile.
If you don't yet have an account simply Sign Up and request your free account.
I LOVE...architecture...singing...dancing...laughing til I cry...designing...sewing...music...makeup...working on my fitness...my car...sweets...mmm ice cream...old movies...dreaming big and making it happen!

MY DREAM...to make things up and get liz gonzalez to forgive me and travel Ancient Greece with her if I can get her on a plane!
Models reputation
What is this?
A models reputation is a combination of their activity on modelmanagement.com and their rating by our in-house experts.
A higher reputation means they are placed higher in searchs and featured more across the site... increasing their chances of networking.
Samantha
Bilgi
Mekan

San Antonio, United States
Yaş

29
Etnik köken

Latin/Hispanik
Cinsiyet

Bayan
Boy

163cm / 5´4"
Saç