We currently have
12.449
Active castings
Apply directly to castings.
As many as you like.
208,891 registered brands & photographers posting 100s of castings everyday.
All brands and photographers are manually screened & approved by us to ensure you're in safe hands.
















Popular castings
International modeling agency looking for Sports people
Worldwide casting for Professional and very high level Sports people to be represented by an advertising talent agency working with clients such as Adidas, Puma, Decathlon etc. All sports people should apply but they are especially looking for t ...
Modeling agency looking for new faces for paid jobs
This is a worldwide casting as we are looking for new faces and professional models to work in the fashion market in both Spain and Internationally for TV commercials, catalogues, editorials, lookbooks etc. Our recent clients have included: Merc ...
Awesome people needed for a social media streaming app!
This is a worldwide casting. Everyone is welcome to apply! BIGO LIVE is a popular live streaming social network and they are seeking attractive, energetic, talented people. They are looking for someone who would be able to livestream their talen ...
Talent Agency has MASSIVE demand for Unique and Unusual Faces!
We are a renowned talent agency working internationally with major brand names and fashion houses on high-end commercial shoots. We are in need of the most unique, unusual and interesting faces around! It does not matter where you live, the kind ...
How does it work?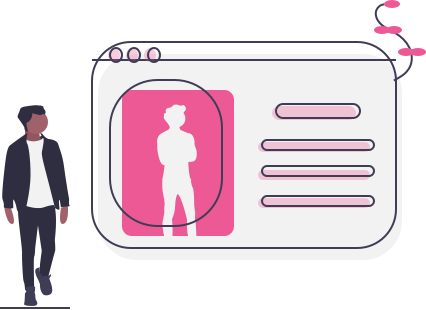 1. Create Your Profile
Add your best photos, details, and Instagram to showcase yourself and get scouted by brands, photographers and agencies.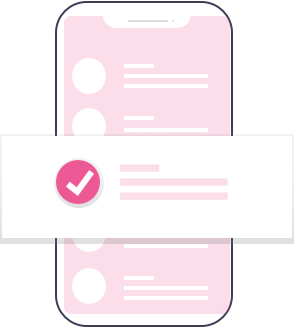 2. Apply to Jobs
Browse hundreds of new jobs every day, apply to as many as you want and start earning money with your looks.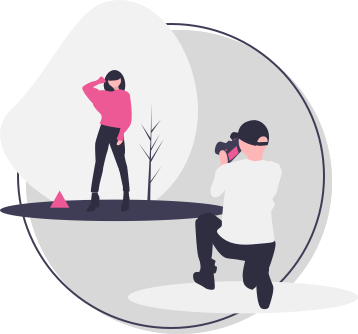 3. Connect with brands
Talk, message & collaborate directly with photographers and brands that you like.
Real People. Real Clients. Real Castings.
I'm writing this with a big smile on my face! ModelManagement.com has become a place where not only we find work to become who we thrive and dedicate our lives to, but a place where we can meet people just like us. Ive met some of the coolest, stylish people ive ever known. Thank you ModelManagement.com for the devotion you put in to find great opportunities and growth.
I created my account in ModelManagement.com two months ago. A month later I was booked by the photographer Neil Ross! When I got to the location everything went smoothly, the shooting was fun and quirky but also very professional. I was paid on time and I'm very happy with the final result.
I found 40 models for a TV commercial shoot. I was very happy with the high quality casting options and I'll definitely use their site for all upcoming productions.
The modelmanagement.com crew provided great support, it felt like they were holding my hand, making sure I got the right models. I already started recommending the site to my creative friends.