Dancers of all styles wanted for advertising model agency paid campaign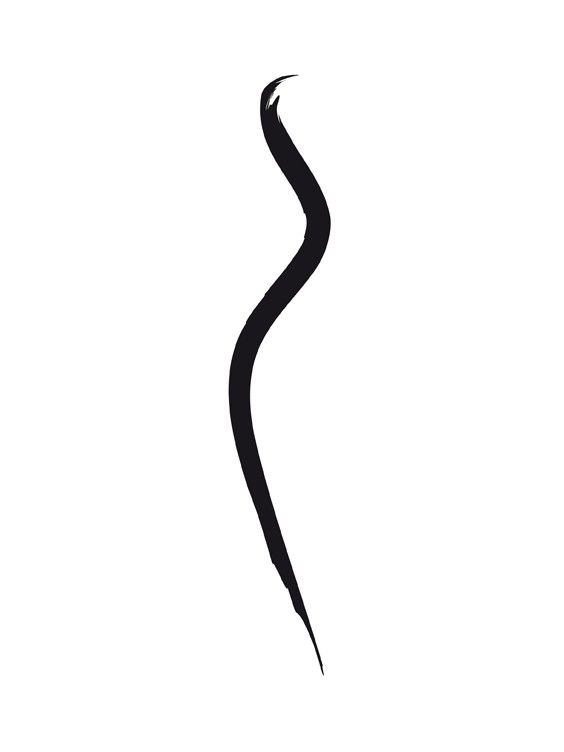 Requirements
This is a worldwide casting.

The clients that this agency work for want the right talents that fit very specific briefs, so they will pay for travel expenses.

Advertising modeling agency which works for clients such as Mango, Mercedes, Decathlon, Danone, Axa and more, is looking for great talent (newcomers or professional models) who know how to dance and look great on screen.

Many of their advertising campaign casting briefs are for brands that need LIFESTYLE & REAL PEOPLE MODELS. So your size, shape, weight or ethnicity are not important. They seek people that can move well, are confident and have sparkling personalities!

Please apply with at least 1 photo showing you dancing your style.
Payment
PAID

Payment is offered. If there is no amount entered, you will find out more details if you are chosen.
Paid based on advertising project
Casting type
To be confirmed
Shoot or project location
To be confirmed
Online or offline job / collaboration

If the job requires you to make your own content, it is an Online job. Shoots or projects where you need to be present, are classified as Offline jobs.
Offline
Casting closes
Saturday, 06 March 2021
Member trust
Member's name is only available to
Premium Unlimited
models
Social verification

Mobile verification

Email verification

Previous castings

9382

Reviews

57