Sydney Model required for nude shoot in Sydney CBD area.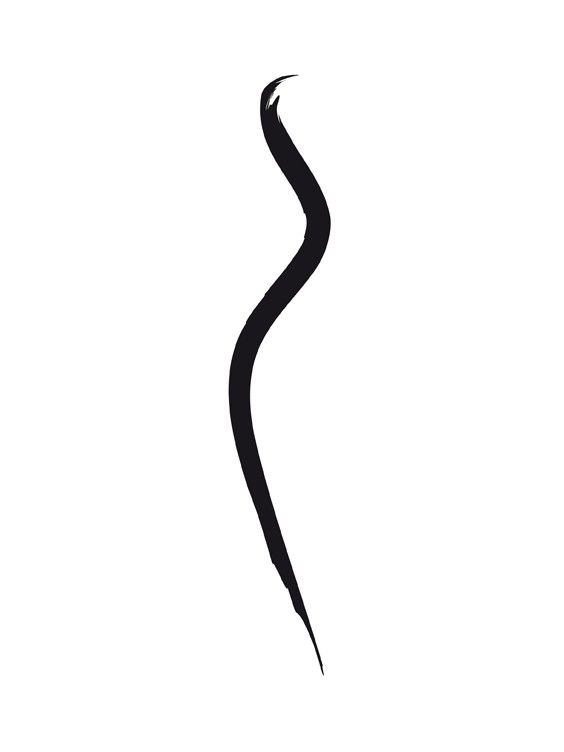 Location
Sydney, Australia
Requirements
I am looking for a female model, over 18 to do a nude shoot in the city area.

The shoot will cover some lingerie, art nude and erotic nude.

It will be approximately 2 hours in length, and is a paid shoot.

The shoot would be on a Saturday, The date is yet to be set.

please let me know if you are interested.

Thank you
Payment
PAID

Payment is offered. If there is no amount entered, you will find out more details if you are chosen.
Negotiable
Casting type
To be confirmed
Shoot or project location
Sydney CBD
Online or offline job / collaboration

If the job requires you to make your own content, it is an Online job. Shoots or projects where you need to be present, are classified as Offline jobs.
Offline
Casting closes
Monday, 12 October 2020
Member trust
Member's name is only available to
Premium Unlimited
models
Social verification

Mobile verification

Email verification

Previous castings

1

Reviews

0
Preferences
Gender

Female

Age range

18 to 34