BARCELONA-CASTING IMAGEN WELLA-110€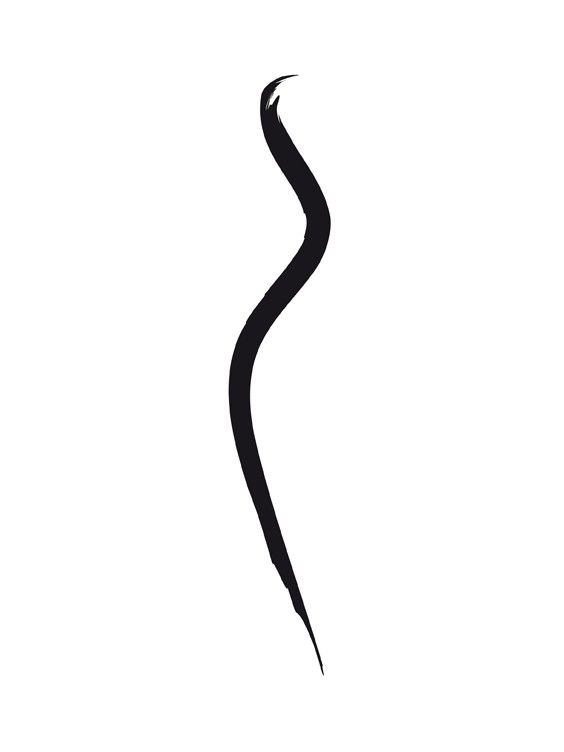 Lokacija
Barcelona, Španjolska
Requirements
Agencia AIRE ‼CASTING BARCELONA ‼ MODELOS IMAGEN ¡¡CHICAS!!
Prijave za ovaj kasting više nisu moguće.
Uplata
PAID

Payment is offered. If there is no amount entered, you will find out more details if you are chosen.
110€
Tip Kastinga
Će biti potvrđeno
Shoot or project location
BARCELONA
Online or offline job / collaboration

If the job requires you to make your own content, it is an Online job. Shoots or projects where you need to be present, are classified as Offline jobs.
Offline
Casting closes
Saturday, 19 October 2019
Member trust
Member's name is only available to
Premium Unlimited
models
Social verification

Mobile verification

Email verification

Previous castings

429

Reviews

3