Thailand Editorial Fun Shoot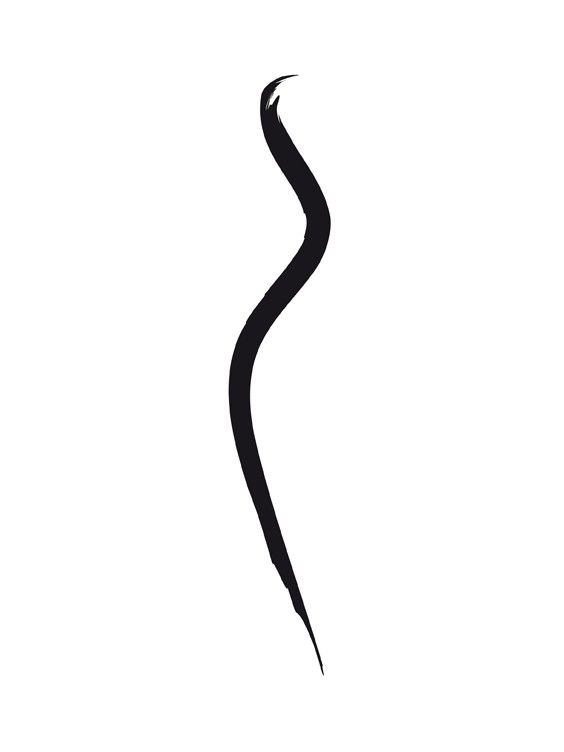 Lokacija
Bangkok, Tajland
Requirements
Photographer from America will be in Bkk (and around Thailand) from December 8-17). The plan to do some magazine quality editorial fashion and beauty photoshoots.
Professional agency models and new faces models are encouraged to contact me directly on Line app or Instagram as I cannot message on this website. If you apply for my casting, I can message you here.
The shoot: 2-3 hours
Wardrobe: provided
Location: Yet to be determined but I am open to suggestions
Prijave za ovaj kasting više nisu moguće.
Uplata
TFP

Trade for Print is an arrangement where the model gives their time in exchange for a selection of the best photos from the shoot
Contact me directly
Tip Kastinga
Će biti potvrđeno
Shoot or project location
To be confirmed..
Online or offline job / collaboration

If the job requires you to make your own content, it is an Online job. Shoots or projects where you need to be present, are classified as Offline jobs.
Offline
Casting closes
Monday, 16 December 2019
Member trust
Member's name is only available to
Premium Unlimited
models
Social verification

Mobile verification

Email verification

Previous castings

23

Reviews

8
Postavke
Spol

Žensko

Raspon dobi

16 prema 33