Do you want to be a Level Photo model? ¿Quieres ser un modelo de Level Photo?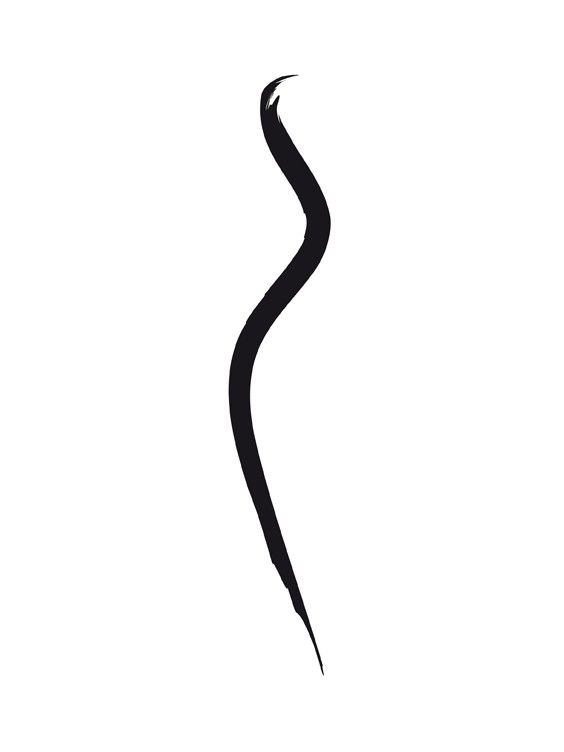 Wymagania
El shooting se realizaria en la suite del Palacio Urgoiti al lado del aeropuerto de Bilbao.

El tipo de fotos serian de ropa tipo jeans,surfera,bañador,bikini ,y lenceria.

No se hace ninguna pose que la modelo no quiera.

La modelo recibiria unas diez fotos,sin cargo alguno para sus books.Las que ella elija.

A la modelo se le haria una Galeria desde la pagina de 500px,la cual se utiliza como BOOK ya que es abierta.Generalmente las modelos la utilizan debido a que aparecer en la web Level Photo,aumenta tanto sus emonumentos,como prestigio.

Solo hago un casting al año,para descubrir nuevos talentos,y tambien para relanzar modelos de prestigio que quieran renovar sus books.

Los gastos de avion,alojamiento en el Palacio Urgoiti ,y demas gastos,estan pagados.

La web donde apareceria seria (website removed) Level Photo

El shooting se realizara en verano,y los lugares del shooting seran tanto la Suite del Palacio Urgoiti,como en las playas salvajes de URDAIBAI (reserva de la biosfera de la UNESCO)

Seria intercambio puesto que la foto,con su respectivo enlace a donde desee la modelo,la ven 100.000 personas,agencias,fotografos,al dia,incremetando las posibilidades de contrataciones posteriores en cualquier sitio del mundo.

Recalco que la modelo tiene pagados los gastos de vuelos y hotel,por adelantado,mandandose los emonumentos por Paypal(si no se tiene seria cuestion de negociarlo),y la reserva directamente del Palacio Urgoiti,a nombre de la modelo y pagado por Level Photo.

Debido a la situacion que se vive actualmente,como he dicho antes,se realizara el shooting en Verano.

El casting se cerrara cuando vea que la cantidad de modelos apuntadas sea suficiente.

La modelo llega en avion,el dia anterior del shooting y sale al dia siguiente.Repito,cualquier gasto que se genere en su estancia esta pagado.

El dia a realizar el shooting es el Miercoles.

Por experiencia,el casting suele cerrarse al mes debido a la cantidad de modelos de toda Europa que se apuntan a el.

Tambien se tendra en cuenta aquellas modelos que hayan sido elegidas entre las 10 finalistas,para posteriores shootings.

Si teneis alguna duda, poneros en contacto conmigo por aqui.Siempre respondo.



The shooting would take place in the suite of the Urgoiti Palace next to the Bilbao airport.

The type of photos would be jeans, surf, swimsuit, bikini, and lingerie.

There is no pose that the model does not want.

The model would receive about ten photos, free of charge for her books, which she chooses.

A model would be made a Gallery from the 500px page, which is used as a BOOK since it is open. Models usually use it because appearing on the Level Photo website increases both its features and prestige.

I only do one casting a year, to discover new talents, and also to relaunch prestigious models who want to renew their books.

Airplane expenses, accommodation in the Urgoiti Palace, and other expenses are paid.

The website where it would appear would be in 500px Level Photo

The shooting will take place in summer, and the shooting locations will be both the Urgoiti Palace Suite and the wild beaches of URDAIBAI (UNESCO biosphere reserve)

It would be an exchange since the photo, with its respective link to where the model wants, is seen by 100,000 people, agencies, photographers, per day, increasing the possibilities of subsequent hires anywhere in the world.

I emphasize that the model has paid the expenses of flights and hotel, in advance, sending the memorials by Paypal (if there is no serious question of negotiating it), and the reservation directly from the Urgoiti Palace, in the name of the model and paid by Level Photo .

Due to the current situation, as I said before, the shooting will take place in Summer.

The casting will close when you see that the number of models signed up is sufficient.

The model arrives by plane, the day before the shooting and leaves the next day. I repeat, any expenses generated in your stay are paid.

The day to do the shooting is Wednesday.

From experience, the casting usually closes a month due to the number of models from all over Europe who sign up for it.

Those models that have been chosen among the 10 finalists will also be taken into account, for subsequent shootings.

If you have any questions, contact me here. I always respond.
Nabór na ten casting został zakończony.
Płatność
TFP

Trade for Print jest porozumieniem, w której model/ka, pracując poświęca swój czas, w zamian za wybór najlepszych zdjęć z sesji zdjęciowej
Es TFP,por varios motivos.Los gastos de desplazamientos y el Palacio tienen un coste elevado.La proyeccion de la modelo al aparecer en Level Photo es a nivel mundial.
Typy castingów
zostanie zweryfikowane
Lokalizacja sesji zdjęciowej lub projektu
PALACIO URGOITI y URDAIBAI (Reserva de la biosfera de la UNESCO) en BILBAO (BASQUE COUNTRY/SPAIN)
Online or offline job / collaboration

If the job requires you to make your own content, it is an Online job. Shoots or projects where you need to be present, are classified as Offline jobs.
Offline
Kasting zamyka się
Piątek, 15 Maj 2020
Zaufany członek
Imię członka jest dostępne jedynie dla modeli i modelek
Premium Unlimited
Weryfikacja mediów społecznościowych

Weryfikacja telefonu

Weryfikacja adresu email

Poprzednie kastingi

5

Recenzje

6