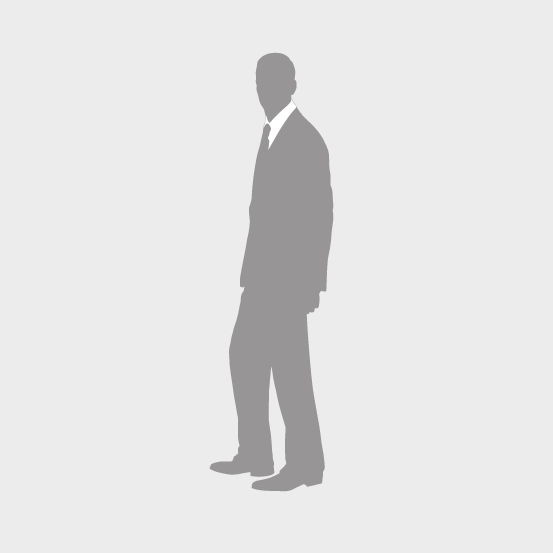 To view the Polaroids for this model you need to be a registered professional. If you already have a verified account with modelmanagement.com please Log In and we'll redirect you to the models profile.
If you don't yet have an account simply Sign Up and request your free account.
My name is Bernard and I am 19 years old. I was born and raised in Miami, Florida. I like to stay active as much as I can. I love to run. Its a big part of me therefore its an easy way for me to stay in shape...which is a good thing :). Im full of personality and enjoy trying new things everyday.
Have you worked with this model? If so we appreciate your professional comments.
Give us feedback!
Models reputation
What is this?
A models reputation is a combination of their activity on modelmanagement.com and their rating by our in-house experts.
A higher reputation means they are placed higher in searchs and featured more across the site... increasing their chances of networking.
Bernard Latson
Information
Location

Miami Beach, United States
Age

20
Ethnicity

Black/African roots
Gender

Male
Height

183cm / 6´0"
Eyes

Brown
Hair

Black
Chest

69cm / 27"
Waist

79cm / 31"
Hips

80cm / 31"
Shoes

43 EU, 9 UK, 9 US
Know more about measurements
Categories
Languages