911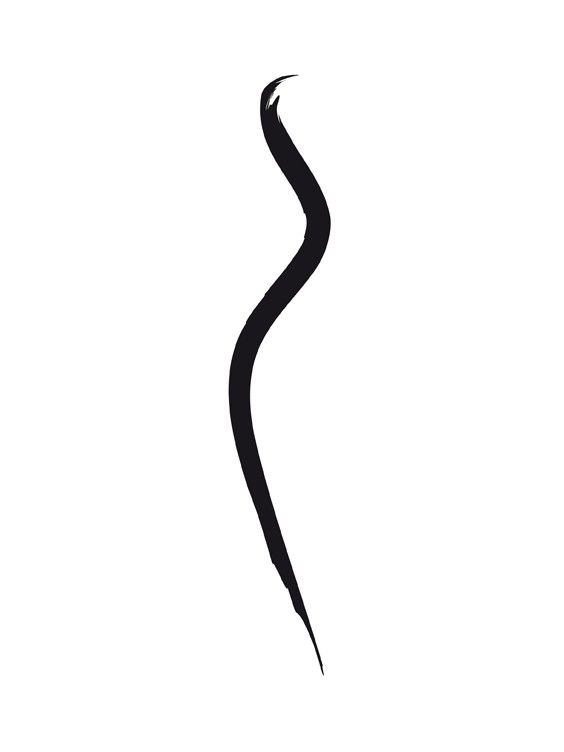 Requirements
Shooting 2 cars for potential instagram content.
Model must have Sophisticated look. Slender body, medium to long hair.
Going from smart, and casual looks to as sexy as you are comfortable with.
Because of travel bans, must be local to Gauteng or KZN.
Payment
PAID

Payment is offered. If there is no amount entered, you will find out more details if you are chosen.
Please specify rates, or TFCD
Casting type
Online video casting - You may be invited to join a live video to meet the client
Shoot or project location
Midlands / Drakensburg
Online or offline job / collaboration

If the job requires you to make your own content, it is an Online job. Shoots or projects where you need to be present, are classified as Offline jobs.
Offline
Casting closes
Wednesday, 08 July 2020
Member trust
Member's name is only available to
Premium Unlimited
models
Social verification

Mobile verification

Email verification

Previous castings

2

Reviews

0
Preferences
Types

New faces models

Gender

Female

Disciplines

Dancer

Fitness

Tattoo

Age range

24 to 34

Height

162cm to 173cm

Ethnicities

White/Caucasic

Middle Eastern

Chinese

Japanese/Korean

Other