How it works
We've changed modeling forever
ModelManagement.com is the easiest and fastest way for all kinds of people to find modeling work, and for professionals such as brands, photographers and modeling agencies to find diverse models and talent from around the world. This is how our platform works.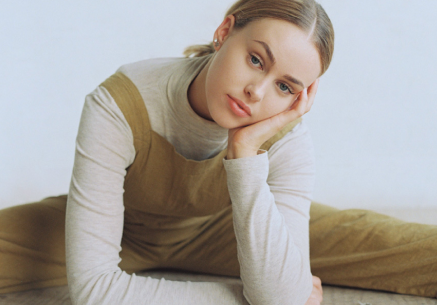 For people who want to model
If you're a beginner, or you already have modeling experience, you can create a model profile with your photos, videos and measurements and add a little about what makes you special. Our expert team will moderate and categorise your profile.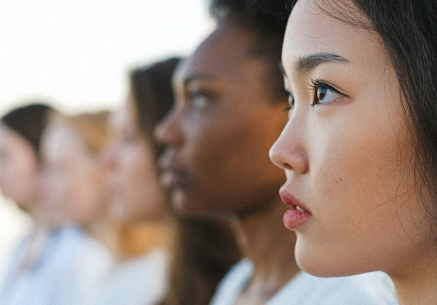 Get approved!
Once approved you can take part in the Model Academy, our online model training course, or jump straight in and start applying to castings (modeling jobs) to connect with professionals.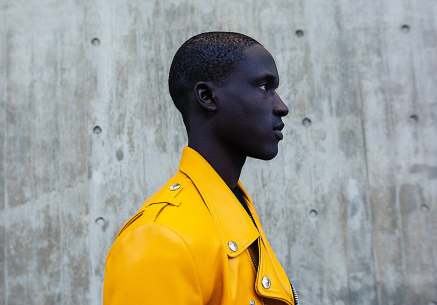 Get discovered!
Approved professionals who are looking for models for their projects, can message you through your profile, or post online castings and invite you to apply. You may also be booked through our platform or sent a smart contract, which will secure the details for the agreed job or collaboration.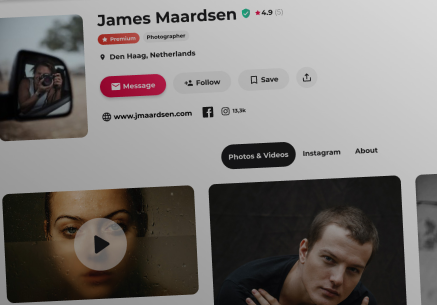 Write reviews
You can leave reviews about your experience to help others on our platform to make the best choices when working, or collaborating with each other.