Akt-Models gesucht für neues Online-Portal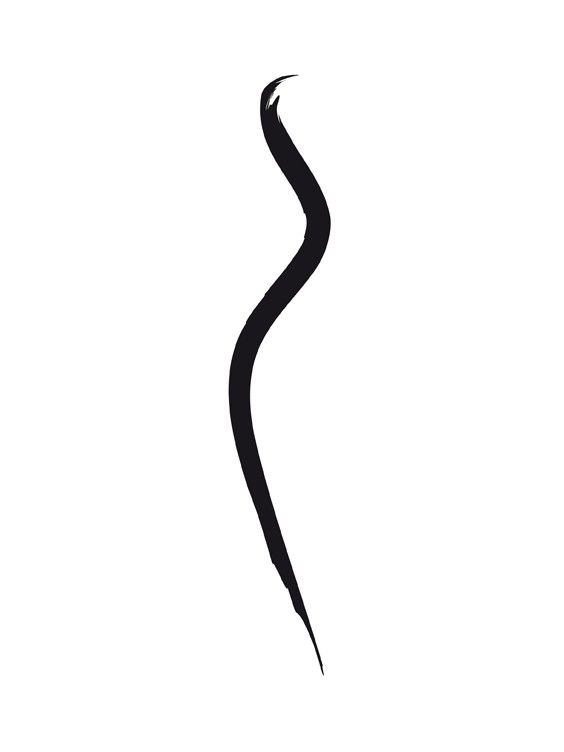 Requirements
Du bist Akt-Model und möchtest gerne mehr gut bezahlte Shootings? Wir arbeiten gerade an einem Online-Portal, auf dem Menschen, sich ihre Wünsche erfüllen lassen können. Dafür suchen wir nun seriöse Aktmodelle, die sich von Anfängern und Profis ablichten lassen würden. Du selbst bestimmst, wie viel du verdienen möchtest und es kostet dich nichts, mit dabei zu sein.
Start ab sofort.
Payment
PAID

Payment is offered. If there is no amount entered, you will find out more details if you are chosen.
Deine Preisvorstellung
Casting type
Online video casting - You may be invited to join a live video to meet the client
Online or offline job / collaboration

If the job requires you to make your own content, it is an Online job. Shoots or projects where you need to be present, are classified as Offline jobs.
Online
Casting closes
Wednesday, 10 March 2021
Member trust
Member's name is only available to
Premium Unlimited
models
Social verification

Mobile verification

Email verification

Previous castings

12

Reviews

8
Preferences
Gender

Female

Male

Age range

18 to 45