Corporate Sales Video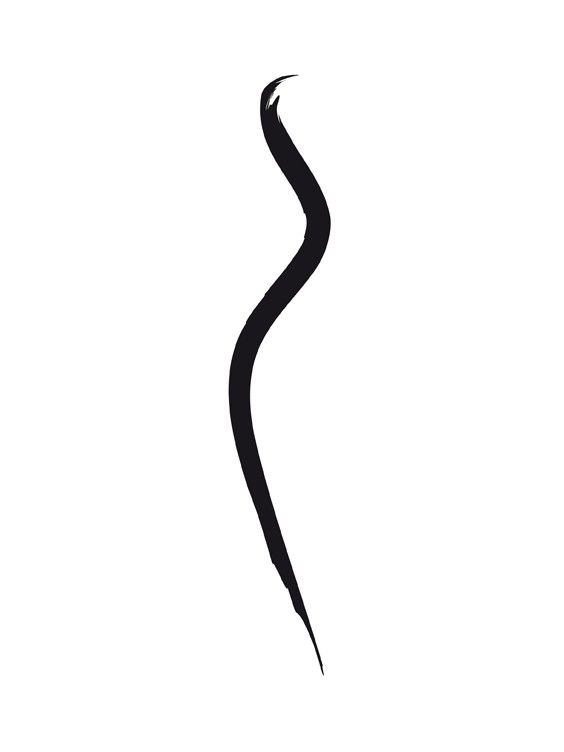 Requirements
Looking for German-speaking actors/ talent - female & male for a corporate film production. Use of the film is only "internal". Acting age can be somewhere between 30 years and 60 years. Looking to show two "normal" persons in an everyday scenario - casting for a main female character as well as a male side cast. The production will be shot in Zurich, Switzerland. Shooting date is the 29th and/or 30th of September. If possible also send some motion footage for the casting.
Application for this casting has been closed.
Payment
PAID

Payment is offered. If there is no amount entered, you will find out more details if you are chosen.
Featured Cast CHF 1000.- / Side Cast CHF 700.-
Casting type
Online video casting - You may be invited to join a live video to meet the client
Shoot or project location
Zurich, Switzerland
Online or offline job / collaboration

If the job requires you to make your own content, it is an Online job. Shoots or projects where you need to be present, are classified as Offline jobs.
Offline
Casting closes
Wednesday, 30 September 2020
Member trust
Member's name is only available to
Premium Unlimited
models
Social verification

Mobile verification

Email verification

Previous castings

3

Reviews

0
Preferences
Gender

Female

Male

Age range

30 to 70

Ethnicities

White/Caucasic

Black/African roots

Other

Disciplines

Actors