Girl for TFP in Athens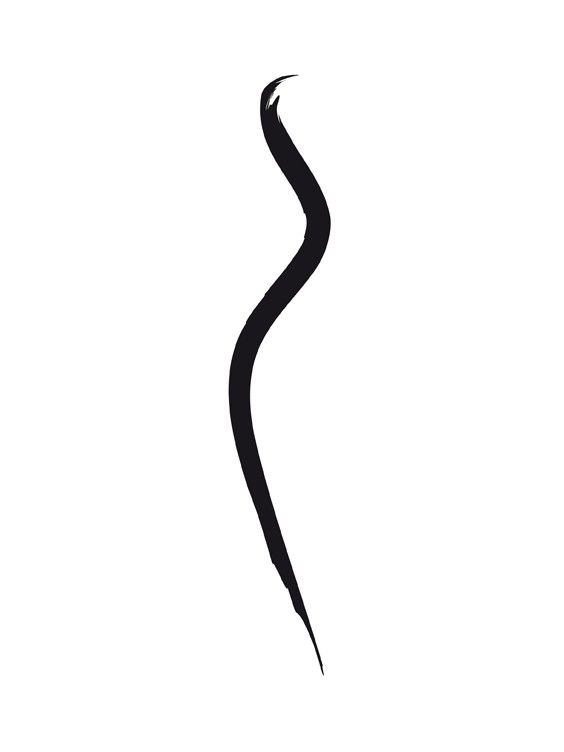 Requirements
I am searching for female models to update my portfolio. The models will receive professional photos for their portfolios. The photosootings can be occured in the city, the nature or in model's place. For more info dm me in instagram 'mosdoir'. I am open to new ideas if the model wants to test.
Application for this casting has been closed.
Payment
TFP

Trade for Print is an arrangement where the model gives their time in exchange for a selection of the best photos from the shoot
Casting type
Direct - A model will be confirmed based only on their casting application
Shoot or project location
To be confirmed
Online or offline job / collaboration

If the job requires you to make your own content, it is an Online job. Shoots or projects where you need to be present, are classified as Offline jobs.
Offline
Casting closes
Friday, 19 June 2020
Member trust
Member's name is only available to
Premium Unlimited
models
Social verification

Mobile verification

Email verification

Previous castings

0

Reviews

0