LOVE GEN CAMPAIGN SHOOT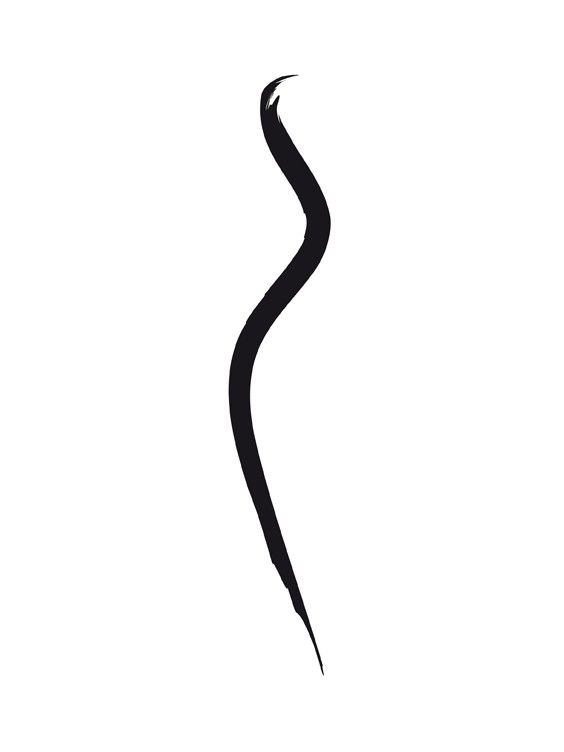 Location
Barcelona, Spain
Requirements
We are looking for a female model for an Indian fashion brand called Lovegen in Barcelona ASAP.

The brand targets young people and teenagers. The idea is to take natural pictures for our social media.

We are looking for professional models. The size of the clothes is 36.
Application for this casting has been closed.
Payment
PAID

Payment is offered. If there is no amount entered, you will find out more details if you are chosen.
300
Casting type
In person - You will be invited to a location to meet the client
Shoot or project location
To be confirmed
Online or offline job / collaboration

If the job requires you to make your own content, it is an Online job. Shoots or projects where you need to be present, are classified as Offline jobs.
Offline
Casting closes
Monday, 08 February 2021
Member trust
Member's name is only available to
Premium Unlimited
models
Social verification

Mobile verification

Email verification

Previous castings

6

Reviews

0
Preferences
Gender

Female

Age range

18 to 25

Height

170cm to 180cm