Model for Fashion Eyewear Brand - Hip Optical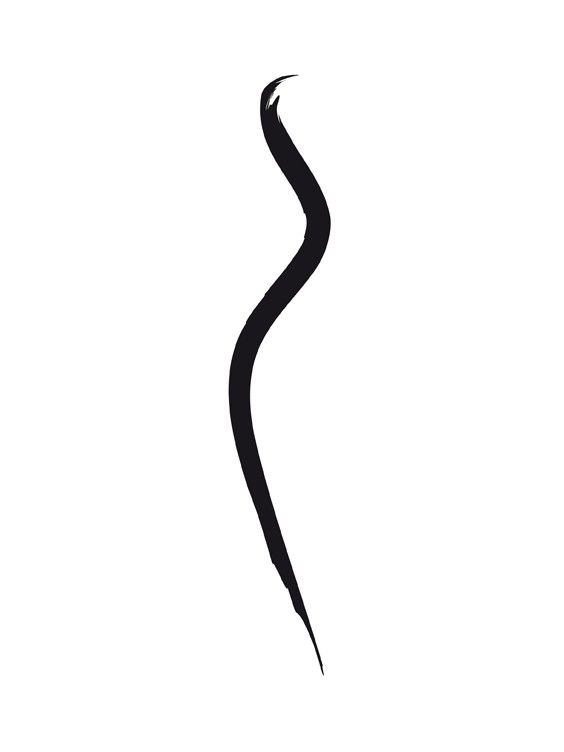 Requirements
Production Type: Commercial Photoshoot

Location: Etobicoke

Project Summary:
A fashion shoot showcasing the latest in prescription eyewear.

Synopsis: Shooting eye-stopping, high fashion uniquely crafted advertising photography to be applied towards marketing to the Hip Optical brand.

Shoot duration from approx 9:00 am - 6:00 pm.

Makeup is included.

Rate: $25/hr.
Payment
PAID

Payment is offered. If there is no amount entered, you will find out more details if you are chosen.
$25/hour - Lunch included
Casting type
Online video casting - You may be invited to join a live video to meet the client
Shoot or project location
Etobicoke, details will be sent once selected
Online or offline job / collaboration

If the job requires you to make your own content, it is an Online job. Shoots or projects where you need to be present, are classified as Offline jobs.
Offline
Casting closes
Thursday, 04 February 2021
Member trust
Member's name is only available to
Premium Unlimited
models
Social verification

Mobile verification

Email verification

Previous castings

3

Reviews

0
Preferences
Gender

Female

Age range

20 to 45

Height

157cm to 210cm