Modelos femeninos con experiencia para trabajo en Emiratos/Female models with experience working in the Emirates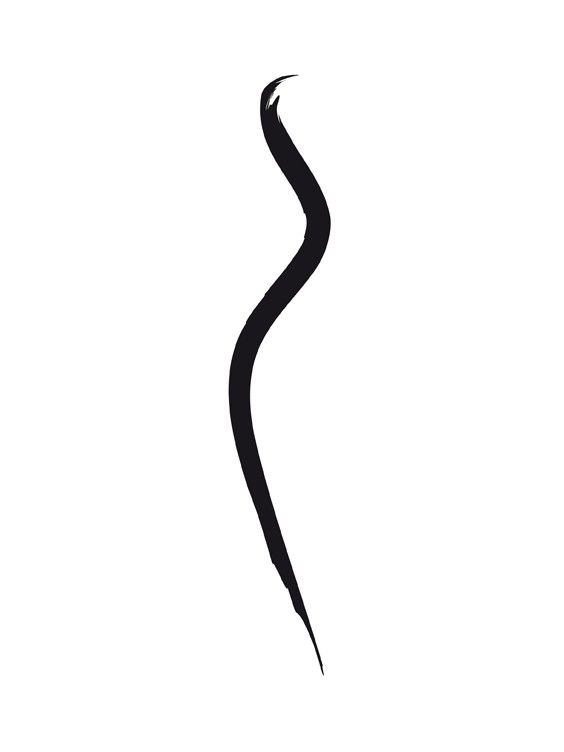 Requirements
BUSCAMOS MODELOS FEMENINAS, PARA TRABAJO DE SIETE SEMANAS EN EMIRATOS ARABES DESDE MITAD DE OCTURBE A MITAD DE DCIEMBRE CON POSIBILIDAD DE DOS SEMANAS MÁS, PROMOCIÓN DE TURISMO DEL PAIS Y CON GRANDES FIRMAS, CONTRATO ENTRE AGENCIAS Y VISA EDAD. 18 A 27. MUY IMPORTANTE LA ESTATURA MINIMO 1.75 CM, GRAN BELLEZA Y MEDIDAS 90-60-90 MAS MENOS 3 CM VALORAMOS QUE HABLES INGLES

WE ARE LOOKING FOR FEMALE MODELS, FOR SEVEN WEEK WORK IN ARAB EMIRATES FROM HALF OF OCTOBER TO HALF OF DECEMBER WITH THE POSSIBILITY OF TWO WEEKS MORE, PROMOTION OF TOURISM OF THE COUNTRY AND WITH LARGE SIGNATURES, AGREEMENT BETWEEN AGENCIES AND VISA AGE. 18 TO 27. VERY IMPORTANT THE MINIMUM HEIGHT 5.9 GREAT BEAUTY AND MEASURES 90-60-90 PLUS LESS 3 CM WE VALUE THAT YOU SPEAK ENGLISH
Payment
PAID

Payment is offered. If there is no amount entered, you will find out more details if you are chosen.
3500 EUROS (Aprox) por semana
Casting type
To be confirmed
Shoot or project location
EMIRATOS ARABES
Online or offline job / collaboration

If the job requires you to make your own content, it is an Online job. Shoots or projects where you need to be present, are classified as Offline jobs.
Offline
Casting closes
Thursday, 01 October 2020
Member trust
Member's name is only available to
Premium Unlimited
models
Social verification

Mobile verification

Email verification

Previous castings

32

Reviews

1
Preferences
Types

Professional models

Gender

Female

Age range

18 to 27

Height

175cm to 182cm