PAID! Male and Female Models Needed for a New Property Representation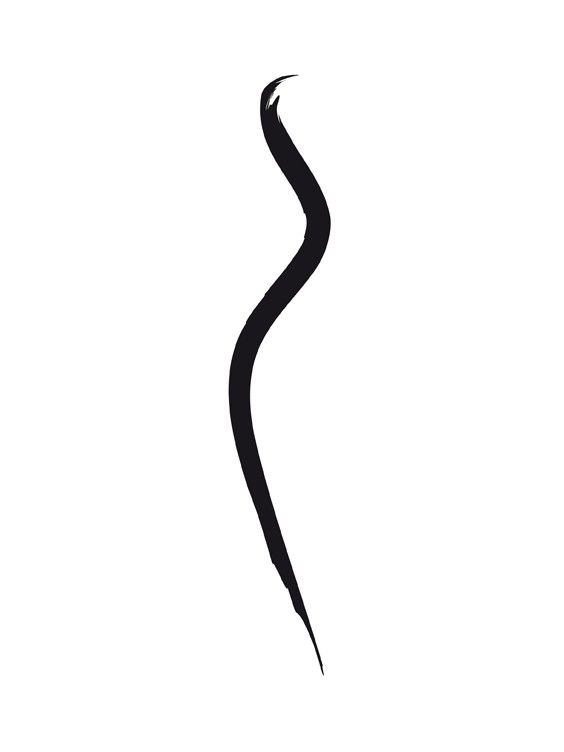 Requirements
Casting director is looking for male and female models to show life in a new property in London. It is a branding in a new property development so models/actors needed to represent that.

Models should be confident, easy going and showing their strong personality.
Application for this casting has been closed.
Payment
PAID

Payment is offered. If there is no amount entered, you will find out more details if you are chosen.
depending on the profile
Casting type
To be confirmed
Shoot or project location
London
Online or offline job / collaboration

If the job requires you to make your own content, it is an Online job. Shoots or projects where you need to be present, are classified as Offline jobs.
Offline
Casting closes
Sunday, 03 November 2019
Member trust
Member's name is only available to
Premium Unlimited
models
Social verification

Mobile verification

Email verification

Previous castings

11066

Reviews

57
Preferences
This casting has no preferences