Professional cosmetics brand seeking models and brand ambassador for exciting upcoming project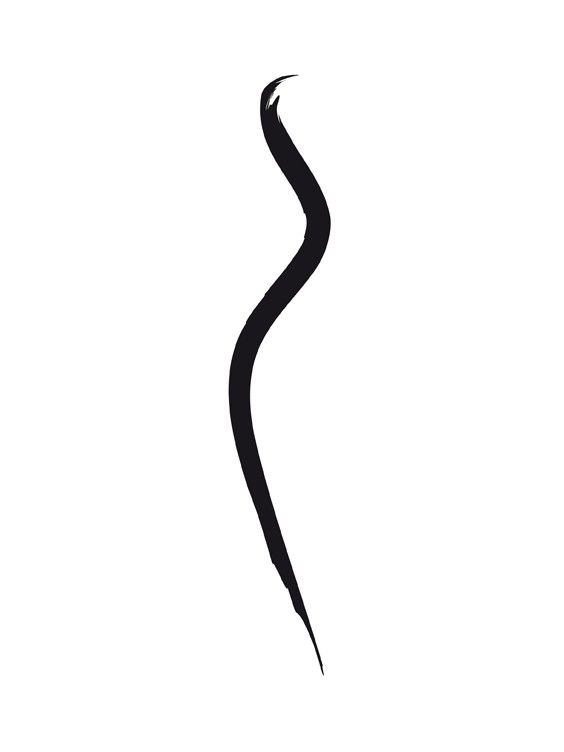 Requirements
Professional cosmetics and beauty brand is looking for models and one brand ambassador for their new campaign. They require female models between 18 and 35 with natural beauty. We are looking for models for photos for our shampoo, new serum for breast and our professional collection for aestetic. Our products available at 16 countries, and promoted at 4 national TV channel. Please review about our sessions at this web page.
Payment
PAID

Payment is offered. If there is no amount entered, you will find out more details if you are chosen.
Paid
Casting type
To be confirmed
Shoot or project location
To be confirmed
Online or offline job / collaboration

If the job requires you to make your own content, it is an Online job. Shoots or projects where you need to be present, are classified as Offline jobs.
Offline
Casting closes
Tuesday, 29 September 2020
Member trust
Member's name is only available to
Premium Unlimited
models
Social verification

Mobile verification

Email verification

Previous castings

99

Reviews

34
Preferences
Gender

Female

Age range

19 to 40