Project Muse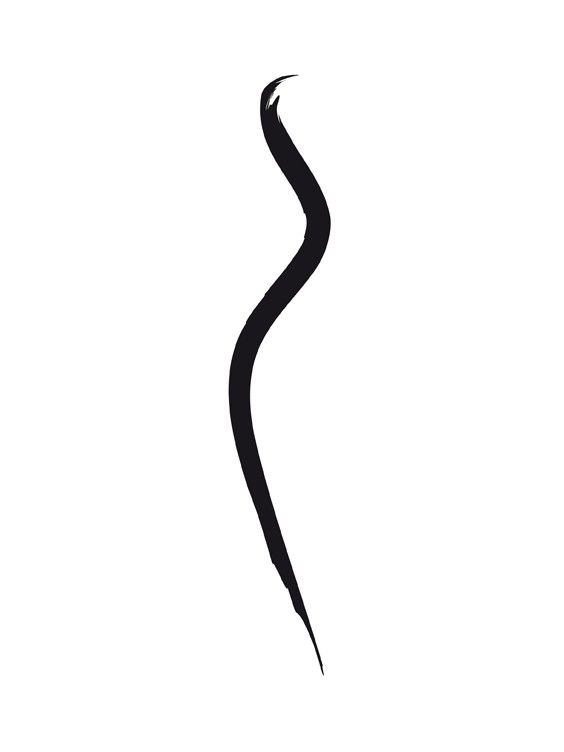 Requirements
With the current pandemic and winter closing in around us. I've basically stopped shooting and stayed pretty much in my own bubble. But I miss shooting and want to figure out a way that I can continue the creative process. So I've come up with an idea. I want to work with just one model for the foreseeable future and have that one model as a part of my bubble/circle of contacts.

I've found in the past that being able to work with one person over an extended period of time has always aided in creating more interesting pieces of art. So I'm looking for that chameleon of a model who can do it all, someone who can do swimsuit, fashion, beauty and art nudes, bonus if you have a dance background.

I'm looking to shoot about 1-2x a month, and be able to focus each shoot on one look instead of trying to cram as much in a given shoot as possible. I'm aiming to have images published in magazines. My style is collaborative in nature so that we can figure out together what we want to shoot and then aim to accomplish it. You can get an idea of the variety of styles by looking at my profile, but for me that's just the beginning, I want to get better and in order to do that, I need to be able to experiment. So I'm looking for someone who's willing to try things out, who's bold and creative.

So if you are looking to improve your portfolio, practice your craft and get published, feel free to reach out to me and let's talk and see if our styles mesh.
Payment
TFP

Trade for Print is an arrangement where the model gives their time in exchange for a selection of the best photos from the shoot
TFP
Casting type
Online video casting - You may be invited to join a live video to meet the client
Shoot or project location
To be decided
Online or offline job / collaboration

If the job requires you to make your own content, it is an Online job. Shoots or projects where you need to be present, are classified as Offline jobs.
Offline
Casting closes
Monday, 01 March 2021
Member trust
Member's name is only available to
Premium Unlimited
models
Social verification

Mobile verification

Email verification

Previous castings

2

Reviews

0
Preferences
Gender

Female

Age range

18 to 25

Disciplines

Actors

Dancer