Searching for Models in Hong Kong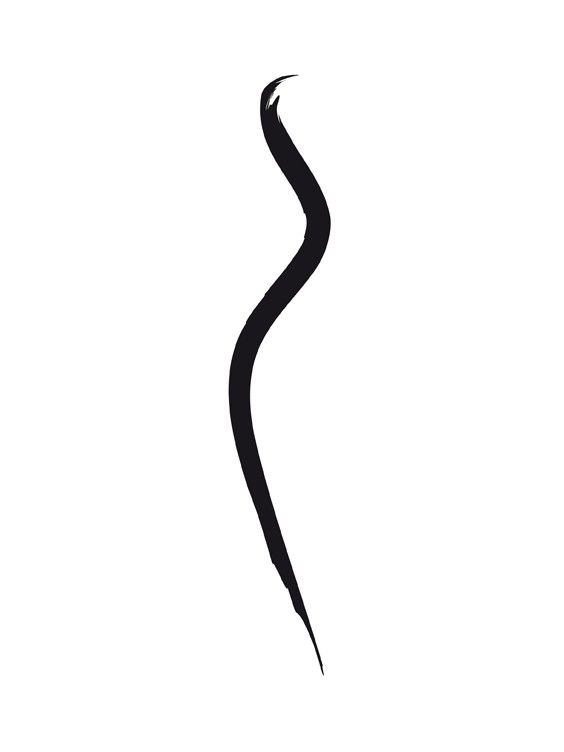 Requirements
Searching for models worldwide to compete at Miss Global. This international event has become very popular as it allows models (beginner to advanced) a chance to win scholarships and prizes in value of over $20,000 (USD)!

The winner of Miss Global gets to travel the world to promote both the Miss Global Organization and our affiliate charity, the Senhoa Foundation (supporting "at risk" women and children in third world countries to combat poverty and human trafficking).

Our pageant has become popular because we work hard to put on an extravagant show with celebrity judges, beautiful girls and popular entertainers. Plus...our contestants have fun!!!!! Our contestants get to travel inside the host city and experience unique and exciting excursions and events during the pageant week, plus they get to perform and model on a large, international stage.

Apply here and see if you have what it takes to become the next Miss Global!

Must be between the ages of 18-35
Single (divorced ok, single moms ok)
5'5 and over
Some tattoos and piercings ok
Fit and Healthy Body
Be proud of who you are!
A goal to make a positive mark on the world!
Payment
OTHER

There could be products, garments or other incentives offered in place of payment.
$20,000 worth in Prizes to the International Winner
Casting type
To be confirmed
Online or offline job / collaboration

If the job requires you to make your own content, it is an Online job. Shoots or projects where you need to be present, are classified as Offline jobs.
Offline
Casting closes
Friday, 31 December 2021
Member trust
Member's name is only available to
Premium Unlimited
models
Social verification

Mobile verification

Email verification

Previous castings

403

Reviews

3
Preferences
Gender

Female

Age range

17 to 34

Height

164cm to 210cm