TFP shooting au Bouveret ou dans les environs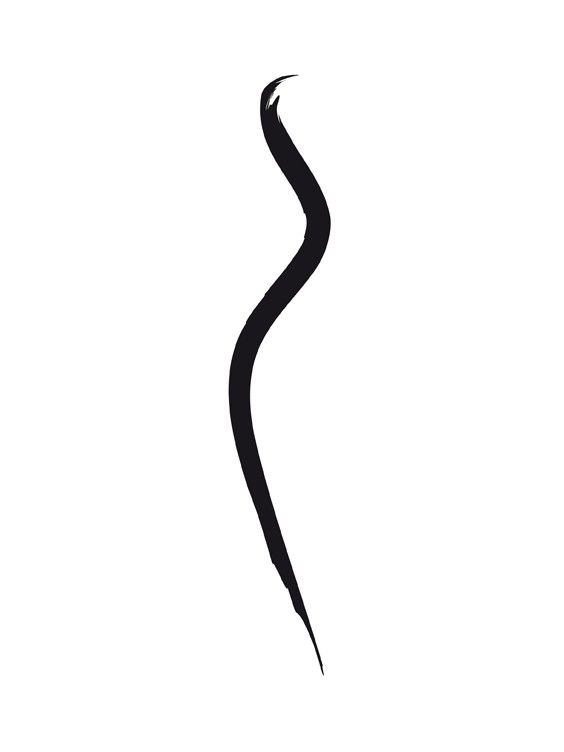 Location
Port-Valais, Switzerland
Requirements
Je recherche une modèle, même débutante, pour pratiquer le portrait et l'éditorial en intérieur et extérieur. L'idée est de s'organiser plusieurs shootings afin d'apprendre et de progresser mutuellement.

Selon le temps et la température, le shooting pourrait avoir lieu en extérieur (par exemple aux alentours de la réserve des Grangettes) ou dans mon "home studio". Autres idées bienvenues. A discuter.
Application for this casting has been closed.
Payment
TFP

Trade for Print is an arrangement where the model gives their time in exchange for a selection of the best photos from the shoot
Je vais de la photo pour mon plaisir, il n'y a aucun but commercial dans ma démarche. L'idée est de définir et de mettre en commun nos idées afin de construire ensemble ce projet.
Casting type
To be confirmed
Shoot or project location
Le Bouveret
Online or offline job / collaboration

If the job requires you to make your own content, it is an Online job. Shoots or projects where you need to be present, are classified as Offline jobs.
Offline
Casting closes
Wednesday, 24 February 2021
Member trust
Member's name is only available to
Premium Unlimited
models
Social verification

Mobile verification

Email verification

Previous castings

5

Reviews

0
Preferences
Gender

Female

Age range

19 to 40