Weltweit bekannte Rockband sucht Models mit Kurven für Musikvideo!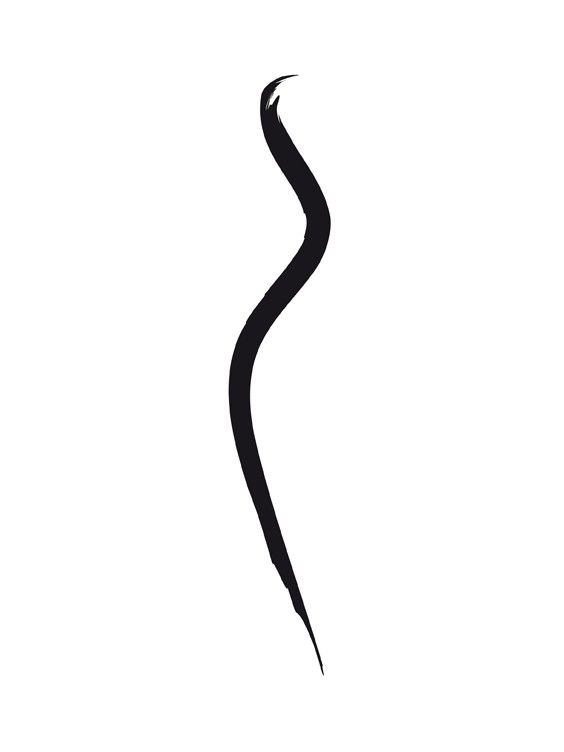 Requirements
RAMMSTEIN sind auf der Suche nach weiblichen Models mit Kurven für ihr neues Musikvideo!

Voraussetzungen:
- Plus Size
- 34+ Jahre

Verpasse nicht diese einzigartige Chance und bewirb dich jetzt!
Application for this casting has been closed.
Payment
PAID

Payment is offered. If there is no amount entered, you will find out more details if you are chosen.
€200 - €600
Casting type
To be confirmed
Online or offline job / collaboration

If the job requires you to make your own content, it is an Online job. Shoots or projects where you need to be present, are classified as Offline jobs.
Offline
Casting closes
Sunday, 20 January 2019
Member trust
Member's name is only available to
Premium Unlimited
models
Social verification

Mobile verification

Email verification

Previous castings

8471

Reviews

56
Preferences
Gender

Female

Categories

Plus Sized