I'm a Photographer
Find and connect with the right models for your shoots. Create your international network and promote your work to other industry professionals.
For maximum exposure see our membership page and be a Featured Photographer.
---
Find New and Professional Models
Search our database of thousands of models from around the globe for your upcoming shoots. View their model images and make contact directly or through their agencies.

---
Get more exposure
Promote yourself with style and connect your profile to vimity.com. Show off your work internationally to agencies, models and clients. Make new connections and expand your professional network.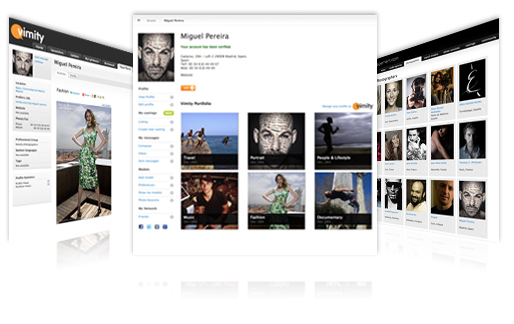 Stand out from the crowd and be one of our Featured Photographers!
---
Post Castings
Create a casting notice, set your preferences for the types of models you require, invite them to apply, then conveniently manage your casting applications from your profile.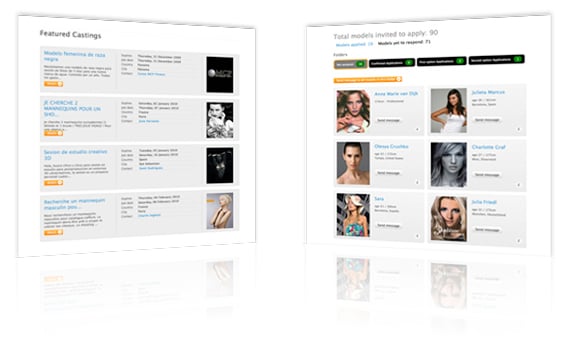 Be a Featured Photographer
or sign up for free