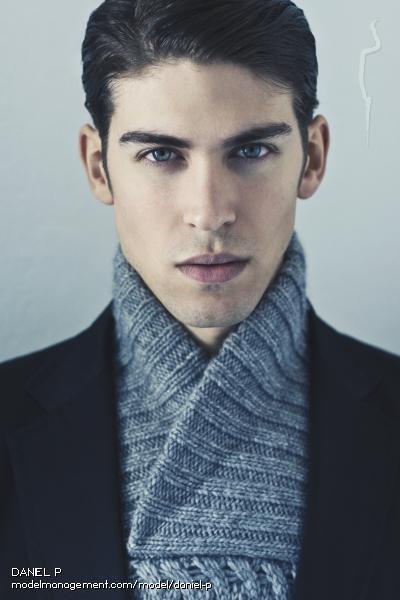 When Daniel Perez Garcia was discovered on ModelManagement.com and then went on to win our Fresh Faces contest in 2010, he could hardly believe his luck. Up against three other talented male models, Daniel told us exclusively that being there and having the whole experience made them all winners. (Read about Daniel's Fresh Faced feelings & his experience of the event, here!)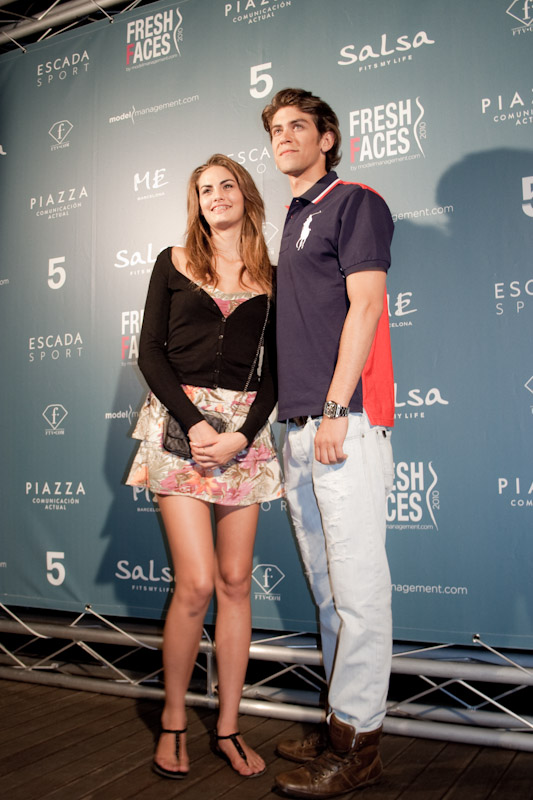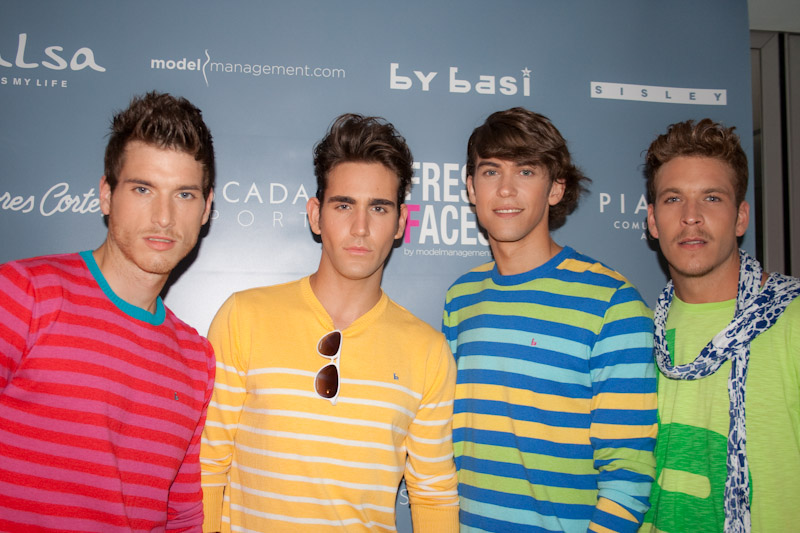 From here on Daniel was just destined for a successful modeling career. He was selected by Marie Christine (Open Placement), president of Fresh Faces contest, who placed him with Traffic – a hugely successful agency, created in 1994, by Raquel Gatell and Eduardo de Aysa. Traffic is perhaps the most prominent model agency in Spain, and has been ahead of the Spanish market for 14 years now. It has also managed some huge names including Jourdan Dunn and Natasha Poly!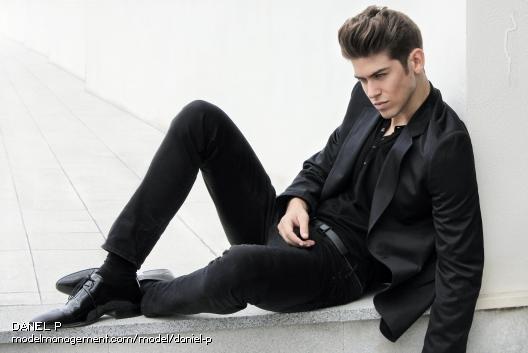 Now Daniel has some great achievements under his belt. He walked runway in 2012 Men's Fashion week, Milan for Roccobarroco, and has also modeled for world famous fashion houses Prada and Armani!
ModelManagement.com love to hear success stories like this, and we wish Daniel all the best. We just wonder what might be next for this former Fresh Face!