One of the many highlights of a modeling career is the chance to showcase a designer's new collection on the runway. If you've never stepped foot on the 'catwalk', it can be a daunting thing… taking to a long stage, in front of hundreds of people and flashing cameras all focused on you… Let's face it it doesn't always go to plan even for the experienced model, we've all seen the snaps and videos! Though walking is something you've been doing since you were a child, the runway walk is an art form in itself. The models you see today have put a lot of time and dedication into perfecting their walk, fortunately, you've got us to help you prepare for your debut runway appearance!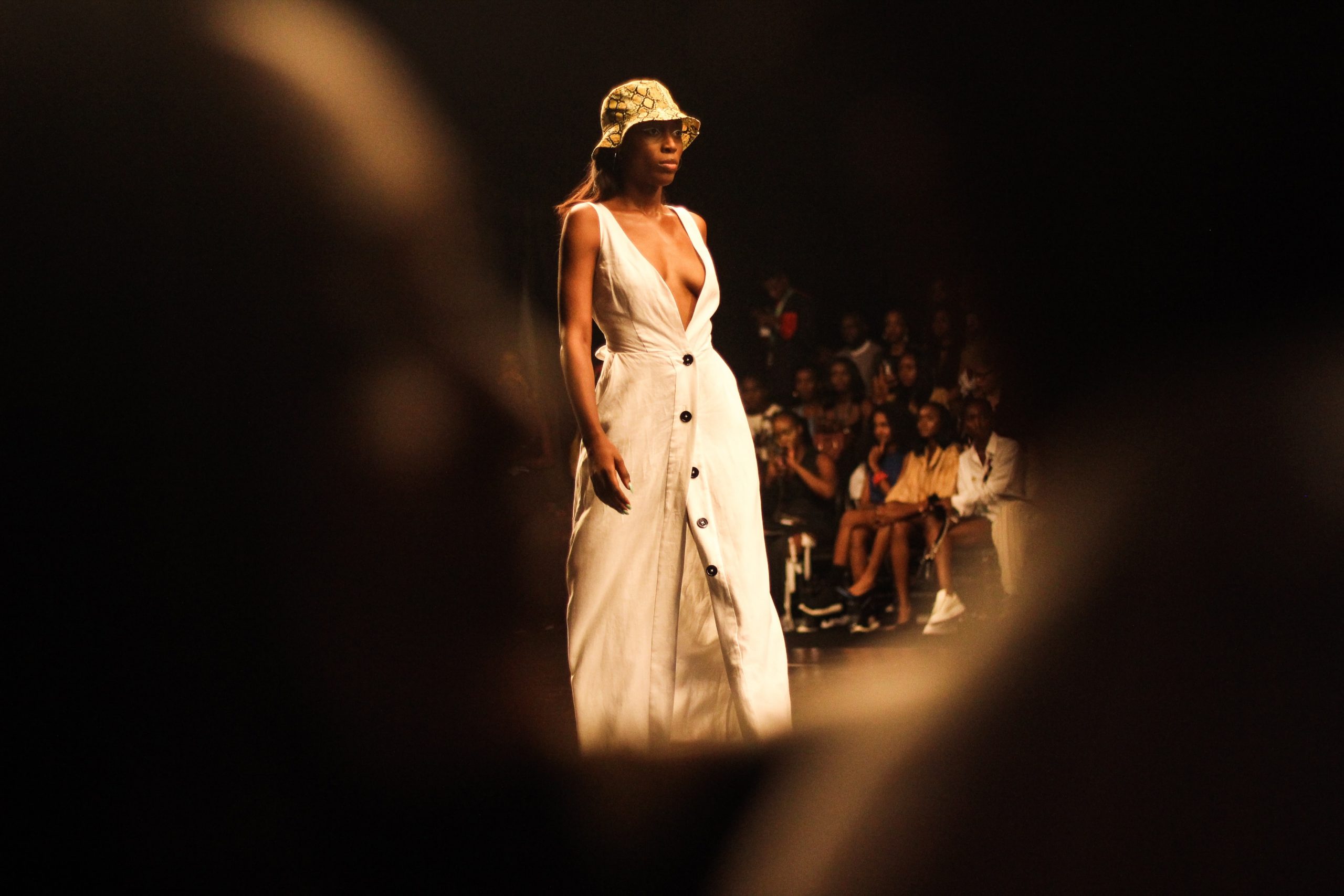 Perfect posture is a must. Stepping onto the runway with strong posture is key to a great walk. Slouching is a no-no, you're there to proudly show off the collection you're wearing so stand upright with your shoulders held slightly back and your chin slightly downwards. Just like when you pose in a photo shoot, keep some tension in your body, every inch of you needs to be engaged in this walk not just your feet!
Attitude and personality equal runway success: Presenting with a bit of attitude is another of the key pillars of the runway. When you step onto the runway, focus on one spot ahead of you and don't lose your gaze. You should always be focused on the job at hand. If you channel a bit of sass and attitude, you'll feel confident and the walk will follow suit! Let your personality shine through, that's the real key to a unique walk, and importantly enjoy yourself, soon enough you'll have everyone staring in awe.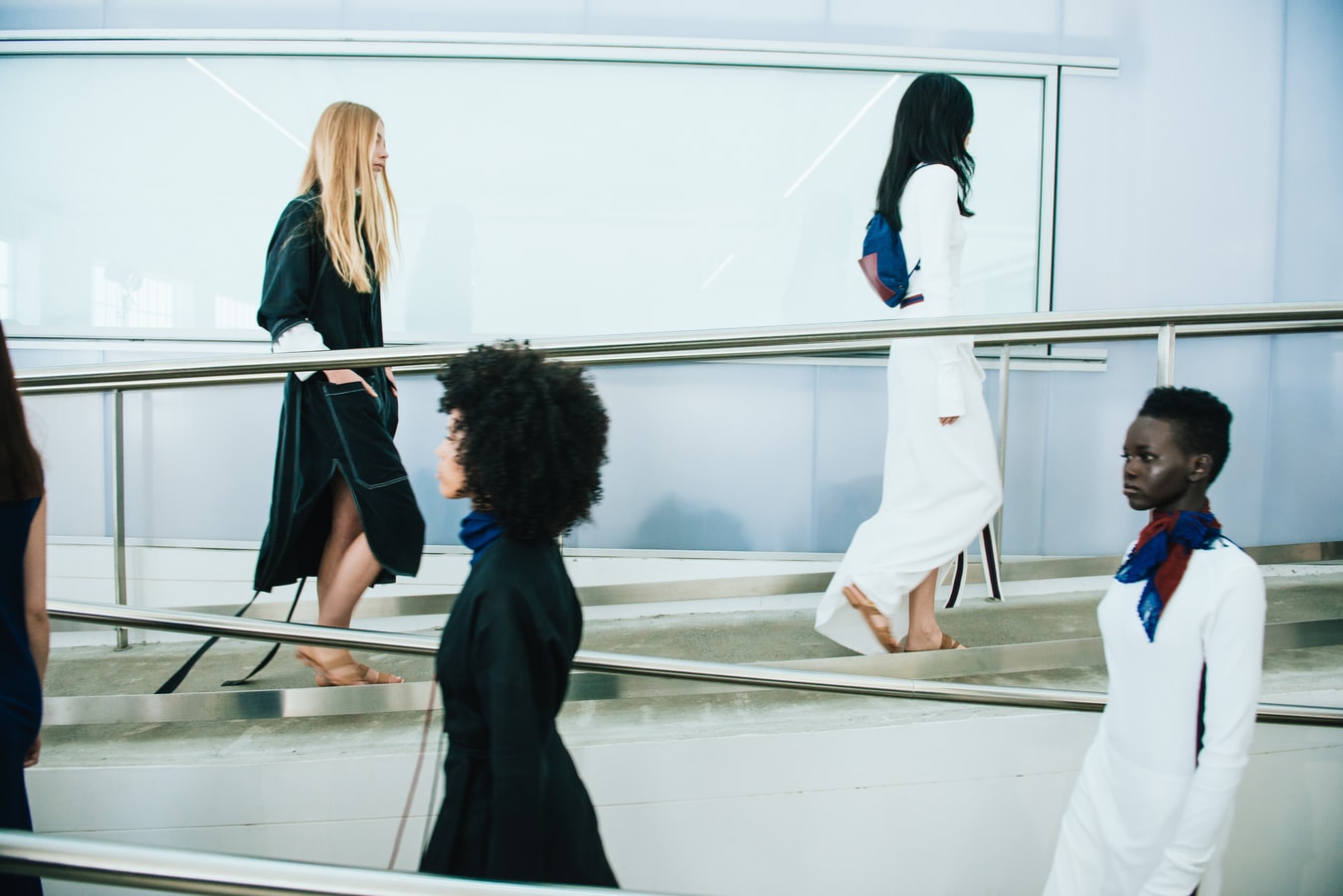 The actual walk: Take long strides as you walk, ensuring to place each foot in a line in front of the other. Larger strides project confidence and this is exactly what all successful models have lots of. For female models, this style of walk will automatically make your hips swing giving that bit of extra attitude and sexiness as you strut your stuff! Designers often give guidance to how they want models to act, so pay attention and go for it!
It's in the rhythm: Keep the pace of your strides as similar as possible as this will help improve the look of your walk, allowing it to flow more naturally. Runway shows almost always play music, so use the beat to your advantage. Embracing the beat will make you walk the runway with purpose and confidence. Remember this is fun and the career you want so embrace the attention of the crowd!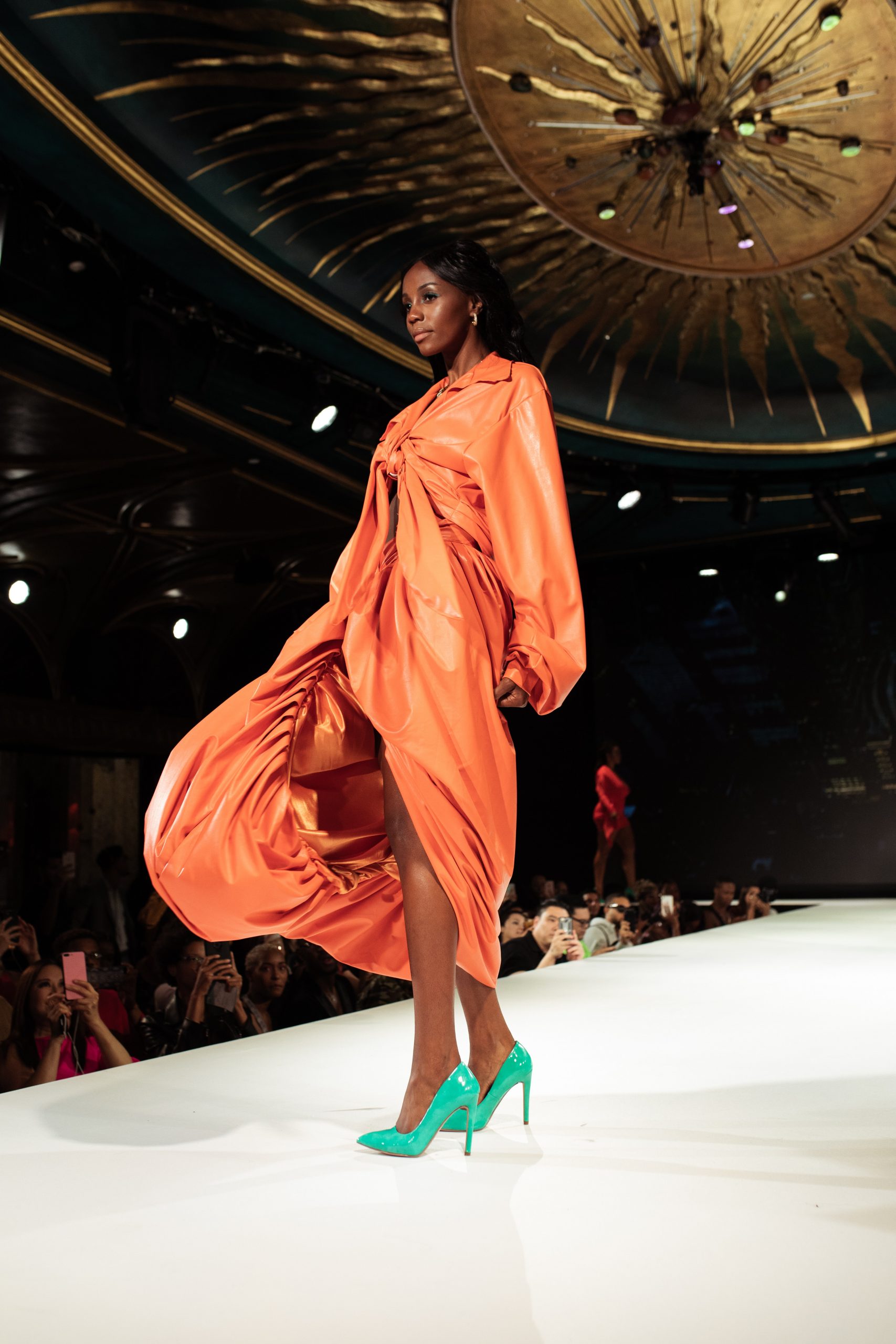 Practice, practice, practice! Like with many things, practicing your runway walk will make it less nerve-racking on the day. All you need is a full-length mirror at home and an array of heels in which to strut your stuff. Watch how you hold yourself and even get friends to critique your walk. Runways are renowned for crazy heels, so it's a good idea to try many shapes, sizes and styles at home to become comfortable and confident in any kind of high-heel. Make sure to continue to practice each day, afterall practice makes perfect!