When you think that beautiful and very successful top-models became models in no-time, I can tell you you're wrong! Not everyone is lucky enough to be scouted on the street and then asked to become a model.
The following top-models got discovered in different ways, some were scouted on the streets, others got scouted in a market and others tried to be noticed by themselves! Curious about how your favourite model became as famous as she is now? Read on!
Kate Moss
Kate Moss, with just 14 years old, was discoverd in an airport. She just came back from vacation with her parents when she got scouted. She got convinced to become a model, countless campaigns for Dior, Louis Vuitton, Longchamp and Stella McCartney later: it seemed to be a very good move!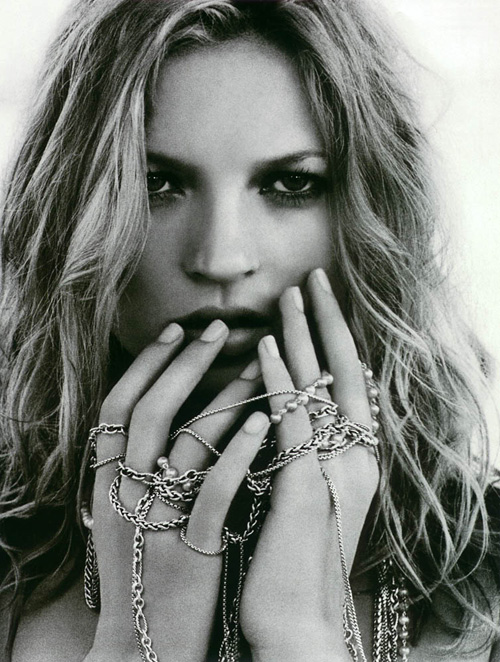 Gisele Bundchen
This top-model got scouted at age 14 while eating a Big Mac at MacDonalds! So, boys and girls, next time when you visit McDonald's: make sure you look at your very best!
Doutzen Kroes
There are so many stories about top models who got scouted on the street. However, Doutzen Kroes (one of the most popular models ever) got accepted at Paparazzi Model Management in Amsterdam after sending some vacation photo's herself. Without any doubt, the agency was completely amazed by her appearance!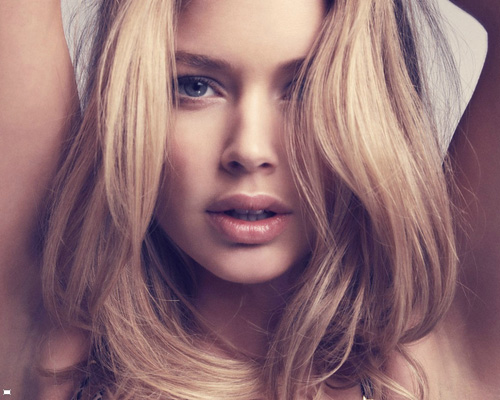 Adriana Lima
Ready? Because we have a legit reason for you to go shopping! Adriana Lima got scouted while she was shopping (at age 13!). Two years later, she won Brazil's Ford Supermodel of the World Search. Don't ever let someone tell you that you shouldn't go shopping again!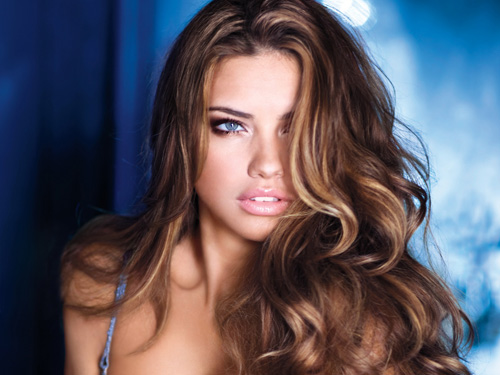 Natalia Vodianova
Russian Natalia Vodianova worked on a market since she was 11. At age 15 she had her own fruit stall, in this way she could earn money for her sisters. However, who would have known that she would be scouted behind that same stall. The smart girl learned English in only 3 months and moved to Paris where she lived the real model dream!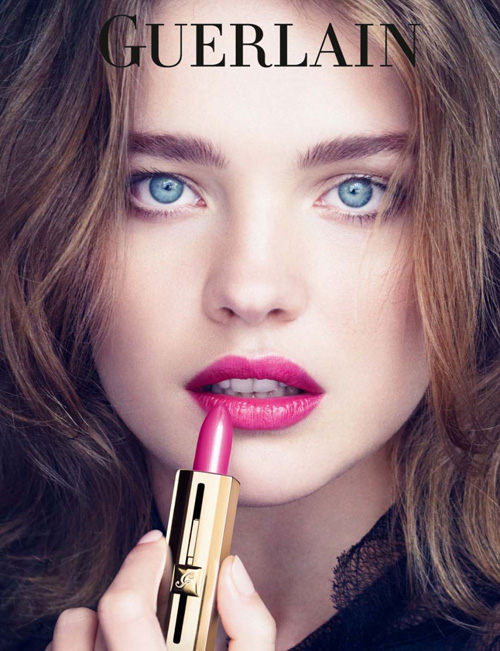 Lindsey Wixson
Beautiful Lindsey Wixson got bullied in high-school because of her 'doll face' and the split between her two front teeth, until she got scouted in the local Walmart by a highly influental scout. Take that, bullies!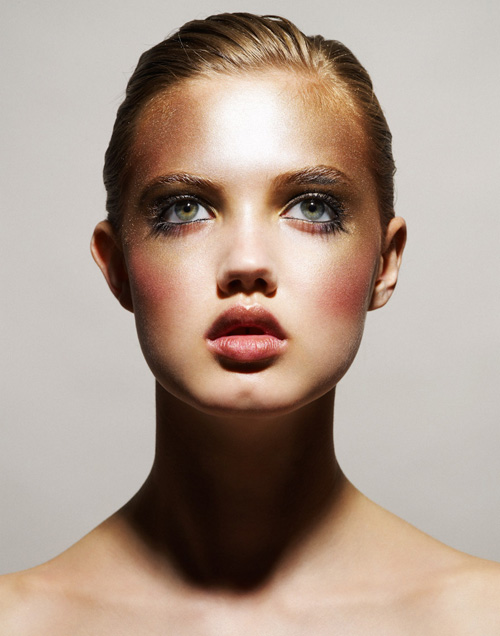 Cindy Crawford
Modeling contests made Cindy Crawford as big as she is now. Just applying for them and participating in all different kinds of contests can be life changing!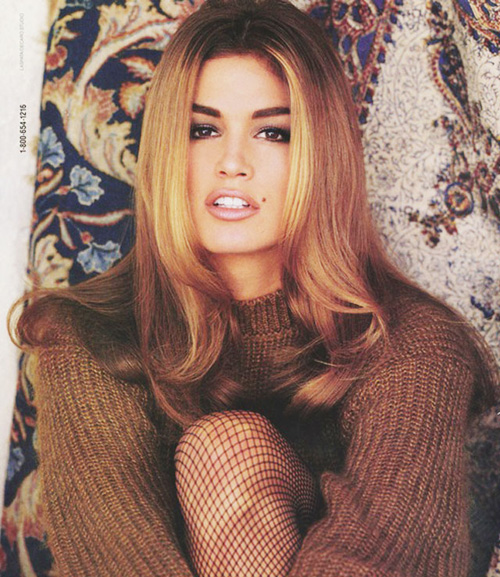 Heidi Klum
Top model Heidi Klum got big by a model contest as well! When she was 18 years old she saw an advertisement in magazine "Petra" for a model competition that was called 'Model 92' and surprise surprise, she won!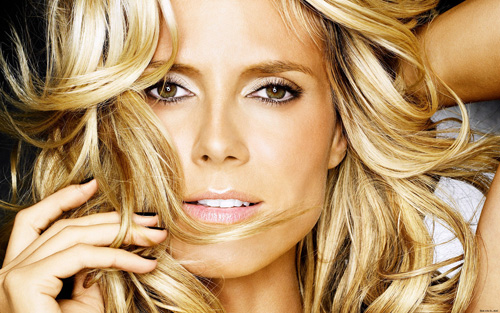 Since Adriana Lima, Cindy Crawford and Heidi Klum got big by modeling contests, ModelManagement.com would like to give the opportunity to aspiring and professional models to follow the same path with the model contest Fresh Faces!
The winners of Fresh Faces have walked the Armani and Prada catwalks in Milan and Paris and have been shooted by Karl Lagerfeld for the cover of ELLE magazine!
For your chance to be discovered by a top model agency, and to win a modeling contract, apply to a Fresh Faces contest in your country!