If you want to become a model, you will probably know that castings, or so-called auditions, are an essential part of the road. All models need to go to castings to audition for the jobs they want to get. For this reason, it's important you get properly ready and cause the best of impressions, including your makeup. If you're not sure how to do your makeup for a casting, keep reading this post to find out!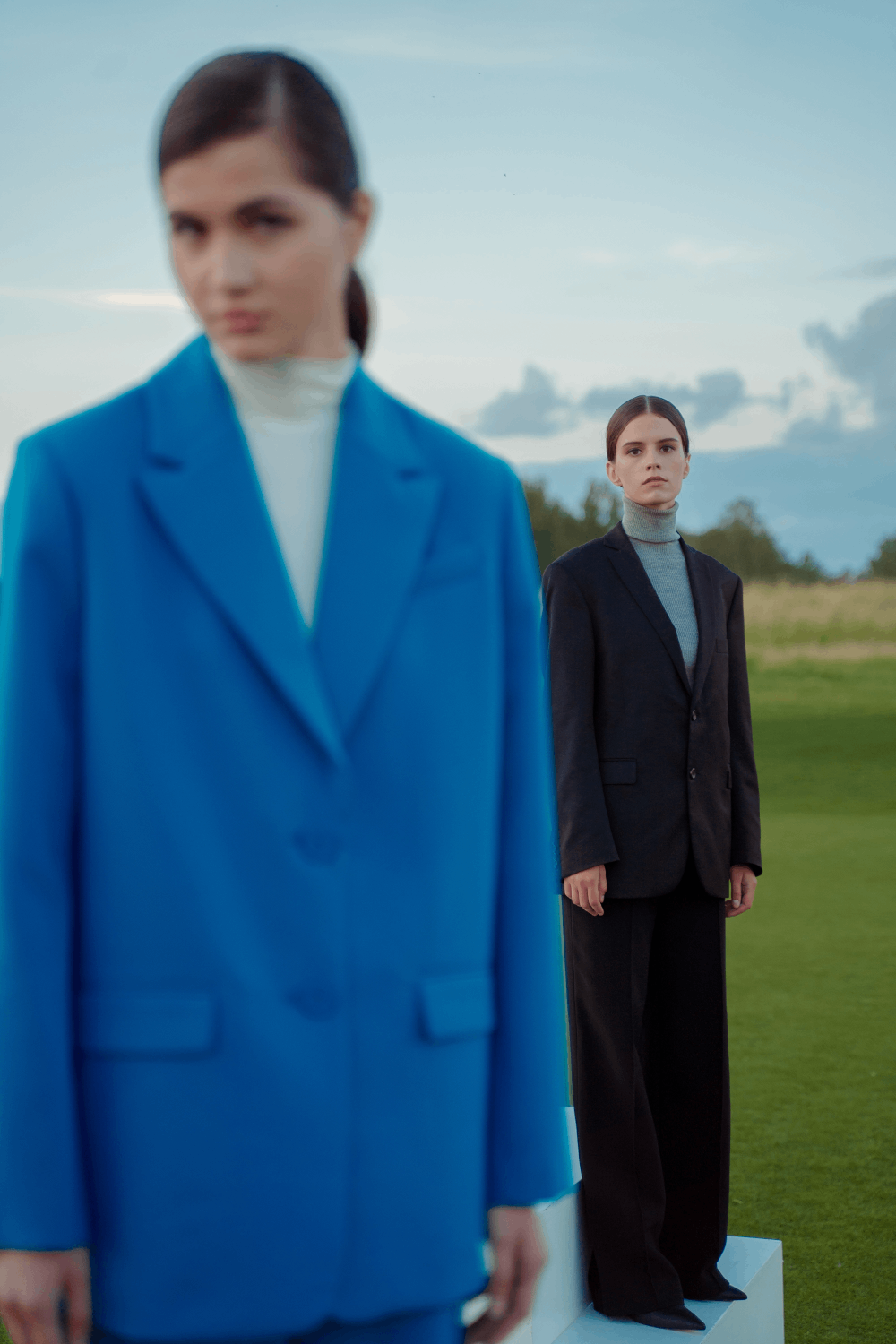 Before getting into it, you need to understand what clients are looking for in castings. Are they looking for an attitude? Probably and mostly yes. But they're also looking for an appearance and this is where makeup comes into play.

In auditions, casting directors want to see the model in real life and the more natural the look is, the better. This way, they can see your real beauty without any distractions. And you may wonder how this translates into your makeup. Well, the answer is easy: all you need is a natural makeup look, that covers your little imperfections and highlights your natural features.
How to do your makeup?
Take note of the following steps to create the perfect makeup look for your next casting.
1. Foundation
We don't recommend using a high coverage foundation. The lighter it is, the better. This will help you unify your skin tone. No-foundation is also a good option.
2. Concealer
Add just a tiny bit of concealer in those areas where you need some coverage. This might be your under-eye bags, some pimples, and irritations. You can also apply concealer strategically so you highlight your features such as the nose, eyebrows, and lips. For that, add a bit of concealer on your septum, under the eyebrows, and on the cupid's bow.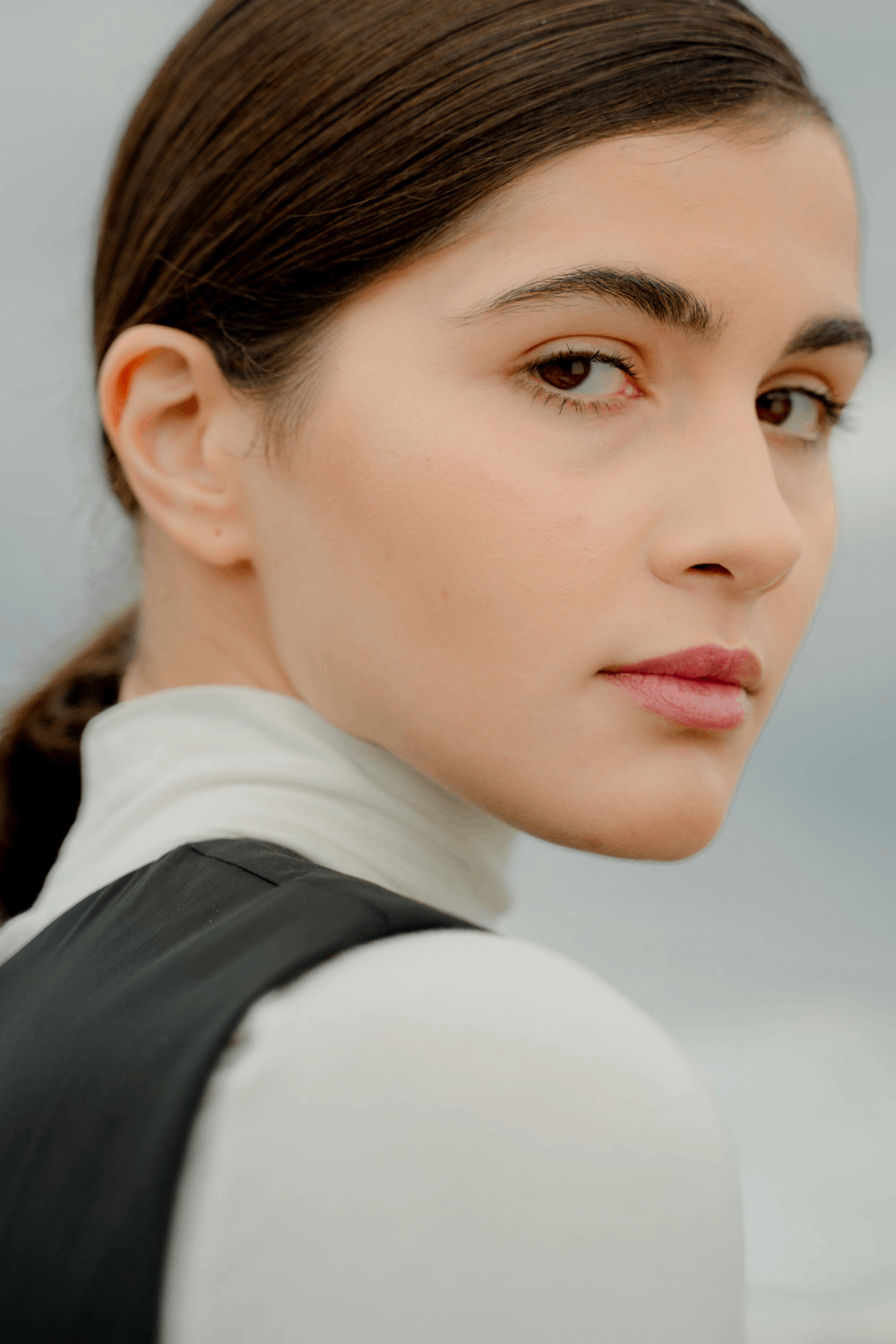 3. Mattifying powder
The powder is an essential in every model's bag. When you're on camera, it's very important to control the highlights of your face, otherwise, the skin will look very oily. The best option is to use translucid powders (with no color). It will help you control the highlights, and at the same time, it will set your makeup so it lasts longer.
4. Blush
Blush will help to give some color to your face. Choose a warm color that matches your skin tone and avoid dark shades that won't help you get a natural look.
5. Mascara
Applying a bit of mascara on your eyelashes will help you enlonger your eyes and uplift your look. Make sure to use the wand to help you brush your eyelashes and avoid adding too much for it not to look lumpy.
And this is all you need to know about how to do your makeup for a casting. You can learn more on how to get ready for castings with the Model Academy.