Any aspiring model, at the beginning of their career, dreams of getting signed to a modeling agency that will bring a successful career. However, being signed by an agency is not the only way to work as a model and it does not necessarily mean that your career is going to be a success. It is common that the most popular models are represented by an agency. This is why finding an agency is one of the top priorities of aspiring models. In this post, we are going to reveal 5 important facts about modeling agencies you need to know before signing to one. Take notes!
1. Meaning of working with an agency
Before making this decision, it is essential that aspiring models know exactly what it means to be represented by an agency. Modeling agencies work to find job opportunities for their models. Once the model is selected for the job, the modeling agency takes care of all the paperwork needed, such as agreements, contracts and payment. In exchange for all the work they do on the model's behalf, they take a commission of the initial payment, which is usually around 20%,  but it will depend on the country.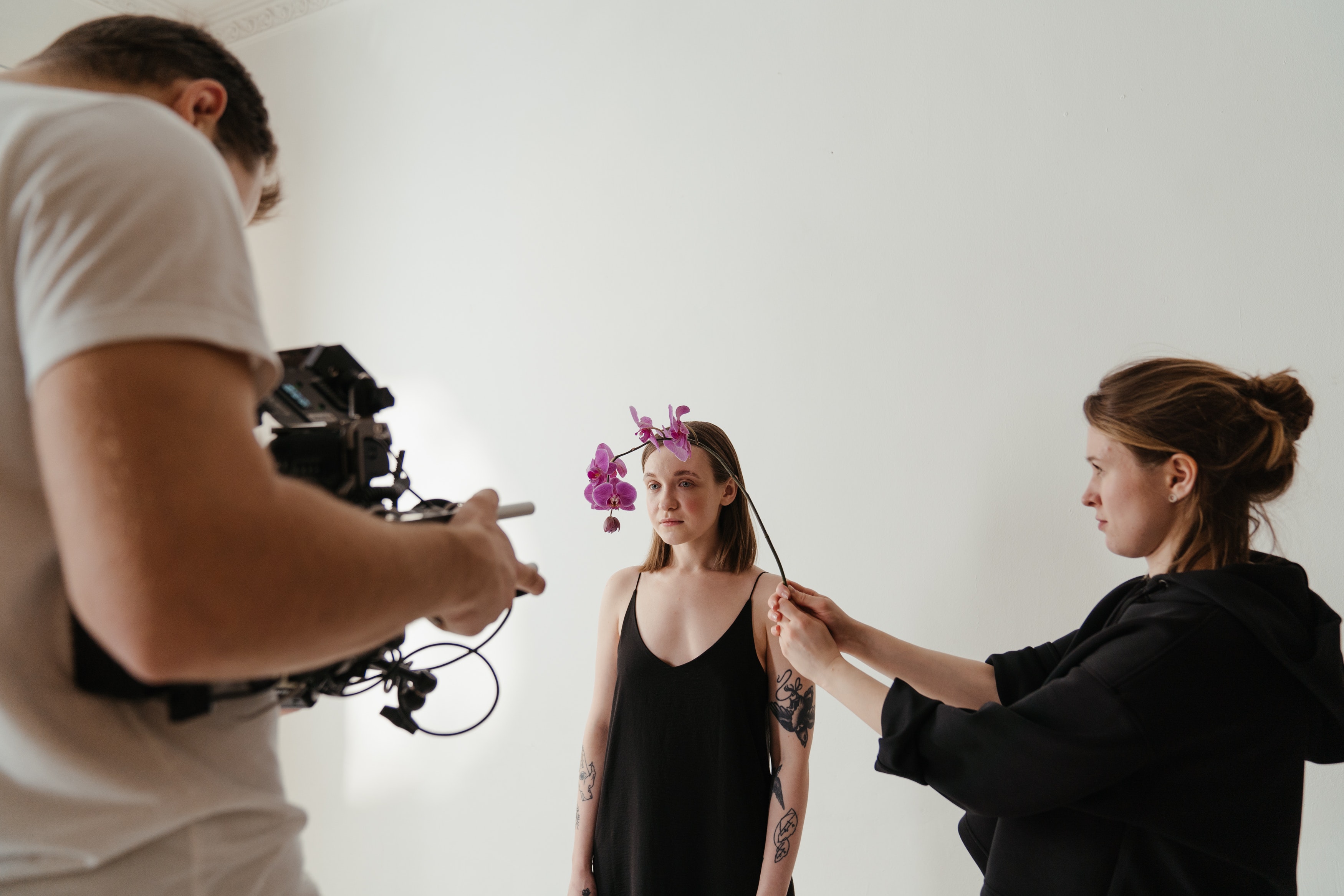 2.   No payments needed
Regarding money, you have to know that it is not usual that the agency asks the model for money. The money the agency gets is from the model's commissions, period. Otherwise, you may be being scammed. –­– We recommend you to check our Safety & Trust page, where you can find more information about scams, fraud, and tips on how to stay safe.
3. Specialized agencies
When you are trying to find an agency to represent you, you have to take into account that not all agencies seek the same types of models. Actually, it is common that modeling agencies are focused on a field, whether it is high fashion, commercial, talents agency, plus-size, or kids.
In this case, you will have to inform yourself of all the different options available to find your modeling discipline or talent. Once you know what type of modeling you want to do, you will have to find the right agency. This can take you some time, but it will be definitely worth it. –– You can find all the information about modeling types in the first chapter of the Model Academy which you can access for free!

4. You might not get jobs either
Unfortunately, signing with a modeling agency does not necessarily mean you'll get hundreds of jobs. In any case, it is important you know what it means exactly to sign exclusivity with an agency. Exclusivity can be local or international and it is an agreement between the model and the agency where the model commits to only work with that agency in a specific territory –as mentioned before, it can be local or international. Exclusivity could be a good option for the model if the agency really tries to find jobs. However, if your modeling agency fails to do this, exclusivity can be a barrier to take on other projects you might be interested in.

5. Payment can take some time
Let's be honest: when we are working, money is one of our top motivations, there is nothing wrong with admitting it. You may adore your job, but you are doing it for a living, so money is important.
When you are working through an agency, payments can take longer than expected, and longer means many days. Payments through modeling agencies can take on average from 30 to 120 days. It will depend on the country you are working in and how fast the client pays the agency.
These were 5 facts about modeling agencies every aspiring should know. However, remember that working through an agency is not the only way you have to start your modeling career. ModelManagement.com offers you thousands of job opportunities from your pocket and you can use it even if you're signed to an agency ––as long as you don't have an exclusivity agreement. At ModelManagement.com models manage their careers at 100% and there are no commissions, which means the model receives the entire payment.
Besides, many modeling agencies around the world seek new models to sign to through ModelManagement.com, so create your account and open up to the modeling world!