Nowadays many people dream of being a model, but only those who strive for it succeed. That's why we want to recommend you 3 essential tools so you can: be fully prepared for the industry, learn the specific vocabulary needed, and find job opportunities quickly and easily.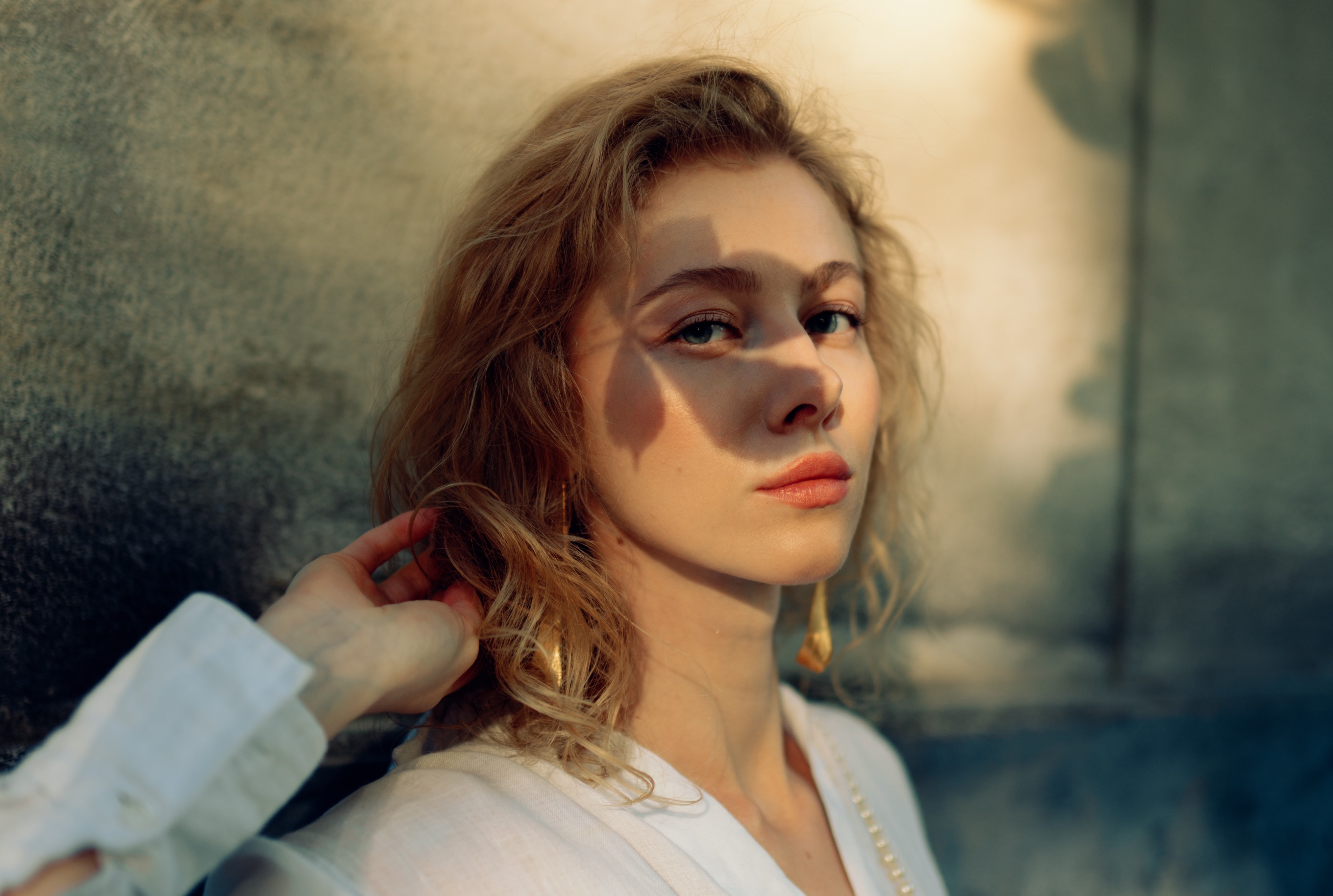 Best platforms for aspiring models
Today everything is digital, so it's the perfect opportunity to take advantage of all the apps and platforms that the Internet has to offer, especially if you are an aspiring model. However, it is very important to take into account your security on the Internet and use platforms that offer adequate measures. Therefore, we are going to show you the safest and most effective platforms.
Learn everything to start your career as a model
Learn absolutely everything about the modeling industry with ModelManagement.com's online course. In it, you will discover all the secrets of the industry, the material you need to have in order to start working, how you need to get ready for a casting, what a photoshoot is like, and you will also find very relevant information about contracts, payments and safety in the industry. The Model Academy is the course with which you can be fully prepared and not miss any opportunities that come your way.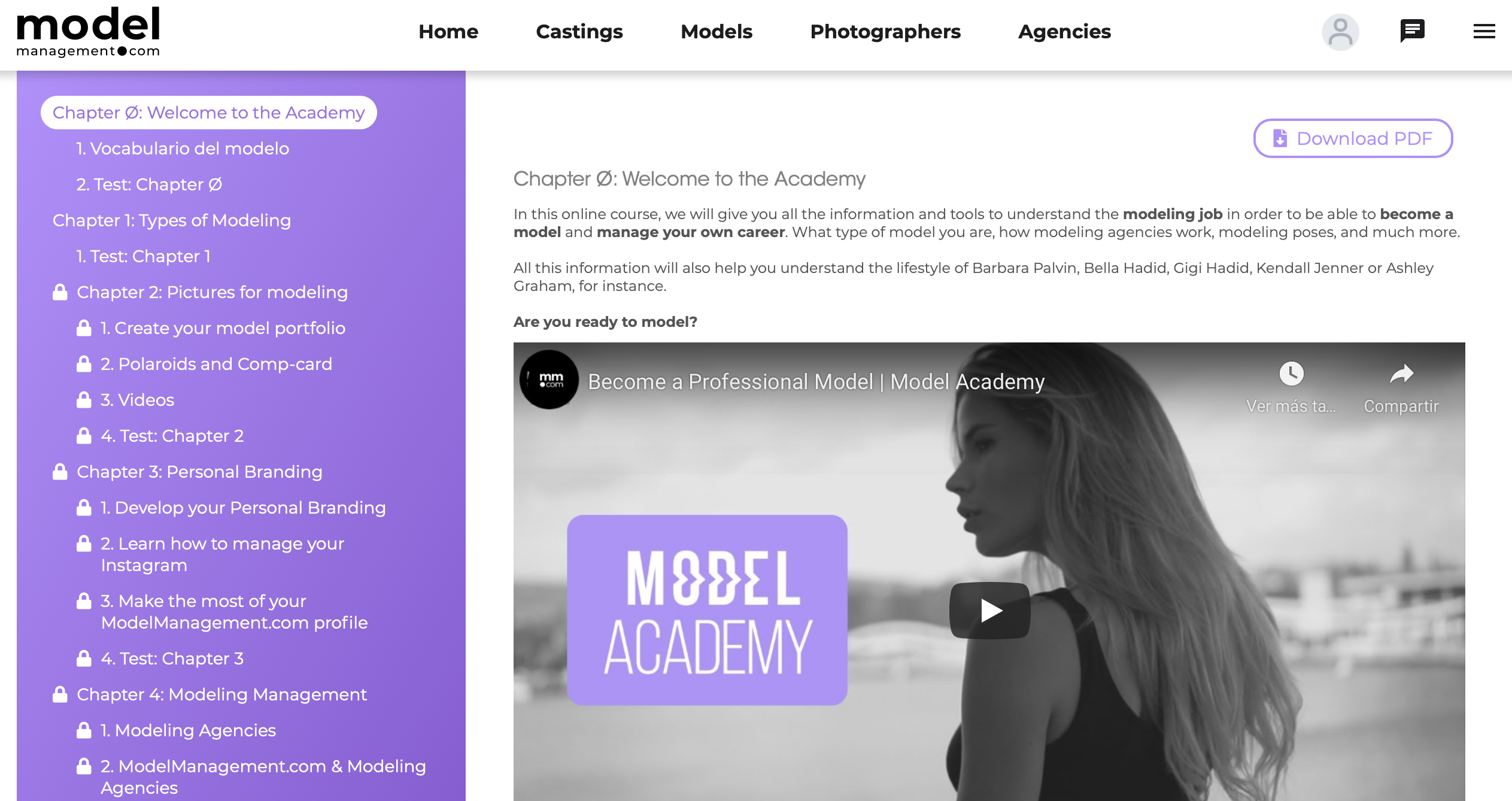 The modeling industry is very international and English is essential for models and any professional. Therefore, it is vital to know all the words that are used on a daily basis in the industry. LearnMatch is a way to learn the modeling language through your passion in a simple and fun way. Delete communication barriers with industry-specific vocabulary and succeed in every interview, casting or shooting.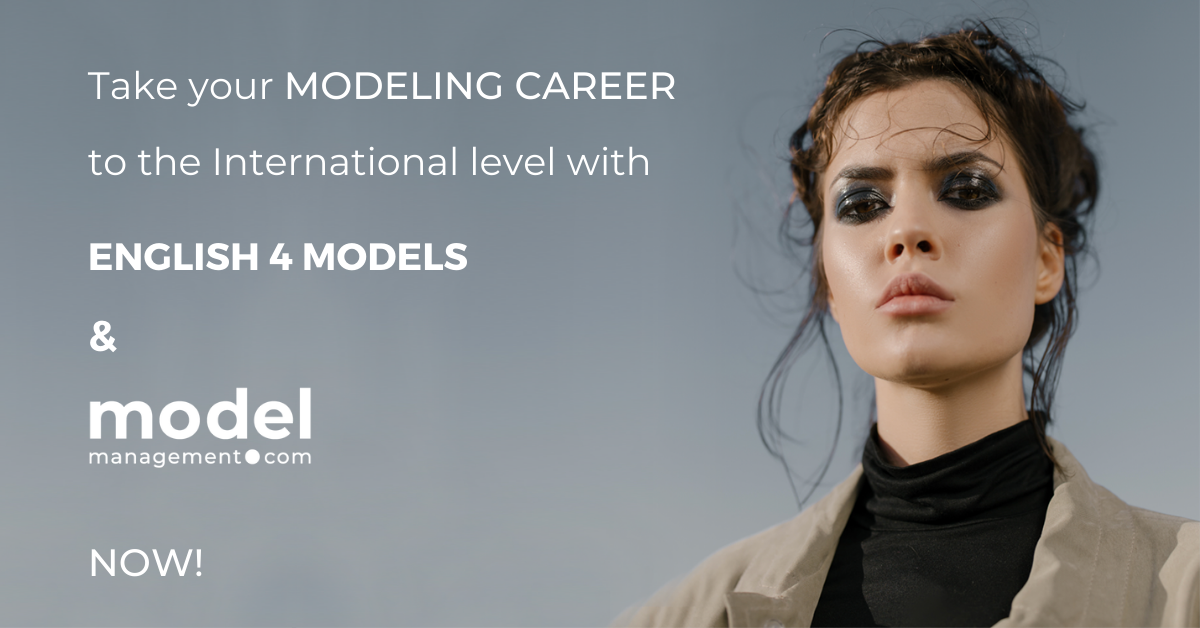 Best app to find online modeling jobs
In the modeling industry there is a lot of competition, but there are also a lot of offers. Model Now is the ModelManagement.com app that allows you to keep up to date with all the Model Academy that are published around the world and apply from the comfort of your phone. Don't miss any job opportunity and apply to all the castings you want.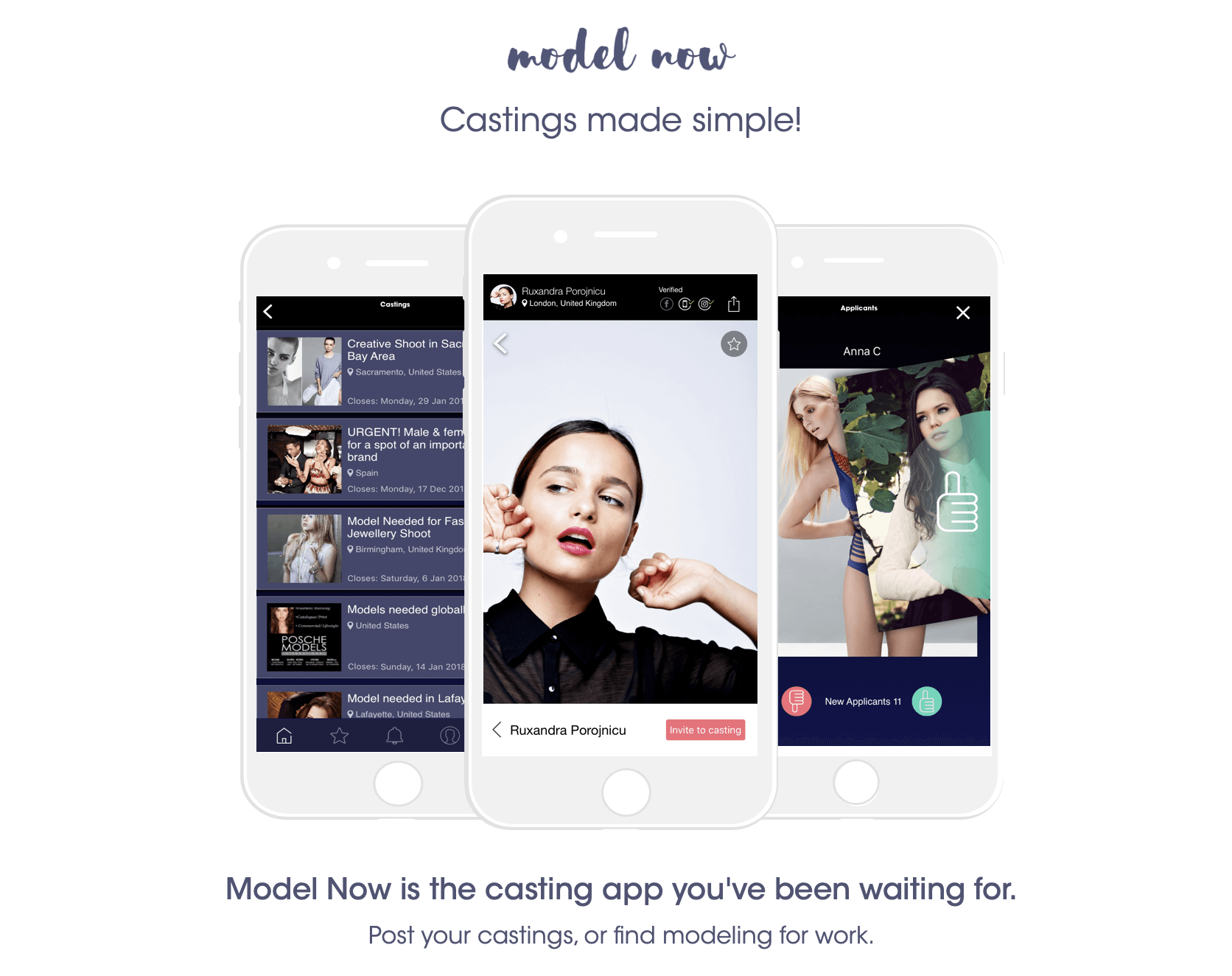 Use these 3 tools to be able to have a successful career, stand out and don't miss an opportunity. The modeling industry is becoming more and more digital so take advantage of all the available and safe tools and make the most of your career. 
Find out more about the industry on the ModelManagement.com YouTube channel.