The Modeling Industry has evolved throughout the last decades in order to fit in with our ever-changing culture and society. The beauty archetype has never been the same. Changing the Industry is an inspiring business and not a simple one, that's why it's important to talk about these changes and the people behind them.
During the 50-60s decade, the beauty canon was based on curvy bodies that reflected healthy women. And by curvy we mean figures such as Marilyn Monroe's. However, in the same period of time, more slim models and actresses started to feature the public sphere, and that's when we started to see more women such as Audrey Hepburn.
In the following decades, the 70s and 80s, slim bodies consolidated and curvy lines were rejected as the beauty canon to follow. In this period of time, we can see top models such as Kim Basinger everywhere.
The 90s was when this skinny concept was definitely established and has continued until now. Models were extremely skinny on most occasions, if you wanted to be a top model you had to follow some strict rules to fit into luxury brand designs, be forever young and so on. This was the moment of top models such as Kate Moss, Naomi Campbell and Gisele Bündchen.

Even though nowadays we can still see that the majority of models have slim bodies, in the last years we have witnessed the revolution of diversity in the modeling industry. Now it is possible to see curvy, plus size and mature models on the runways and the covers of popular magazines. These are some of the most important male and female models who are changing the industry.
The top 5 models changing the industry
Jill Kortleve
"To be a runway model you have to be skinny" FALSE.
Jill Kortleve, models on social media, is a curvy model and obviously not the typical runway model. However, she has walked for the most relevant luxury brands such as Chanel, Dior, Versace, Etro and Jacquemus.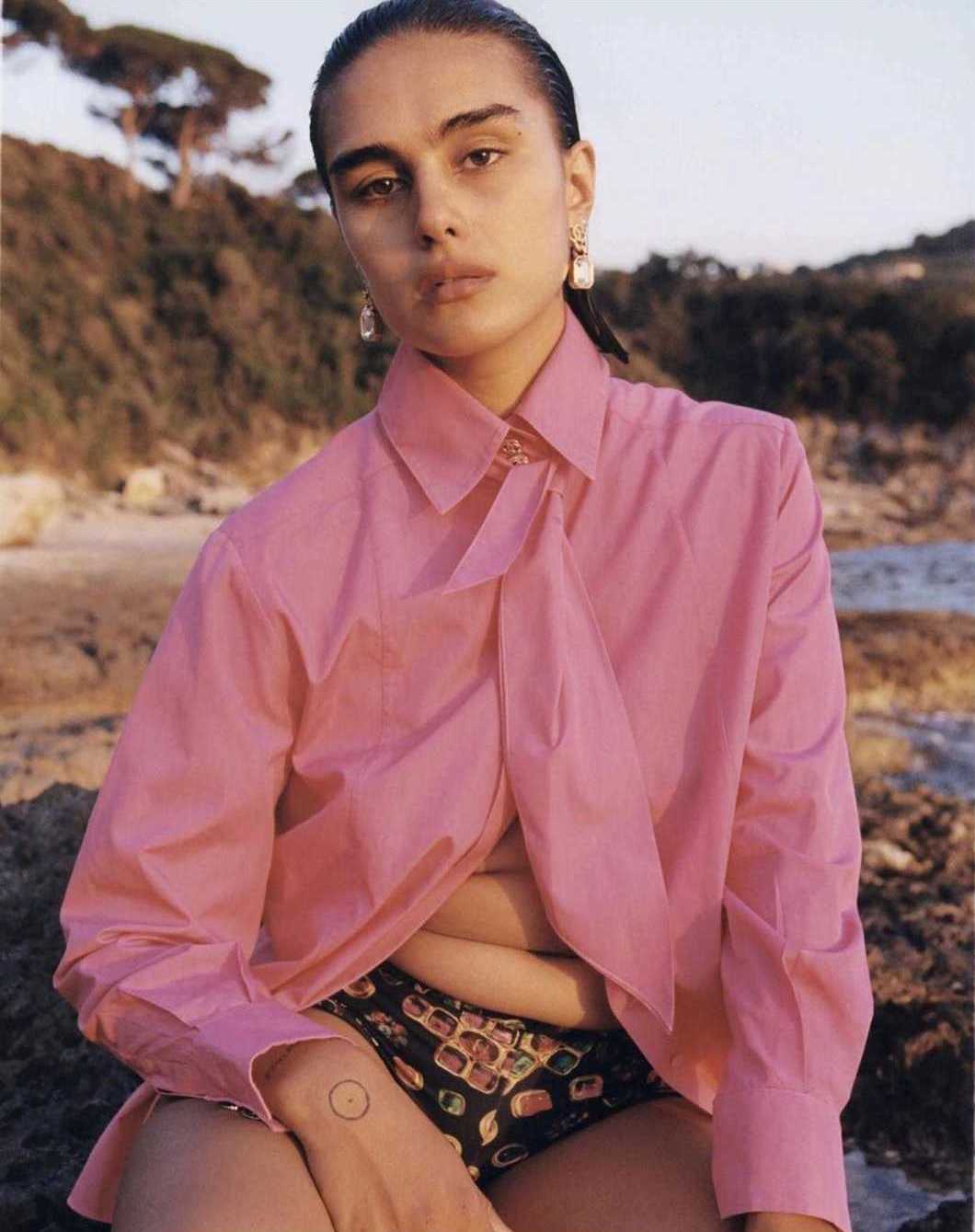 Paloma Elsesser
She has a 44 size, which is rarely seen in the modeling industry but in 2021 she was named the best model of the year by models.com. Commonly known as models on her social media, Paloma Elsesser started her modeling career because of her Instagram photos and has become one of the most requested models.
By now, she has worked for some of the most important international brands such as Rihanna's lingerie brand, Savage x Fenty, Fendi and she also appeared in the last catalogue of ZARA. More than that, she has been featured on the covers of  Vogue USA and Vogue Italy.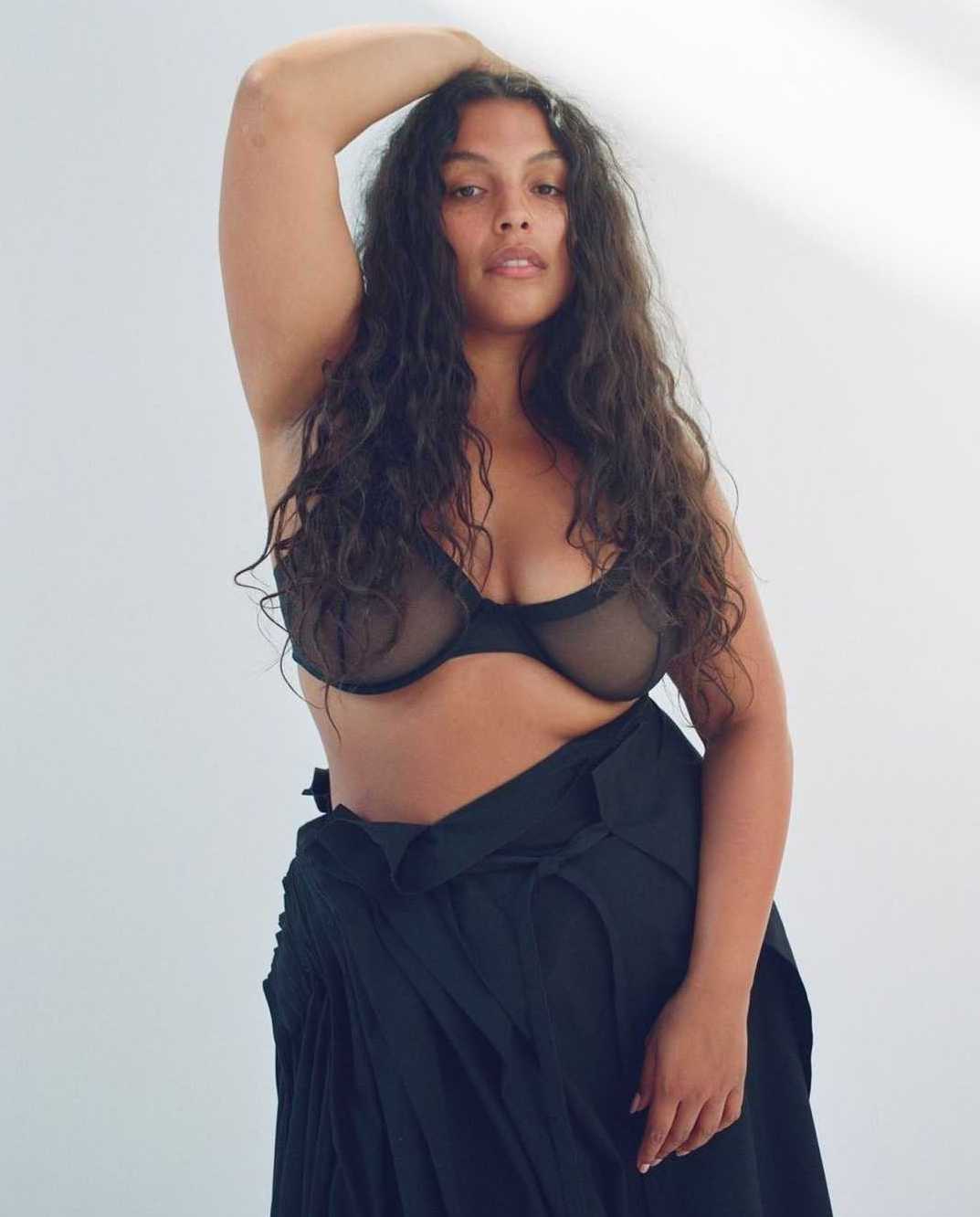 Andreja Pejic
She is the first model to successfully transcend the boundaries of gender in the modeling industry by modeling for both women's and menswear. Andrea Pejic, models on social media, has walked in numerous coveted runway shows, such as Galliano, Marc Jacobs, Ref Simons, Paul Smith and Jean Paul Gaultier.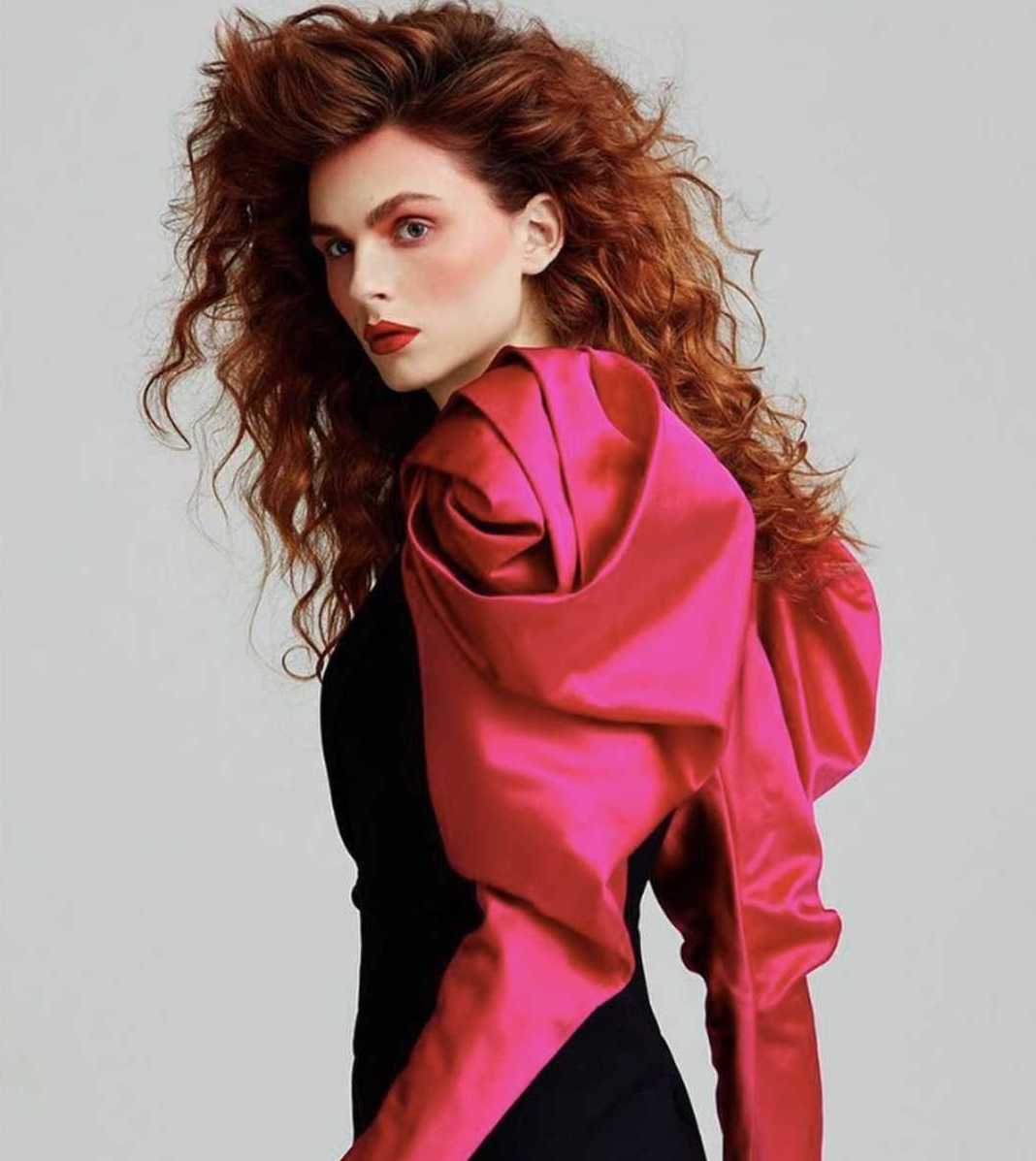 Rain Dove
Rain Dove, models on social media, is an American non-binary model, actor and activist. Best known for their work in subversive fashion, as a gender-nonconforming model, posing as male and female in photoshoots, productions and runway shows.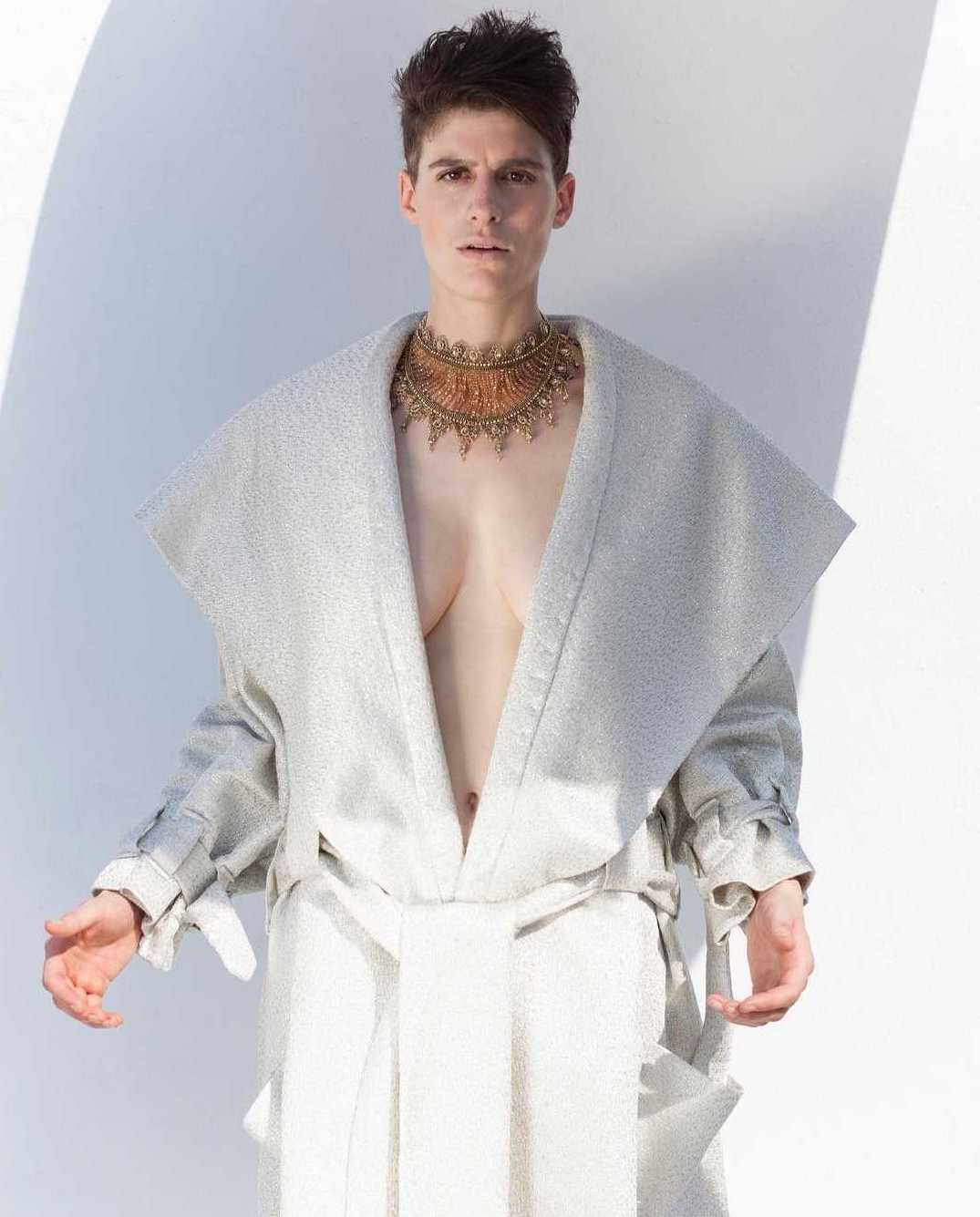 Hari Nef
She was the first trans woman to sign with one of the best agencies in the world: IMG. Hari Nef, modelson Instagram, has done campaigns for Selfridges, Hugo Boss and Gucci. She also starred in a L'Oréal ad alongside the model Lara Stone and the actress Blake Lively.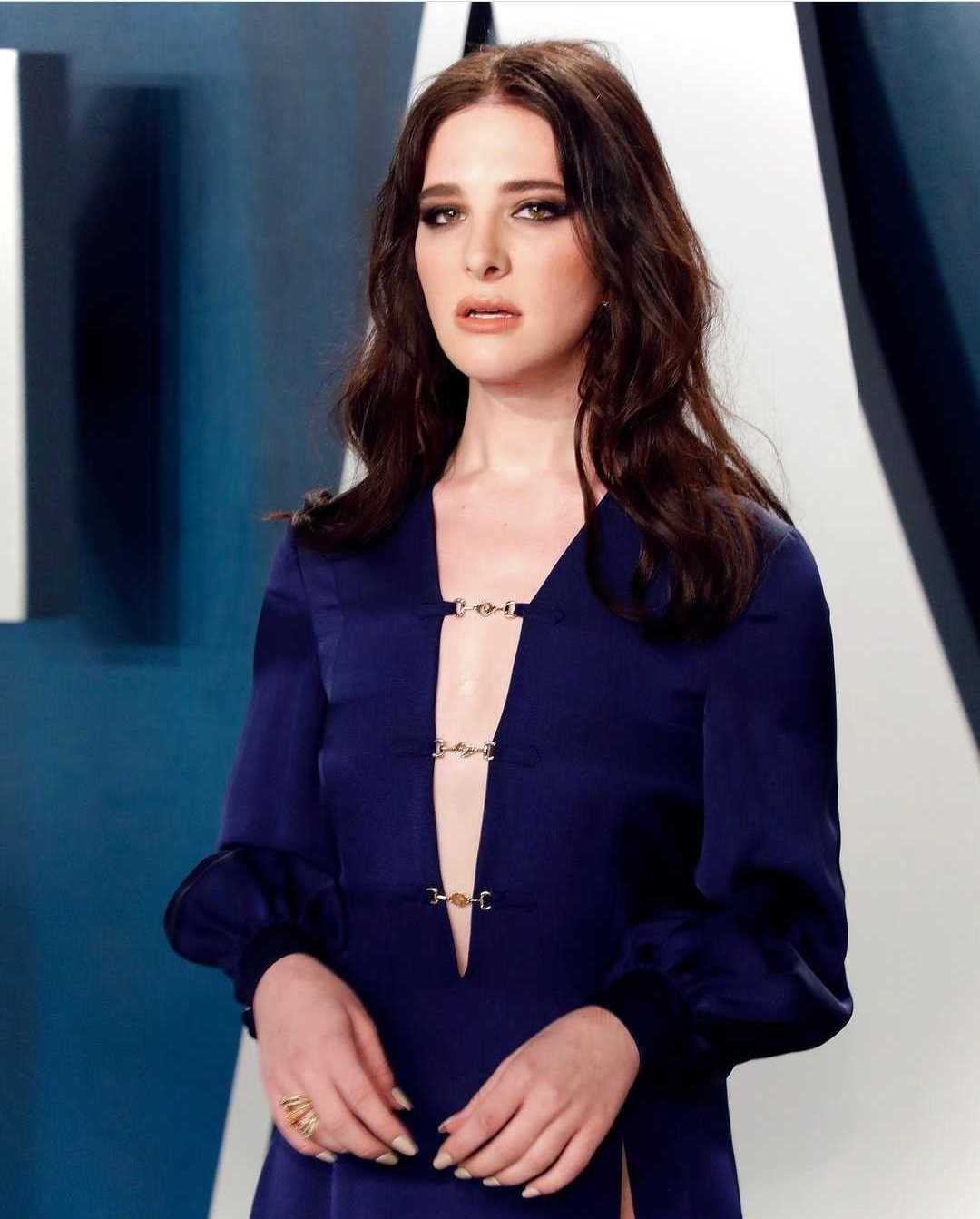 These models prove that nowadays to be a model is not a matter of size but a matter of attitude. If you also want to break the rules and start your modeling career, join the models community and apply for jobs NOW!