It is clear that modeling has become more inclusive in the last years. Traditionally, models needed to fit into very strict requirements about measurements and height. However, the modeling industry has started to include all types of bodies, including models who don't have the traditional sizes. Curvy, as well as plus-size models, are now very popular, and more and more brands are including them. In this post, we are going to explain how to be a plus-size model and how to get into the industry.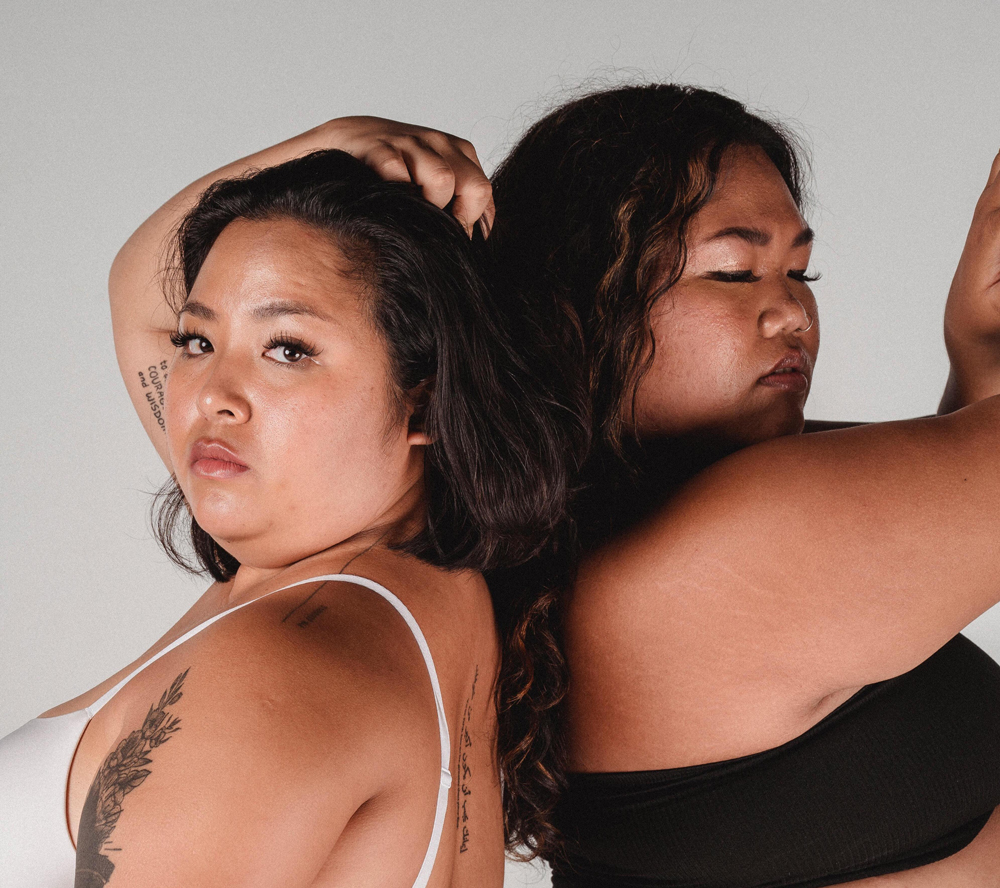 How to become a plus-size model?
Anyone who doesn't fit the petite sizing can become a plus-size model. There are no general requirements to consider someone a plus-size model, such as measurements or height. However, depending on the type of modeling you would like to do, you will find different conditions. For instance, if you want to become a plus-size runway model, there will be probably height requirements. But there are other types of modeling that are more inclusive and less strict, such as commercial modeling or social media models.
How to get into plus-size modeling?
If you fit the requirements and want to become a plus-size model, one of the first things you should consider is creating your modeling material, which includes polaroid pictures, a portfolio, and self-tape. Every model who wants to step into this industry should start creating their polaroids, which are simple pictures of you without makeup and basic clothes. These are the basic pictures clients ask for when they are preselecting profiles and you can take them yourself. Here's a short tutorial on how to take your polaroids at home.
Creating your modeling portfolio and self-tape video will be essential as well. The portfolio is a selection of your best pictures as a model, and the self-tape is a video presentation where you show your profiles and introduce yourself. You can find more information about how to create your modeling material on the Model Academy.
Once you've created your pictures and videos, it is time to start using them. Search for agencies that represent plus-size models in your area and submit your materials. But this is not the only option. Right now with social media and the Internet, there are so many options to get scouted. Make sure you keep your social channels professional and take care of the pictures you post. Check our How to become a model on Instagram post for more tips.
Apart from modeling agencies and social media, one of the easiest ways to get started in this industry is using ModelManagement.com, an international modeling platform where aspiring models from all over the world can sign up and start applying to castings. On ModelManagement.com you will also find photographers, stylists, and brands with which you can collaborate and you will also find the Model Academy, an 100% online modeling course where you can learn everything from this industry.
Becoming a plus-size model has never been easier. What are you waiting for?