If you are a photographer who offers photo/video sessions,  but you are struggling to find the right models and talents for every project, continue reading because in this article we are going to explain how to become a model photographer.
To become a well-known photographer might take some time, but we are the best platform to showcase your pictures to the right audience. Maybe you want to try a new lens, a different style of photography, or update your portfolio and you are looking for a specific type of person. Well, in ModelManagement.com there are more than 1,5 million models and talents worldwide waiting for a professional like you.
Also, you can expand your client base and start shooting for top brands, fashion labels, e-commerce sites, etc. Here you will find thousands of international clients, who are looking to hire exciting and diverse photographers.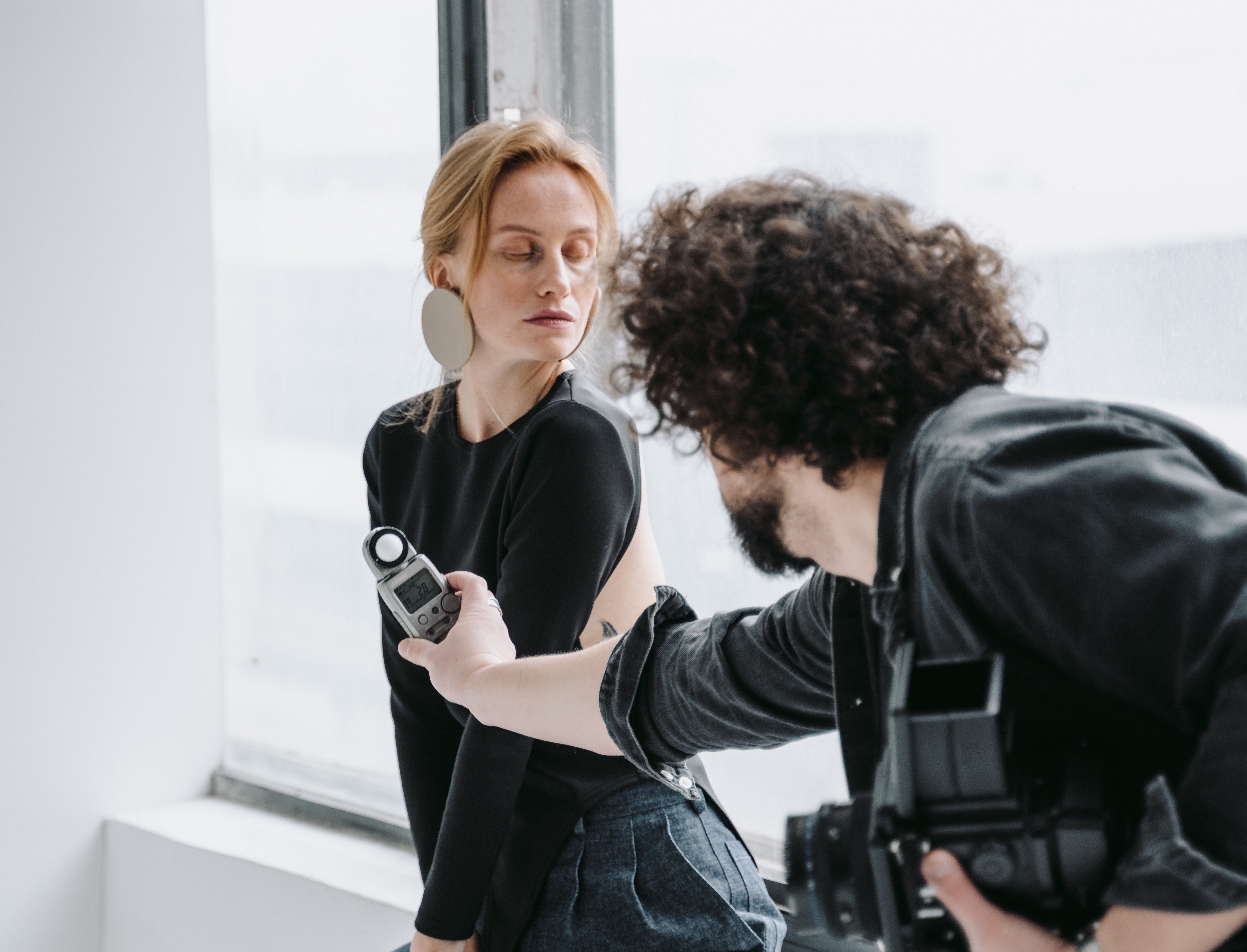 How to get started?
If you want to be part of the world's leading modeling platform connecting models with photographers, you can create an account for free. These are the steps you have to follow:
Go to ModelManagement.com.
Create your account as a photographer.
Post an online casting notice (it will only take you 5 minutes and you'll be able to invite models to apply).
Find models for test shoots or paid projects (check through profiles in your own time!).
Connect with them and bring your project to life.

Check this video to get an overview of the platform and how it works!
What are the benefits?
Among the multiple benefits you will experience when joining ModelManagement.com as a photographer, we highlight:
–Stop wasting money! In ModelManagement.com you will find great models and talent for free collaborations, or for your proposed fee.
-We are the fastest solution: our platform is completely online so you will be able to do everything from home. We will solve all your model needs from casting publication to messaging and booking.
-Find the models and talent by yourself! You don't need intermediaries to get what you need. With your professional account, you will be able to reach the people you like and have direct contact with over 1.5 million diverse and active models and talent. If you don't have a concrete project now you can select your favorite profiles and access them for a future project!
-Are you always traveling and need models around the world? Don't worry, our community is international so will be able to get any model wherever you are.
This is everything you need to know about how to become a model photographer. ModelManagement.com is the smarter way to become a model photographer!