When you think of the roles inside the modeling industry, model scouts might come to mind. This career is related to all types of models, designers, photographers, and fashion shows and events. This job appears to be glamorous and exciting at first sight, as being part of the modeling and fashion industry arouses curiosities but in this article, we are going to delve into what it really means to be a model scout and how to become one.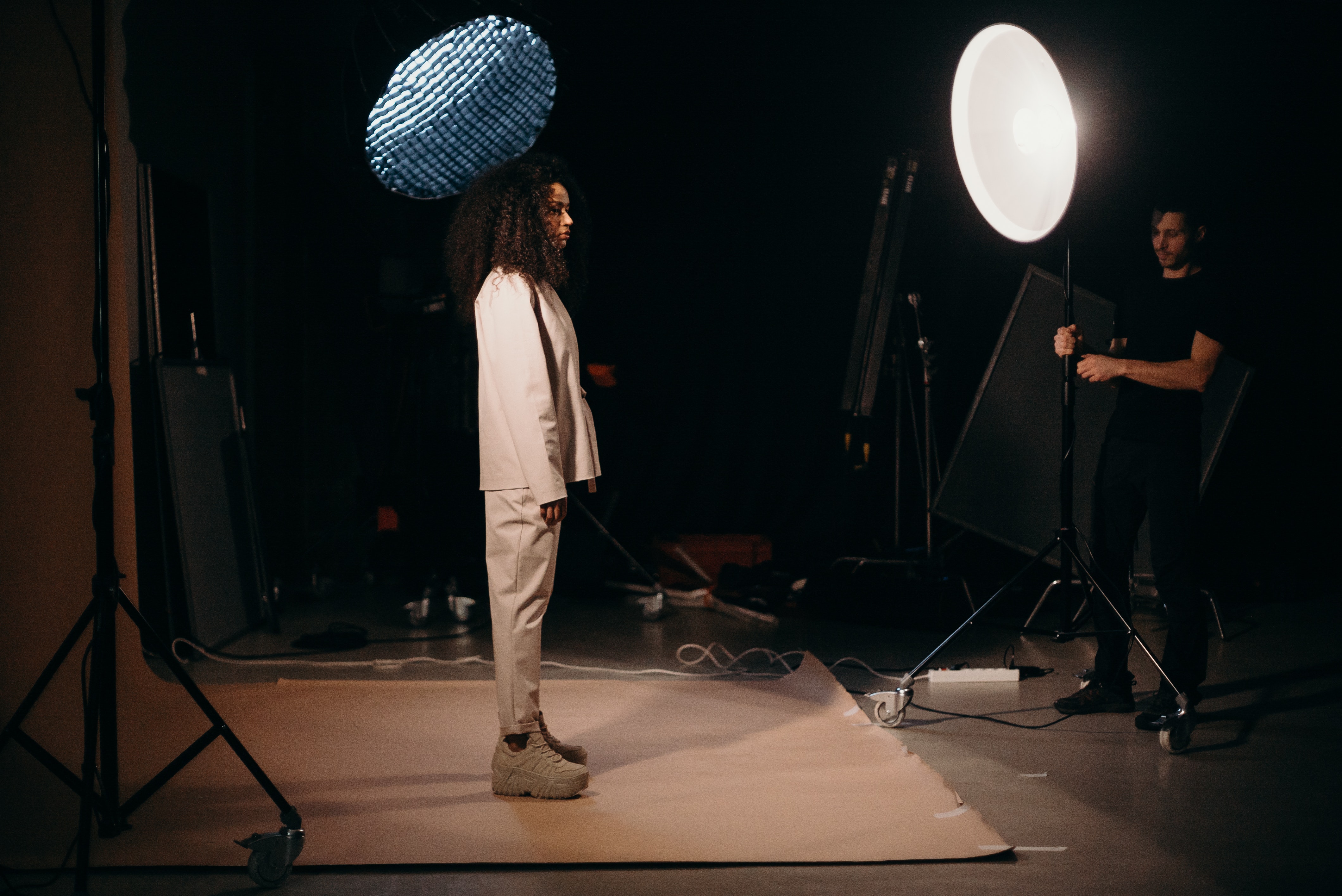 What is the role of a model scout?
We call scouts the people who are in charge of discovering new potential models, new faces, to present them to modeling agencies. Thus it's very important that scouts know how to guide models inside the industry so they can find success depending on their goals. If you want to become a model scout you must be passionate about the modeling industry, which is not only fashion and glam: it also means hard work, traveling a lot, and handling tricky models and clients.
What should I do if I want to become a model scout?
First of all, you must study a lot to have knowledge of everything (or almost everything) about the modeling industry! You must know of the most important agencies, how they work, what the process is for models to become successful and who are the most important models. Become an expert in the sector and be familiar with terms such as "comp cards", "buyouts" or "TFP". Lucky you, in ModelManagement.com we have the Model Academy, which will teach you everything regarding terminology, contracts and much more. It might seem like a course only for models, but if you want to get to know the modeling industry this is the place to start.
Check out this video about the course!
When you are working with models you should always take into account the type of models that exist. Nowadays we can find specific agencies for each type of model: editorial, runway, child modeling, male or female, tattoed, etc. It represents an opportunity for you to specialize in one field and become an expert!

Also, you must not forget about the connections and networking. If you want to become a successful scout you have to know agencies, other scouts, and bookers. How do you get to know them? Well, you can go to events or you can also be part of a modeling community, like ModelManagement.com and connect with all kind of professionals, from photographers to agencies and bookers.
How to create a profile on ModelManagement.com?
It's super easy! Go to ModelManagement.com and select the option "Find models and talents for professionals". There you will be able to create your profile and start building your network! Send messages to models and other professionals for your projects or future projects.
Kick-off your scout career!