These days it seems that everybody is talking about Boudoir Photography, and the ModelManagement.com community are sharing more and more pictures and castings regarding this type of photography. But what is Boudoir Photography? When you've finished reading this post, you'll be an expert on this exciting trend!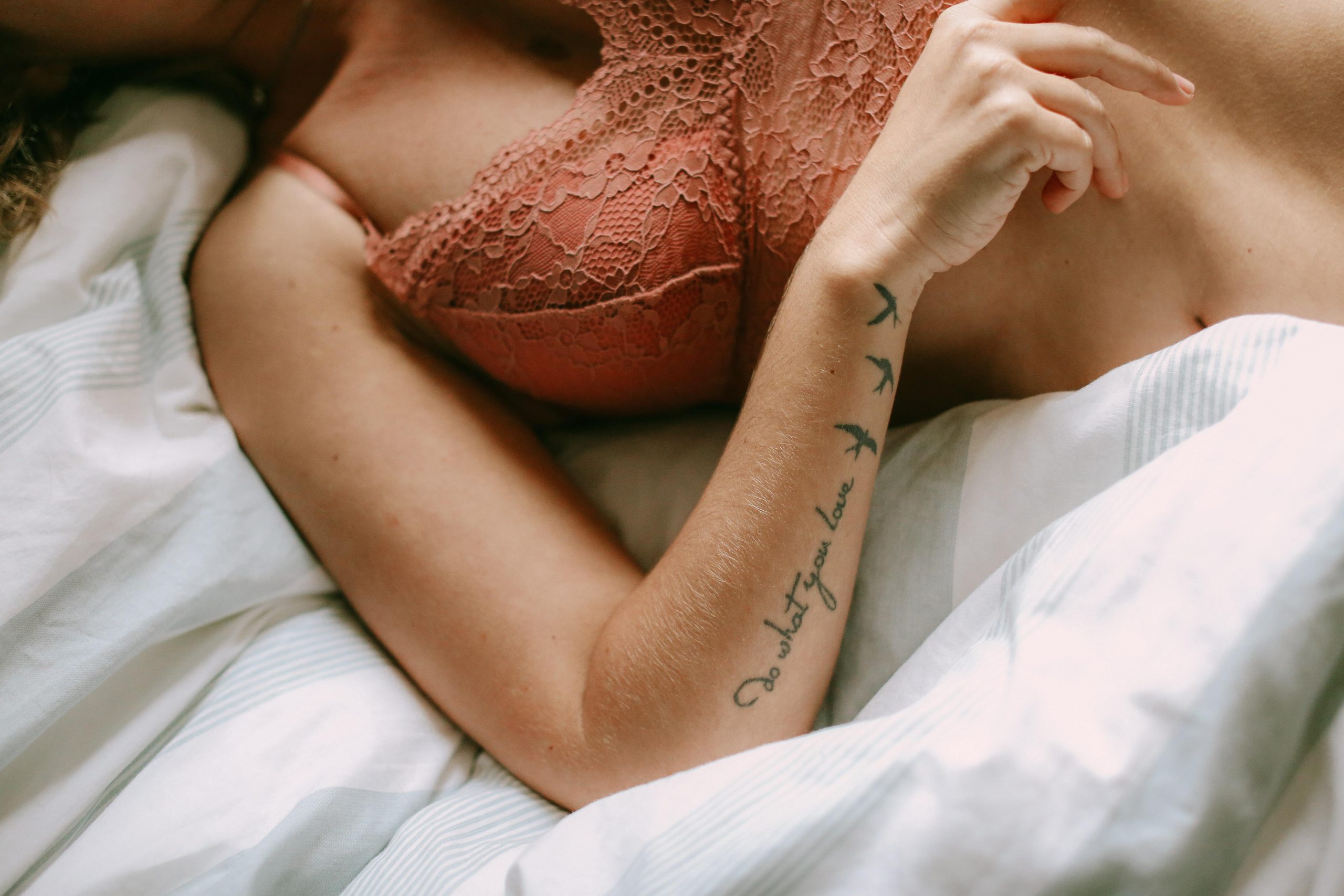 The French word boudoir, historically, stands for the private suite of rooms of a "lady" or upper-class woman, for bathing and dressing, adjacent to her bedchamber, being the female equivalent of the male cabinet. The aim of Boudoir Photographs are to give the opportunity to [mostly] women to have sensual photos of themselves, which are not intended to be seen by a wide audience, but rather to remain under the control of the subject. However in today's world of Instagram and the explosion of sharing images online, it's hardly surprising that the subjects are often so happy with the results that they gladly share them with their social media, or on their model profiles.
It is different from the usual Glamour and Artistic nude styles of photography because Boudoir enhances the sensual side of the model rather than the erotic. Pictures taken in a Boudoir style are more suggestive, rather than explicit and typically feature subjects who do not regularly model.
As the word suggests, Boudoir photography is shot in bedrooms, but it can be shot in other rooms within a house, in a studio, or quite often in luxury hotels.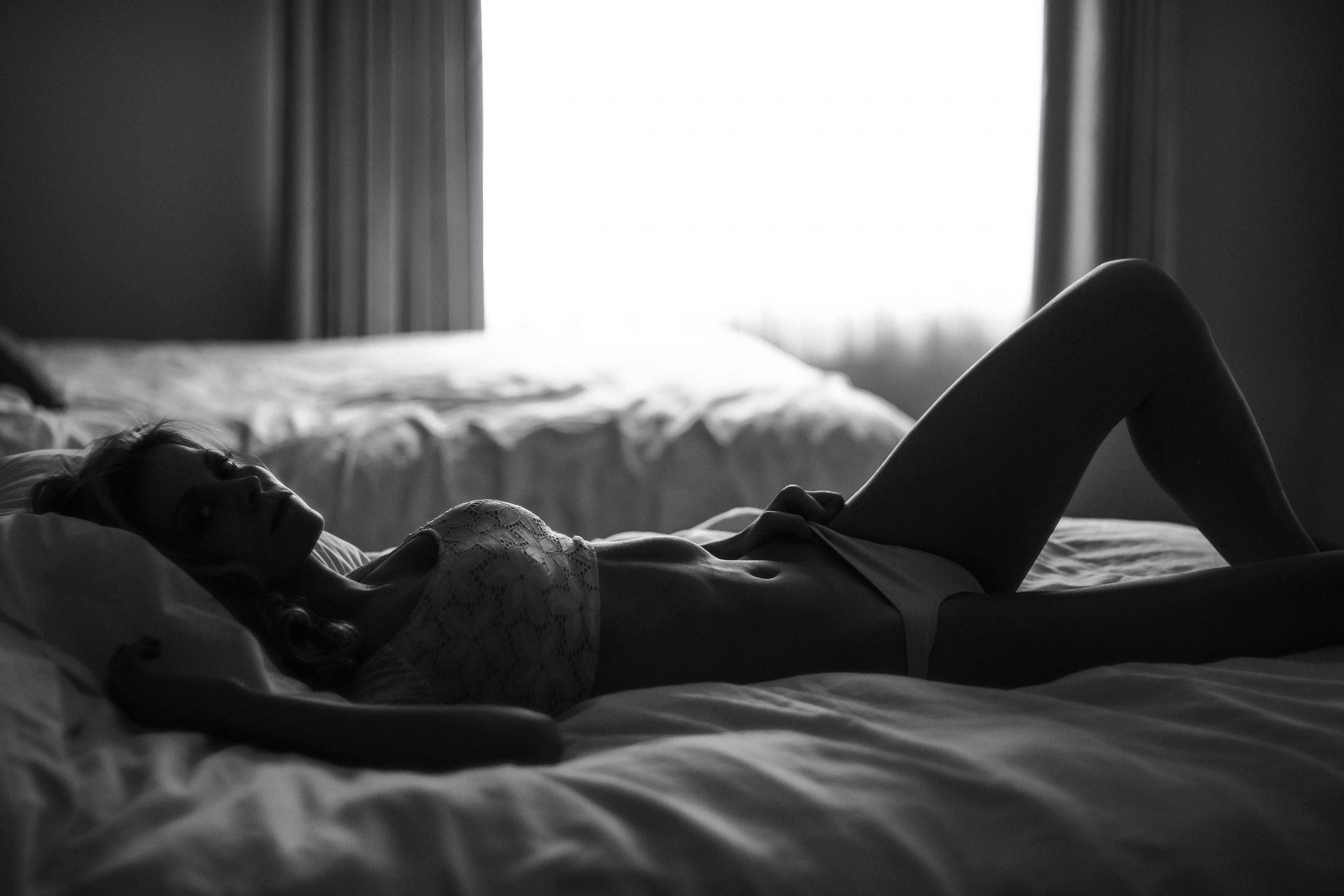 Suggestions for photographers who are interested in shooting this type of photography

First of all we have to take in mind that the objective is to achieve intimate photos with a subject who requests these types of photos. It is essential to begin with a consultation and to discuss their requirements. This is a shoot where the subject will tell you the kind of photos that they want and and what makes them feel comfortable, and it's up to the photographer to help make those images a reality.
Usually, the favorite outfit for Boudoir shots is lingerie, but models often choose to wear what they feel most comfortable with, whether it's a dress, a full underwear, a shirt, garter belt or guêpière.
It's important to consider that the boudoir should represent the client and her personality. Models do not have to be naked to feel sexy.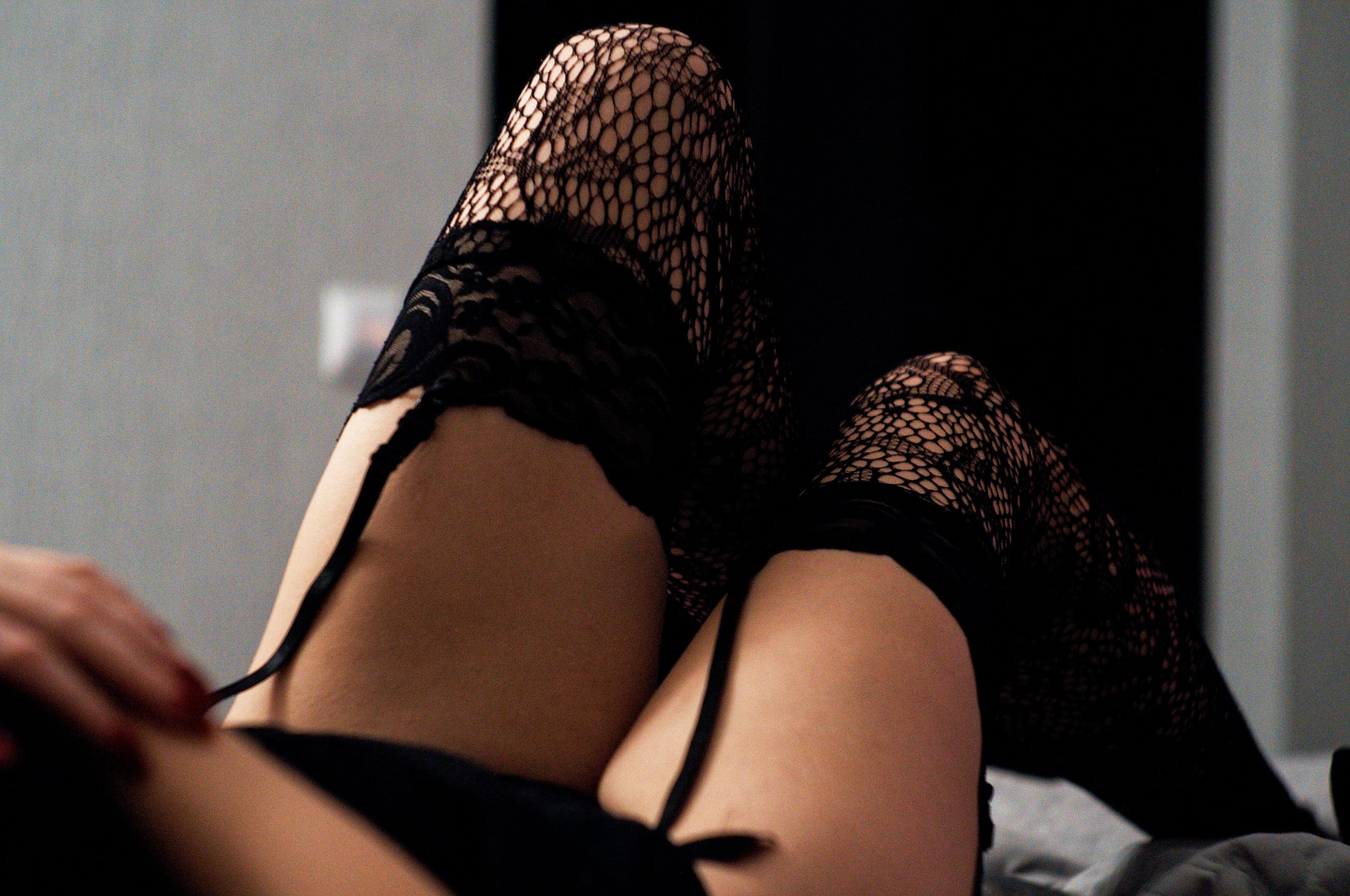 Boudoir Photography became a trend especially between brides, who decided to give the album of their Boudoir session as a present to the groom on the wedding night.
A Boudoir shooting concerns a person and their intimacy, their most jealously guarded feelings against the curiosity and indiscretion of others. Often less is more, and this type of photography can be very elegant and timeless.

It is an experience, a personal trip about love and rediscovering their own beauty. This style has gained popularity because so many people want to feel beautiful and unique in their own way. And what is better than a shooting that exalts sensuality with a classy touch? Boudoir Photography is all about loving yourself and feeling good in your body.
Are you ready to be part of this experience? If you're a professional photographer and want to find a model for your Boudoir shoot, why not post a casting to our modeling community?