Can you still become a professional model after 50? Yes! The Fashion & Modeling Industry has drastically changed, as all kinds of models are needed and the demand for senior models is currently growing. Just to name a few, Jacky O'Shaughnessy face of American Apparel (62), Leslie Winer featured in Vivienne Westwood's campaign (61), Cindy Crawford turned 54 and looks stunning, and what about Kate Moss? Discovered at age 14, currently 47, and modeling for Top brands and magazines!
Are you a senior model? Join our ModelManagement.com community!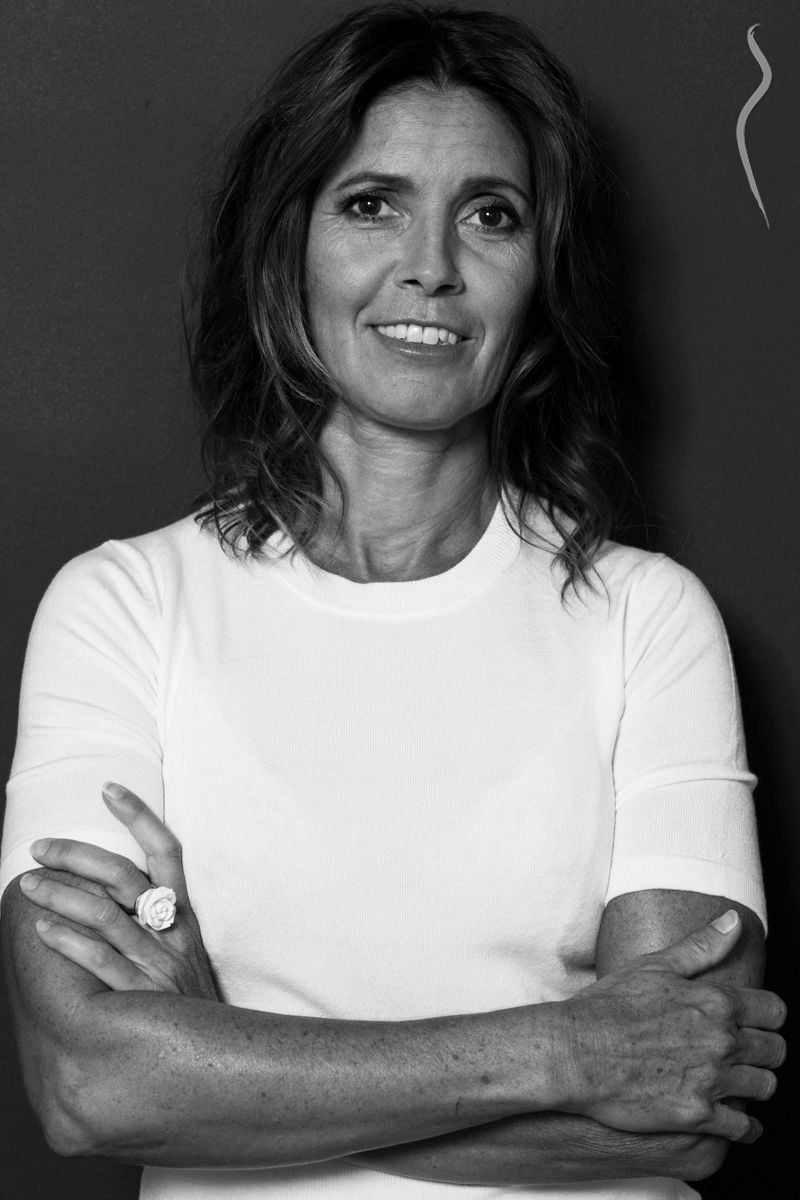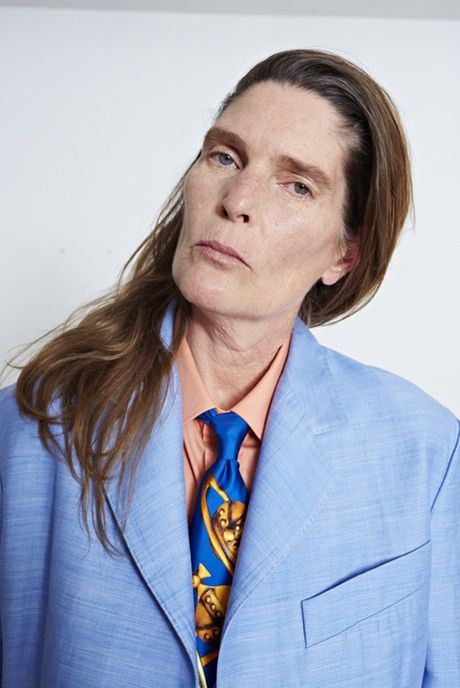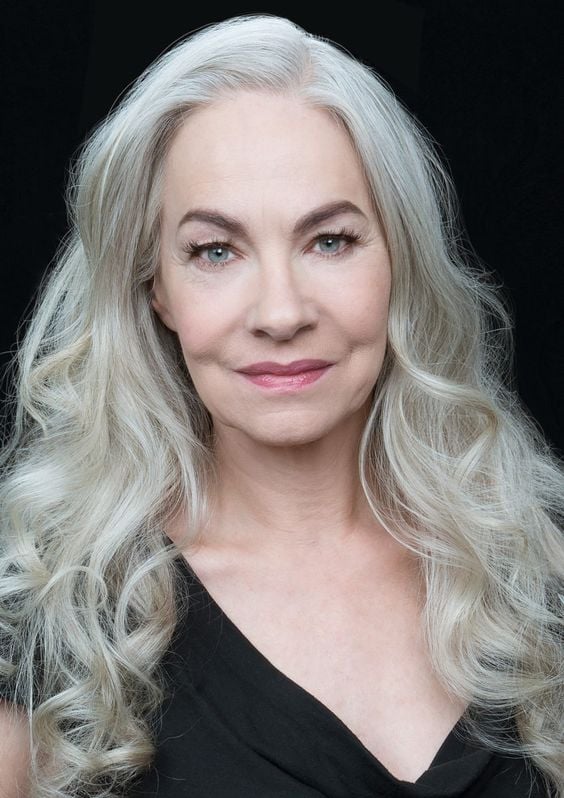 So then, why can't you start a modeling career as a senior model? Alicia Valle recently joined our community looking for an opportunity in the Modeling Industry, being a confident woman with a clear idea of what she wants, makes it much easier. During the 80s she was part of numerous videos as a dancer but had to leave her dreams aside because of her family. Read on and find out her story!
A Senior Fashion Model Career
Can you explain us your trajectory in the world of modeling and television?
In the 80's I was part of numerous video clips as an extra. After that, I met a music producer who introduced me as a dancer in a group made up of only guys. At that time, we did all the television programs in France and Belgium.
As you mentioned, apart from being a model you can also dance. Has that helped you in your career as a model?
Although I worked as a dancer in the group, I don't consider myself a professional dancer, but I dance quite well! I can dance almost everything. I guess that helps me a lot because being able to move is very important.

Why did you decide to start a career as a senior model?
I have sacrificed many years of my life for my family, leaving the audiovisual world behind. I felt frustrated as I didn't go further. My kids are older now and I have a lot of free time. I want to earn my own money, and I plan to have what is needed in order to start this new career. Maybe it wasn't my time, but I'm sure now it is! I'm more mature, and I'm ready.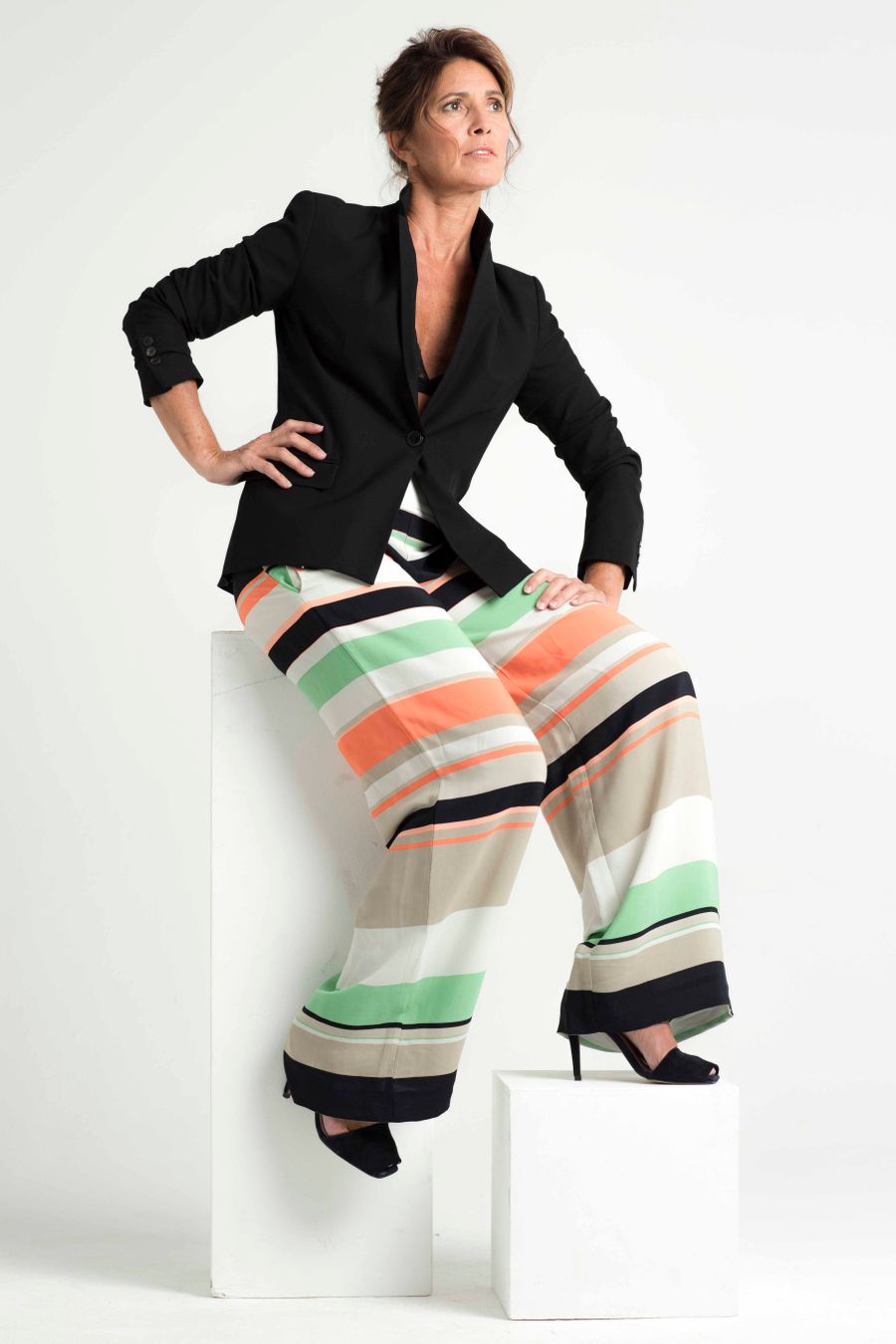 Is it difficult to be a senior model?
As an aspiring senior model, I can't answer this questions, but I imagine it shouldn't be more difficult than being an extra or an artist. They are likely to ask you for the same qualities: patience, willingness, courage, openness of spirit, being able to communicate, and great empathy.
Were the images you have on your ModelManagement.com portfolio taken by a professional photographer?
Yes, the pictures were taken by a professional photographer I met through a friend who works in the world of fashion. I decided to take these pictures to introduce myself to the industry.
Luckily the world of fashion has been changing, and over the years stereotypes have expanded and there is a place for each type of model. Do you agree?
Totally. The world has become accessible in every corner of the planet and inevitably fashion and stereotypes have changed. This world is more open to all human cultures and genders. The products have diversified and the access to them has become possible for most people, hence the breadth.
What are the requirements to be a senior model?
Patience, organization, flirtatious, communicating, availability and empathy.

Do you think that today there is more work for senior models than in previous years? Why?
Much more. As the population goes aging, we have more senior people in this world of consumption. We live longer; we have more purchasing power and more time to enjoy it.
What do you like about the idea of being selected for a modeling job?
I like the idea of doing something for myself, not for my family. It's exciting! I value my personality and seeing that other people like you is a great satisfaction. Meeting new people, traveling and making money is also a recognition.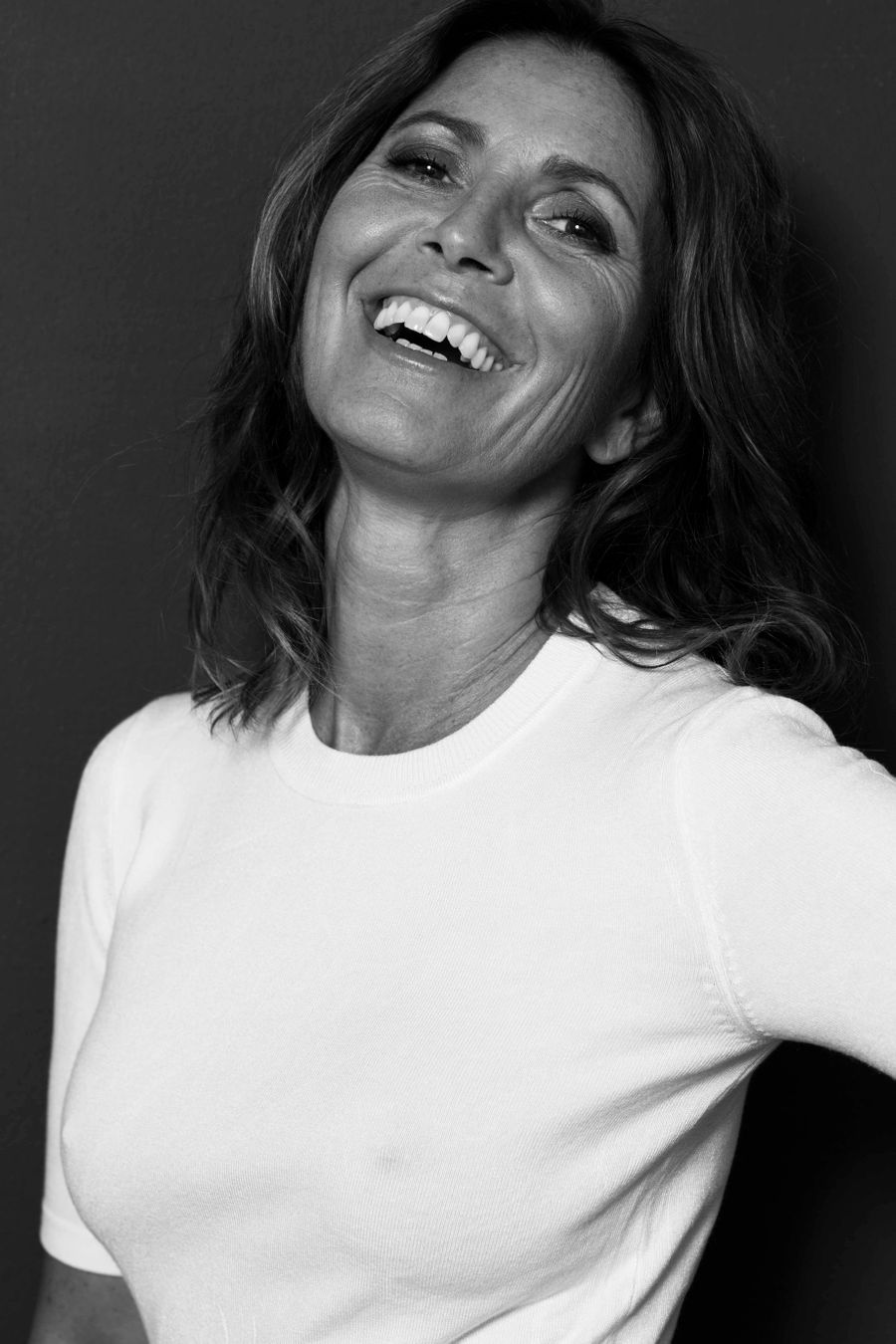 How long do you plan to be a model? Do you think that your career will develop in the future?
Until I can. I hope so!
Can you give us your opinion on a modeling community like ModelManagement.com?
I just joined this community, but I must say I think it's very professional, organized and for that reason I decided to be part of it. It is an international platform where I will have more opportunities to find work and to be seen by all professionals.
What is your opinion about the term "beauty"? How would you define it?
Beauty is something pleasant to look at, it gives you positive emotions, it's not perfect and something difficult to find.
What is your opinion about the fashion and modeling industry?
The fashion and modeling industry has become very professional, more demanding, harder but more affordable. I also think that it has to be a world both ephemeral and infinite because of the diversity of genres and products, etc.
Thank you Alicia for this incredible interview, we wish you great luck on your new career and we are sure you'll have lots of success.
Visit Alicia's profile to see the rest of her portfolio.
Are you a senior model? Join our ModelManagement.com community!