Diversity in modeling is a reality. Every time more and more brands are embracing real beauty and selecting diverse people for their campaigns. Nowadays, there are many types of models that are breaking the industry standards, such as plus-size models, models with vitiligo, or tattoos. In this post, we're going to talk about another popular type: androgynous models.
What is an androgynous model?
What does it mean exactly to be androgynous in the modeling industry? This term is often used to qualify models whose outward appearance is a combination of male and female traits and it's usually difficult to define if they're female or male. For this reason, androgynous models can work for female and male collections at the same time.
This type of modeling only refers to the models' appearance, which means that these models can identify as female, male, or even non-binary.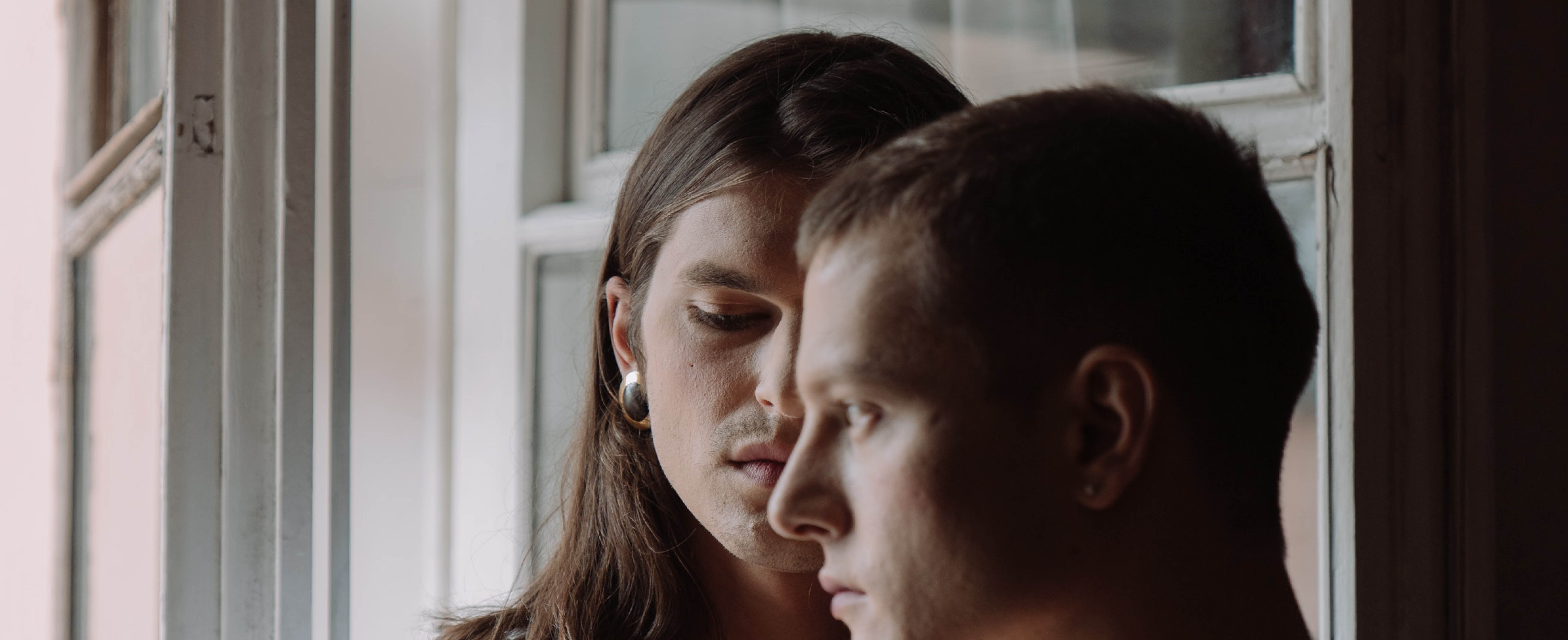 Who are the top androgynous models?
Because of this diversity in the industry, brands are looking for people with unique and unconventional beauty. These are the top androgynous models at the moment.
1. Erika Linder
Erika is a Swedish model and actress. She's worked with brands such as Louis Vuitton and Tom Ford and has modeled for female and male collections.
Ver esta publicación en Instagram

2. Andreja Pejić
Andreja is known as the first androgynous model. She is an Australian model and actress who came out as a transgender woman in 2013.  Since then, she's become one of the most recognizable transgender models.
Ver esta publicación en Instagram
3. Rain Dove
Rain Dove is an American model, actor, and activist. Rain is one of the most popular androgynous models and they identify as non-binary.
Ver esta publicación en Instagram
4. Grace Jones
Grace is a Jamaican-American model, singer, songwriter, and actress. Grace worked for big brands such as Yves Saint Laurent and Kenso, and also appeared in fashion magazines such as Elle and Vogue.
Ver esta publicación en Instagram
5. Willie Cartier
Willie is a French model, dancer, and actor. He became popular after working for Givenchy. He's worked with the biggest brands, such as Chanel, Jean-Paul Gaultier, Diesel, and Benetton. He's also appeared in multiple magazines.
Ver esta publicación en Instagram
Do you think you have androgynous features? Create your profile on ModelManagement.com for free now and start your modeling career.