If you are starting out in the modeling industry you have to keep in mind that it is very important to know how to do your job quickly and efficiently. For this, we want to give you some tips on how to model for photoshoot.
Tips For Models Before A Photoshoot
First of all, it is very important to know what style of modeling you want to do. Nowadays, the modeling industry is much more inclusive than a few years ago, therefore, any model profile can do any project in the industry.
Once you are clear about what style of photography and projects you want to do, look for inspiration such as fashion magazines like Vogue, Elle, Bazaar; online clothing shopping websites… And try to copy all the poses in front of a mirror.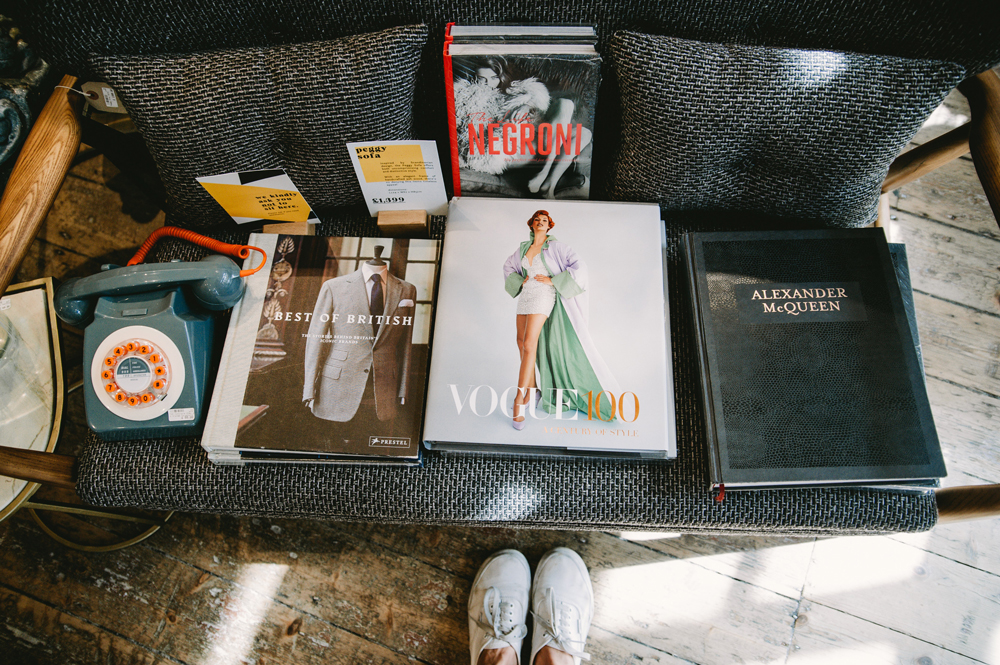 These first two steps are essential before any photoshoot so that you can start posing easily in front of the camera even if you are inexperienced. Keep in mind that the supermodels that appear in magazines have had many years of hard work, and as in any industry skills are learned with experience.
Once you start working for different brands, magazines, projects, or photographers you will know much better your angles, the different shots that exist, and what style of photography is sought after in different styles of modeling.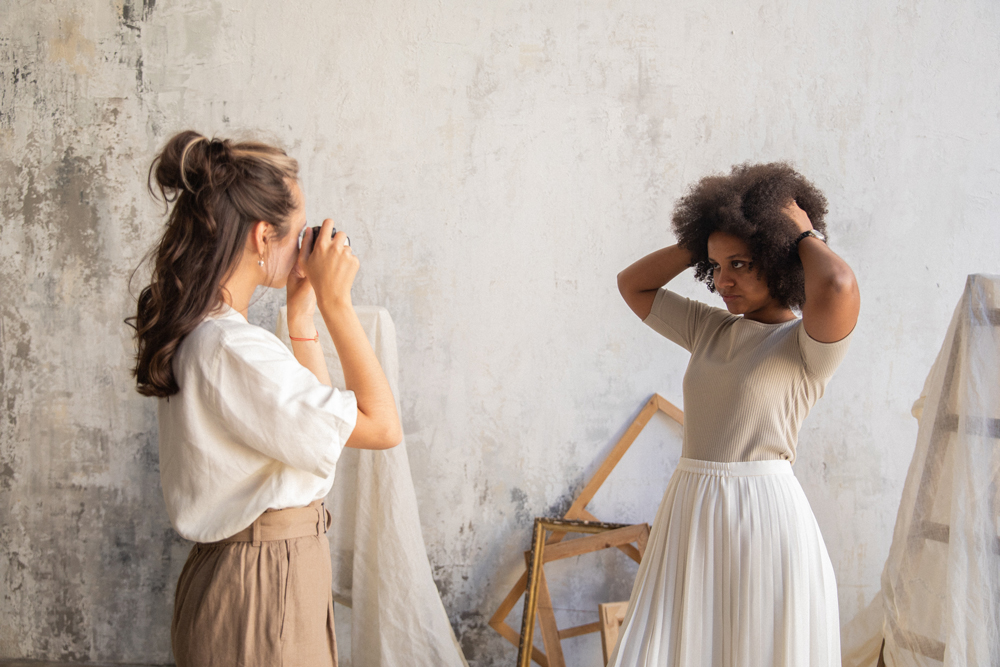 Communication before and during the shoot is essential. Before the shoot, ask if you need to bring anything special so you can be sure that you are fully prepared and ready, do your hair and makeup, and get started. Also, ask them to send you the mood board so you can start practicing different poses that might work with the style of photography they want to do.
Arrive early for the shoot so you can be relaxed and not nervous. As soon as you arrive get down to business and take the opportunity to talk to the team to get to know each other better and make things easier.
Normally they always play music so you can feel more comfortable and let yourself go during the photoshoot. If they don't play music and you feel more comfortable with it, don't hesitate to ask the team if it would be possible. It's a team effort so they will be happy to provide you with all the comforts to make you feel more relaxed and the result will be a success!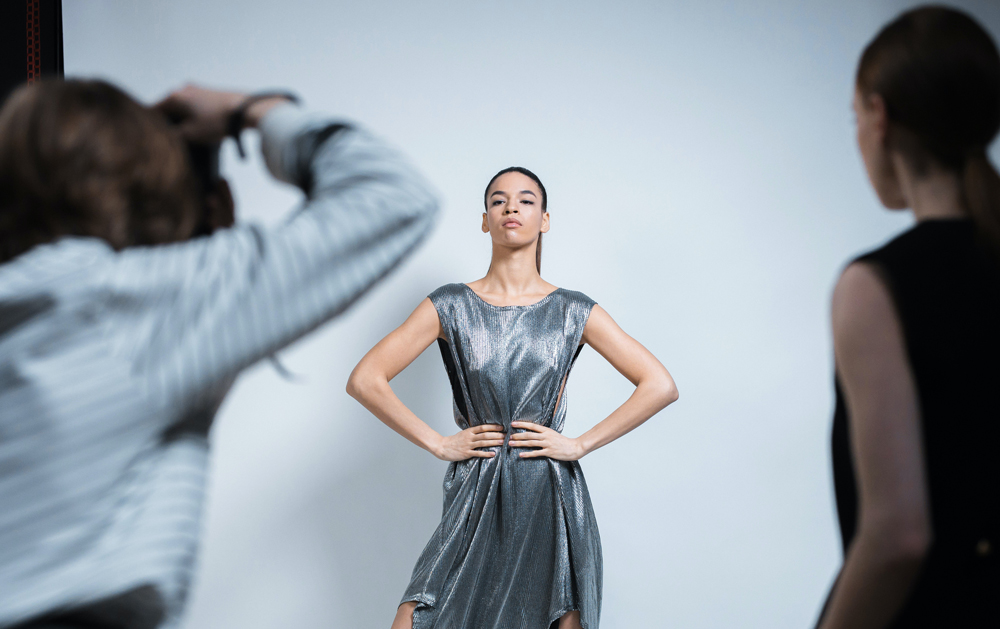 During the photoshoot, don't hesitate to ask the photographer what shot they are taking. Depending on where they are focusing you can move more the face, arms, hands, or the whole body.
As in any industry, each professional works in a different way, so ask if they prefer you to pose on your own or if they want to give you pointers on what style of photos they are looking for. They usually have some inspiration shots with them so they can follow what the client is asking for or what they have in mind.

In the modeling industry, you always have to be professional but don't forget to enjoy the photoshoot. With time and hard work, you will gain more confidence and attitude in front of the camera. That's why we recommend that you don't stop practicing your best angles in front of the mirror and collaborate with different photographers in order to gain experience.
This was everything on how to model for photoshoot. Now that you are ready, start applying to castings to get your first modeling job!