Loiza Lamers is a Dutch model who recently won Holland's Next Top Model, becoming the world's first transgender model to win a modeling competition. She is the founder of Loiza Lamers website and interacts with her family, friends and fans through her social media accounts. Loiza intends to build her brand as an international model whilst expressing the importance of equality and courage. Today, Modelamangement.com asked Loiza a few questions about her impressive modeling career and exciting life plans.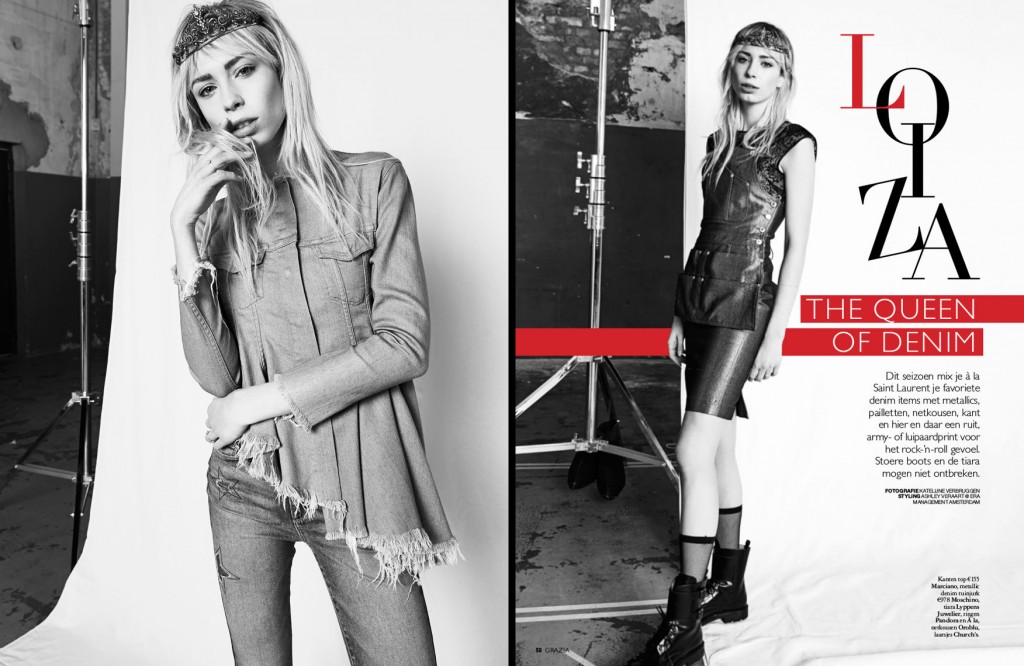 Model Management: Hi Loiza, firstly congratulations on winning "Holland's Next Top Model"! How did it feel being the first transgender winner of "Next Top Model"?
Loiza Lamers: I never realized that if I won the program I would be the first transgender in the world to win the next top model franchise. So after the finals when my story hit the press worldwide I started to realize what was going on and that made my win so much more special.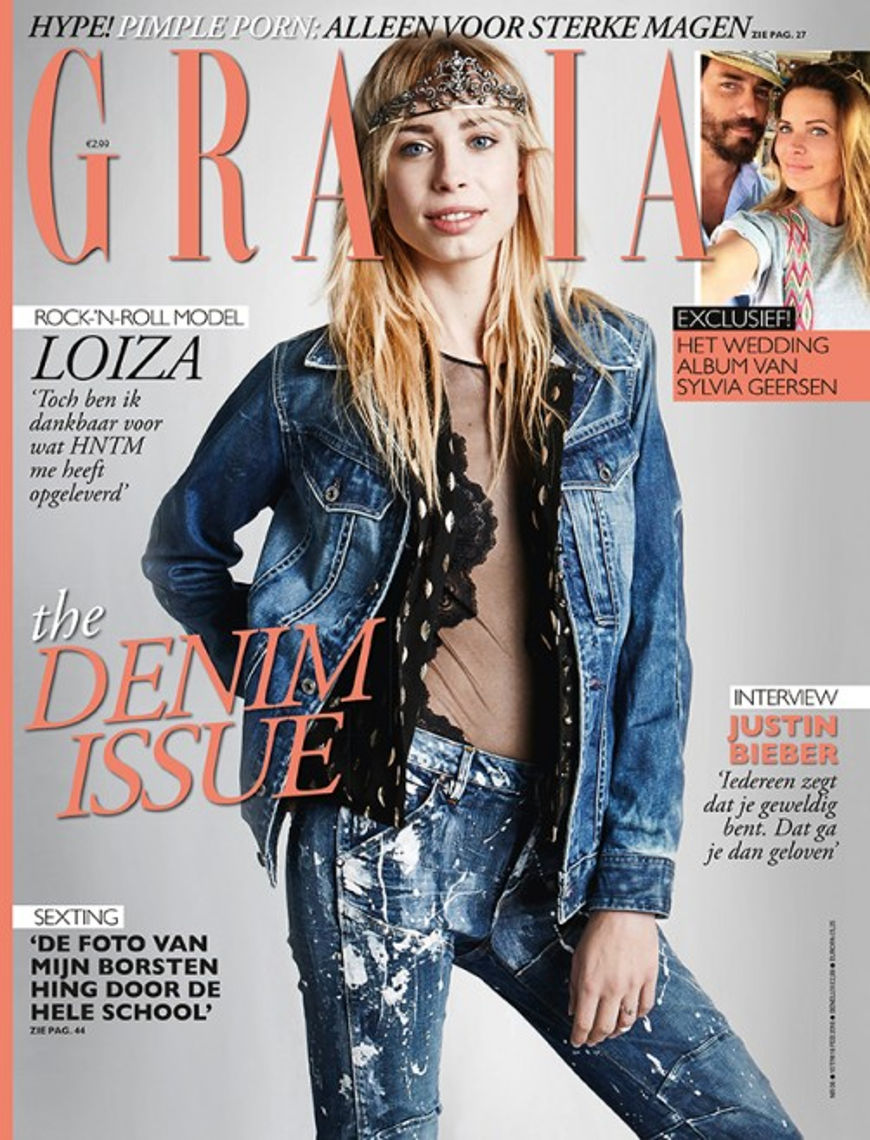 MM: You reportedly kept your gender identity a secret in the early stages of "Holland's Next Top Model". Is that something you originally intended to keep throughout the show?
LL: No, I realized myself that if I was going to participate in the program my story would come out anyway so I decided to reveal it myself so there would be no strange. stories about me being a transgender and everybody would know the real story.

MM: What attracted you to compete in "Holland's Next Top Model"?
LL: I always wanted to be a model, it was something my sister and I always spoke about. So when the opportunity to get involved with the program came up, I went for it.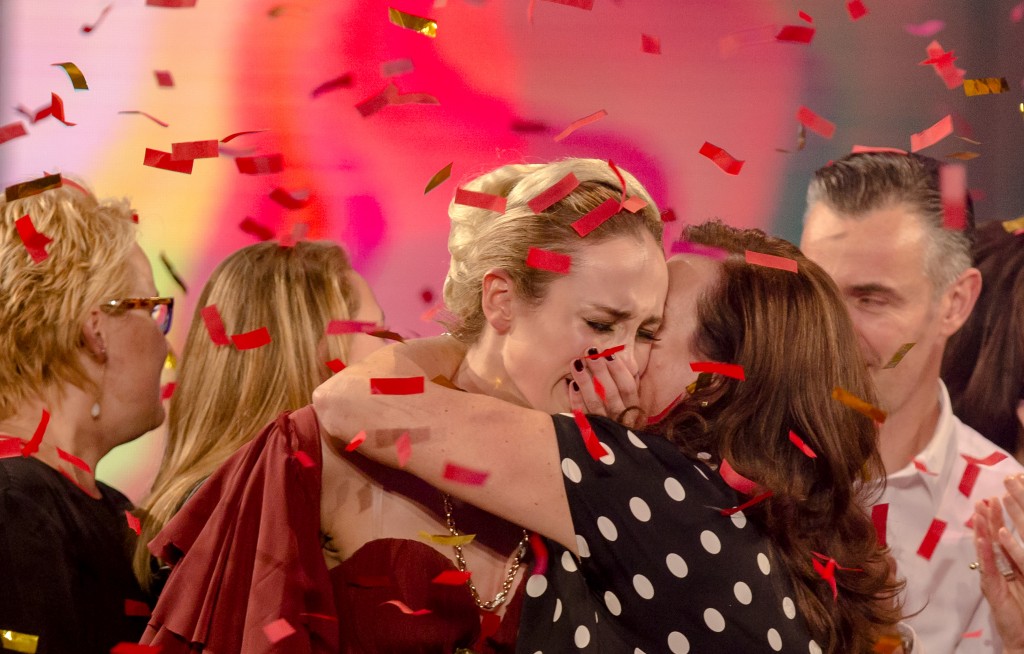 MM: What do you feel is your greatest achievement so far in your modeling career?
LL: That would be Walking Amsterdam fashion week. For me it was one of the coolest things I have done after the program.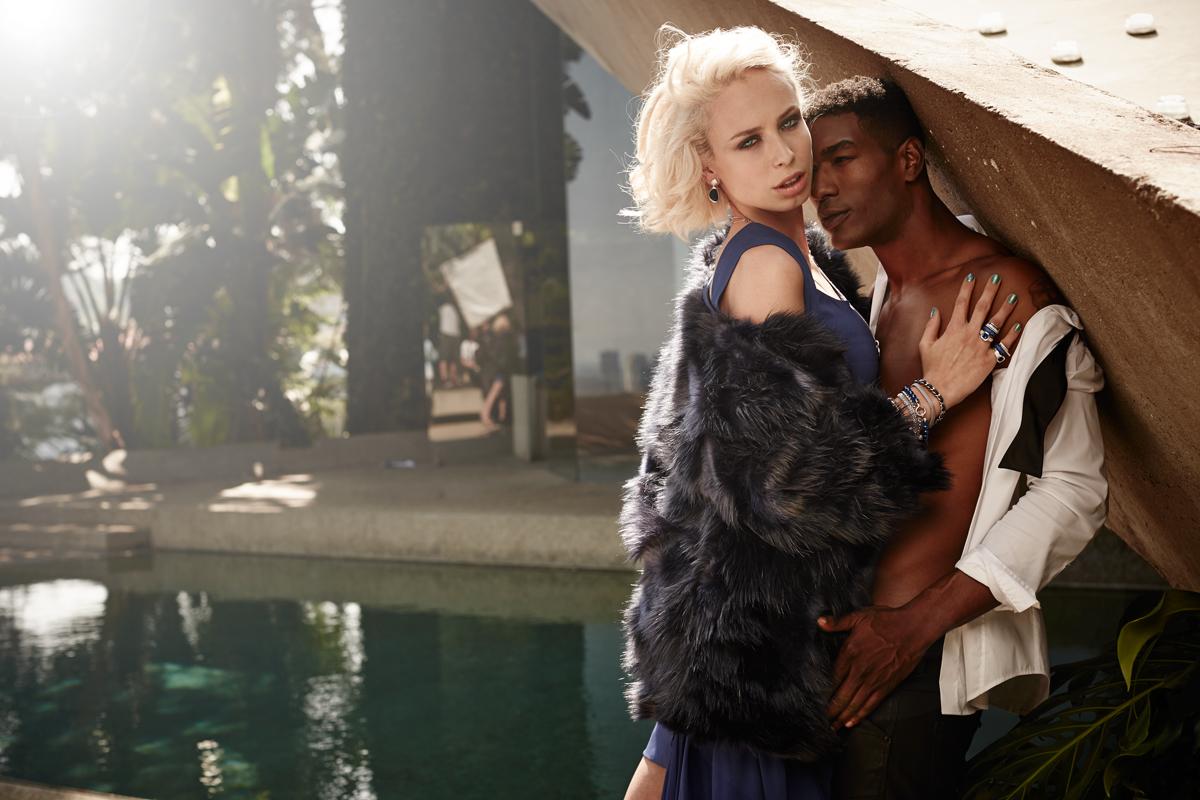 MM: At what age did you realize you wanted to fully transition and become a woman?
LL: At the age of 7 years old.
MM: Was modeling always a passion of yours or was it something you became more interested in after your transition?
LL: I was always interested in modeling but after my transition I started to realize that maybe there would be a chance to do it.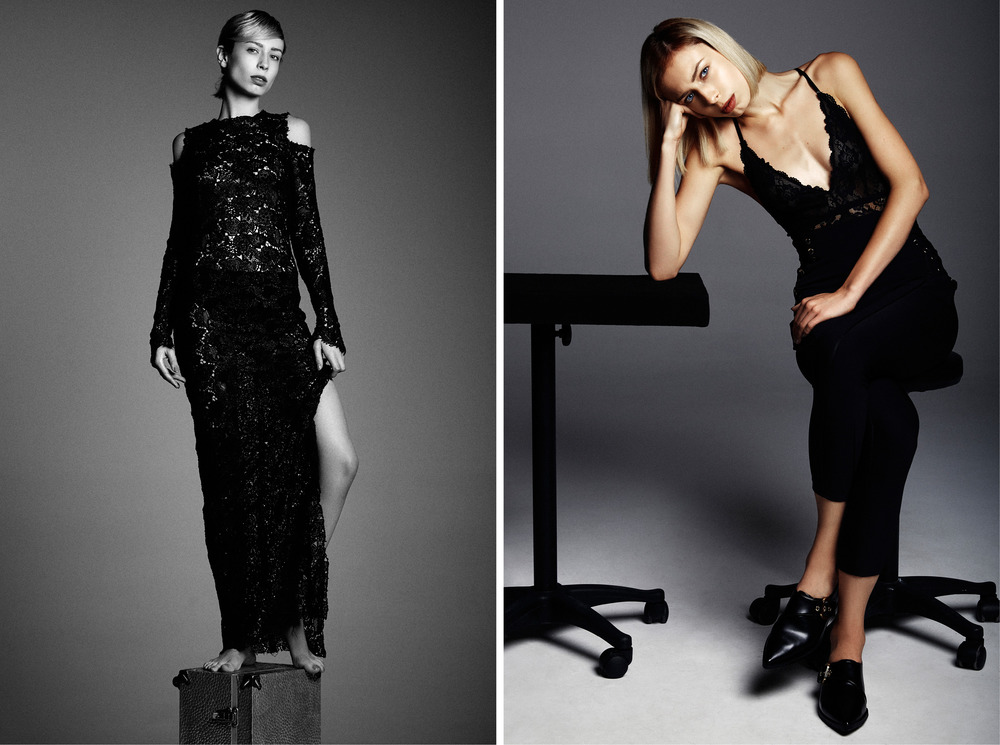 MM: You have numerous supportive fans on social media. Is this something that has helped you to be yourself and publicly open about your gender identity?
LL: I have always been very open about my gender and I am proud of who I am but I never guessed to get this much support of so many people.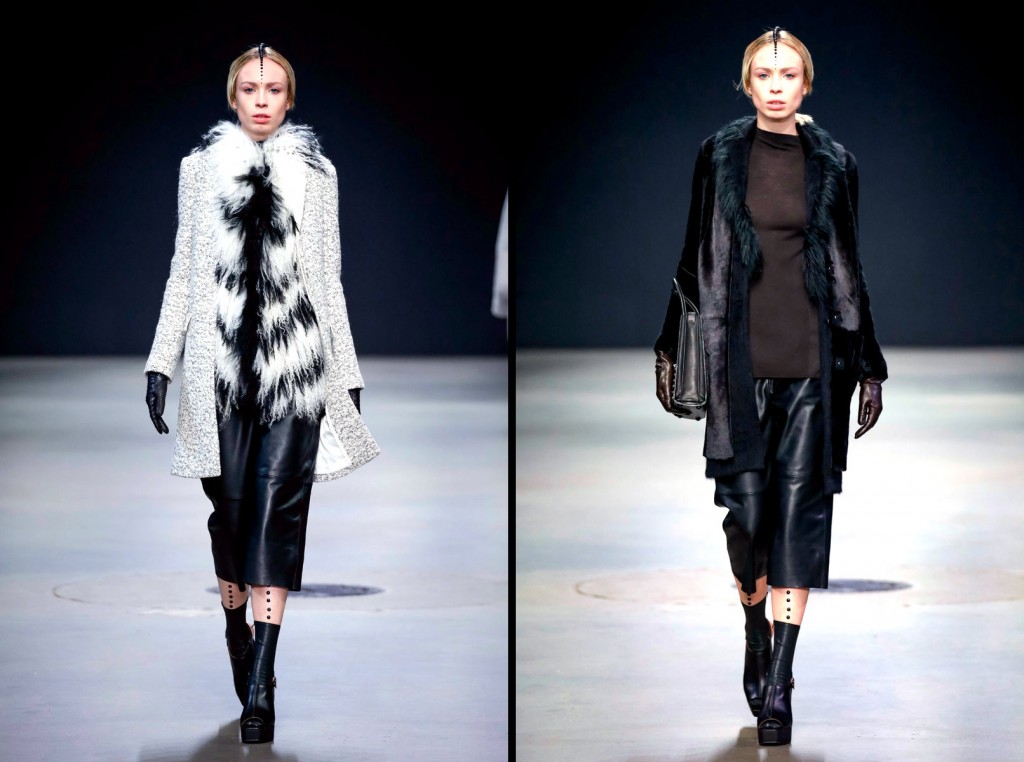 MM: There are many gorgeous celebrities, models and inspirational figures like you who are open with their sexuality and gender. Do you have any advice for others struggling with gender transition?
LL: The best advice I could give them would be to be positive, and I know that is not always easy but surround yourself with people who are important to you so you always feel strong and positive.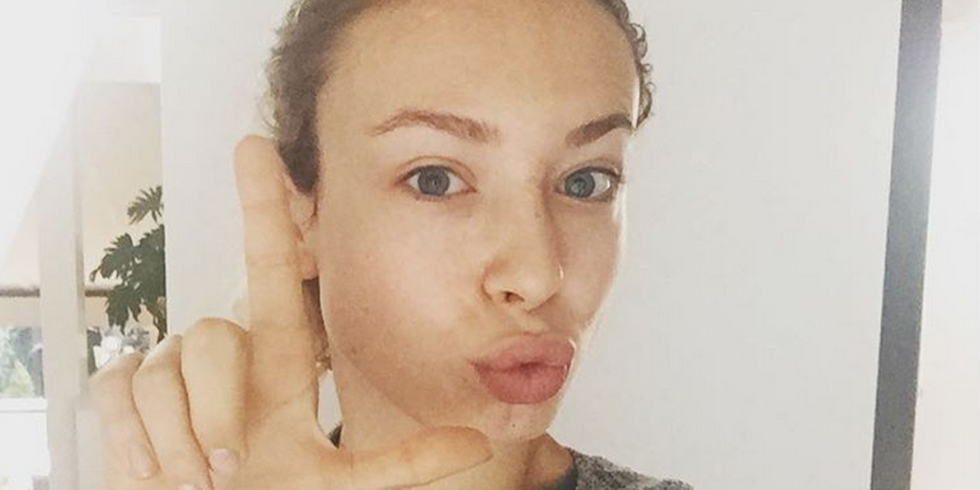 MM: ModelManagement.com is a community supporting diverse models of all shapes, sizes and genders. Is this something that attracts you to our community?
LL: It's great that you are a community who are supporting people no matter what, so for me that would be a yes.
MM: You are currently focused on building your brand as an international model. Could you share any ideas or exciting plans you have in order to reach this goal?
LL: Yes of course, at this moment I'm really busy writing my book and also getting ready to start production on my own TV program. I am also speaking to different agencies looking for the right home.
If you want to find out more about Loiza follow her on Instagram, Facebook, Twitter and Website!