Model Management collaborated a few days ago with the photographer Juan Gimenez in his Project "Modelo por un día" ( Model for a day).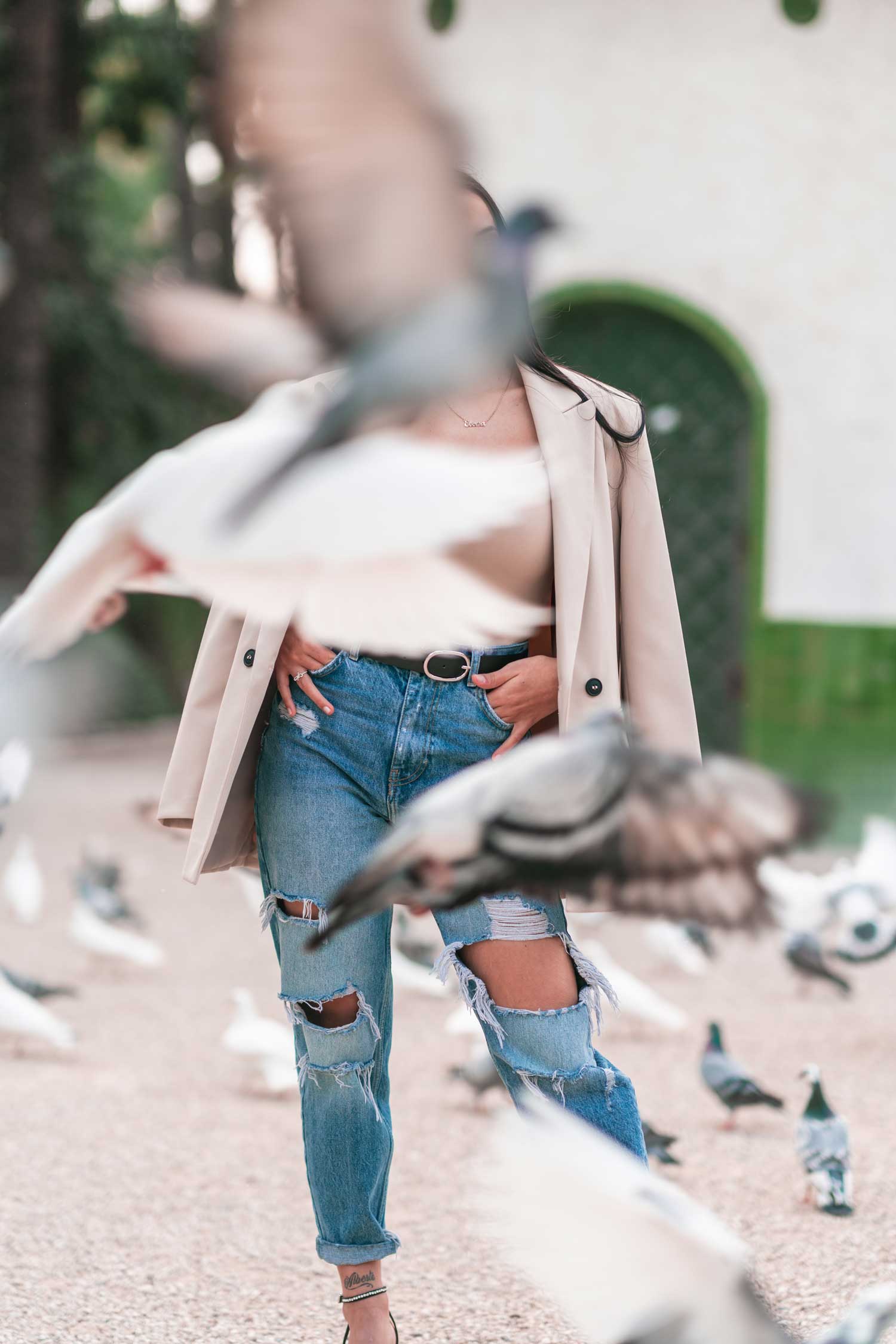 The idea behind this project is to provide a person who has never had the experience of modeling in a real shooting with a professional photographer.
Juan Gimenez is not only a photographer, he is an Influencer focused on Youtube. On this kind of platforms, you have to create entertainment content very frequently, so he came up with the idea of merging photography and entertainment. "Model for a day was a way of showing to the audience that photographers don't need a professional model in order to shoot great pictures."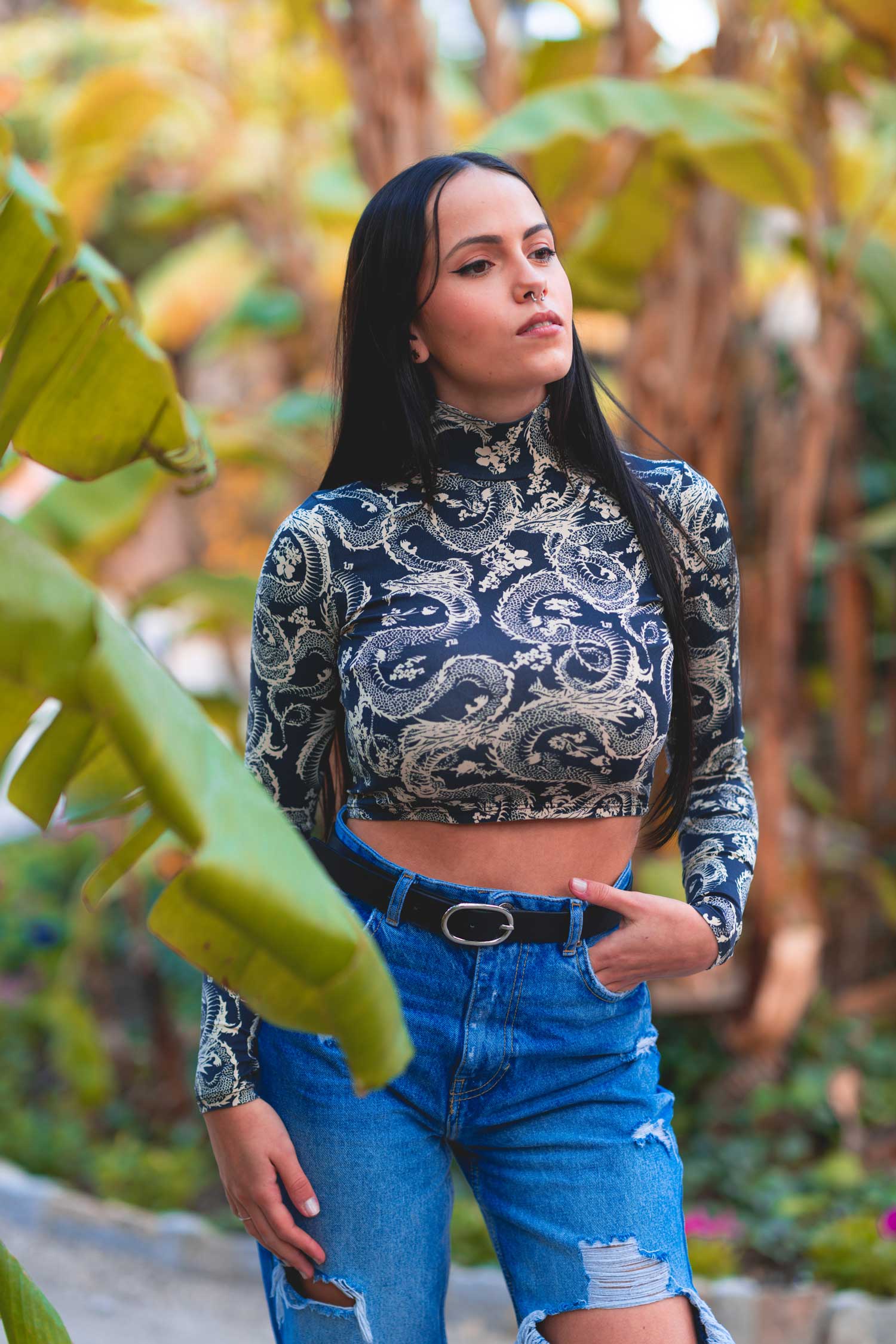 He has more than 56k followers on Instagram and almost 150k on Youtube. And, how did Juan end up being a Photography Influencer? The thing is that he created his first blog at the same time that he bought his first camera, so communication has always been part of his life. "I started with a blog and then when I had a good traffic of visitors, I decided to start my Youtube channel, but I never imagined it would become something so big," he admits.
Obviously, Juan Gimenez has no problem finding models to work with because he is a very popular photographer, but he uses MM.com when he is travelling and wants to find models in those places during the days he is staying at destination; "Being able to make a list of favourites by the city is the biggest plus for me because when travelling so much, being able to locate models that I like in advance and in such a simple way surely allows me to take advantage of my trips."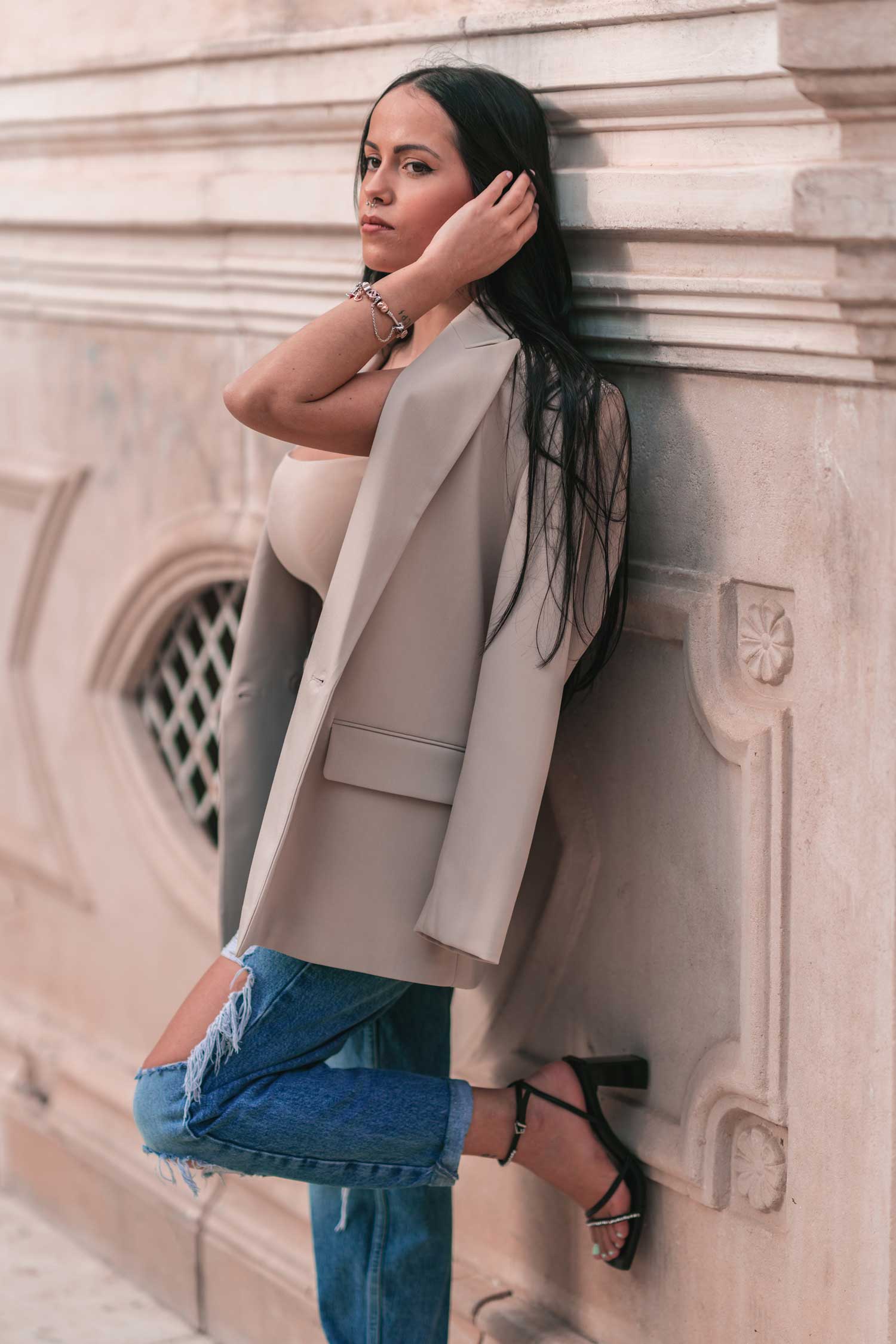 The process of creating a shooting is quite laborious and Juan summarizes it in 3 phases:
– Pre-production
– Shooting
-Post-production
"Each of them carries a long list of tasks and work to be done," that's why Juan values the opportunity to be able to publish a casting where people who fit the profile request to sign up if they are interested. "More than 80 people signed up for the 'Model for a Day' casting, can you imagine having to look for those 80 people one by one in social media? Ufff. In short, whether you are professional or amateur, if you want to mount productions, ModelManagement.com will probably save you a lot of work, and, above all, it will surprise you with the people you will meet."
Here you have the result for the 'Model for a Day' series. And if you want to find models like Juan did, create your casting now!