I guess I'm not the only one –I hope so–, but when I think about popular models, such as Irina Shayk, Claudia Schiffer or Gisele Bündchen, I can't imagine that they were once just girls like me, who dreamt about becoming a model. But believe it or not, they were. And unless you were lucky enough to have been born into a model family, like Kaia Gerber, which I wasn't, all models have had an interesting journey that brought them to the spotlight.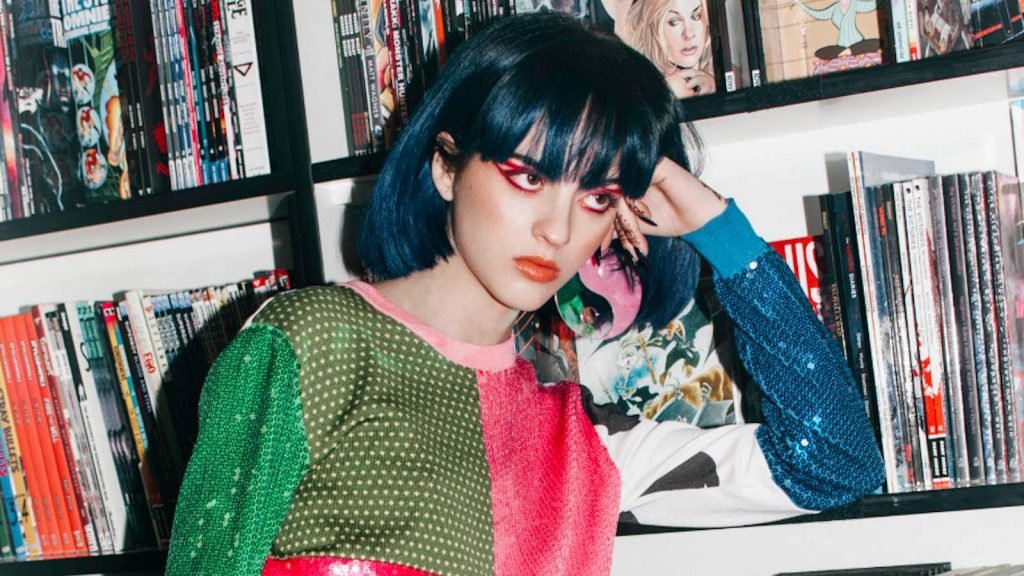 Sita Abellan has also a curious story. This model born in Murcia, is one of the most internationally known Spanish faces. She now hobnobs with fashion elites and top professionals from the industry. Let's dive into her story. Once upon a time, there was a normal girl who wanted to become a model and one day she decided to enter the Fresh Faces contest, created by ModelManagement.com. And guess what? She became the winner of Fresh Faces! Yaaay ? From this moment, Sita Abellan started her modeling career and she proceeded to work with professionals in the industry. One of the things that helped her the most as a model was social media. She says that thanks to social media she got many good opportunities that otherwise, she wouldn't have had.
But the real highpoint of Sita Abellan's modeling career was appearing on B*tch Better Have My Money music video with Rihanna (what a queen!). The winner of Fresh Faces was one of the girls lucky enough to be in Rihanna's entourage. The explicit music video that was published in 2015, got more than 146M views on YouTube.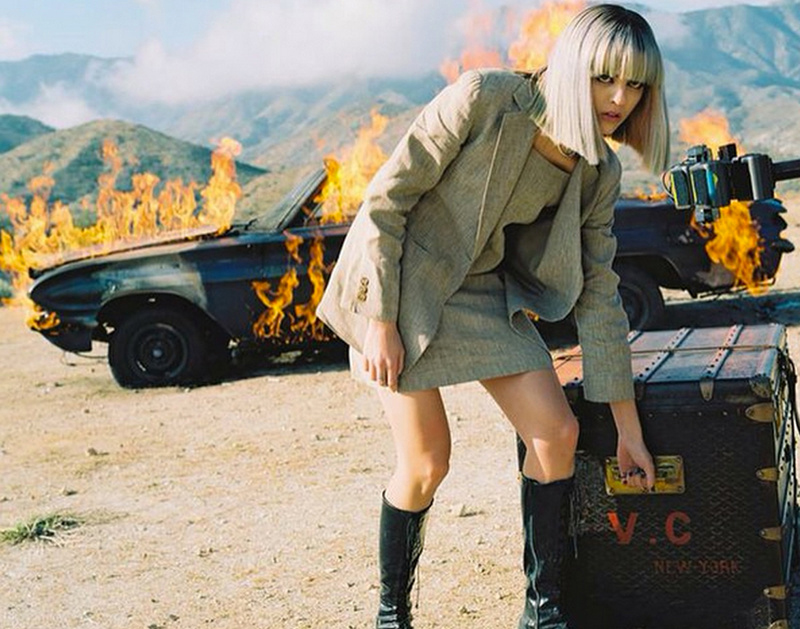 Since then, Sita Abellan has worked around the world with high fashion brands, such as Versace, Moschino, Loewe, GCDS, and others. Many fashion magazines, like Vogue, have worked with the Spanish model and she's appeared on the cover of L'Officiel Italia, Glamour Italia, and Cosmpolitan España.
Sita Abellan is much more than a model. She's a DJ, influencer, fashion designer, and photographer. And she's quite good, I mean she's even been able to work with the Kardashians! ?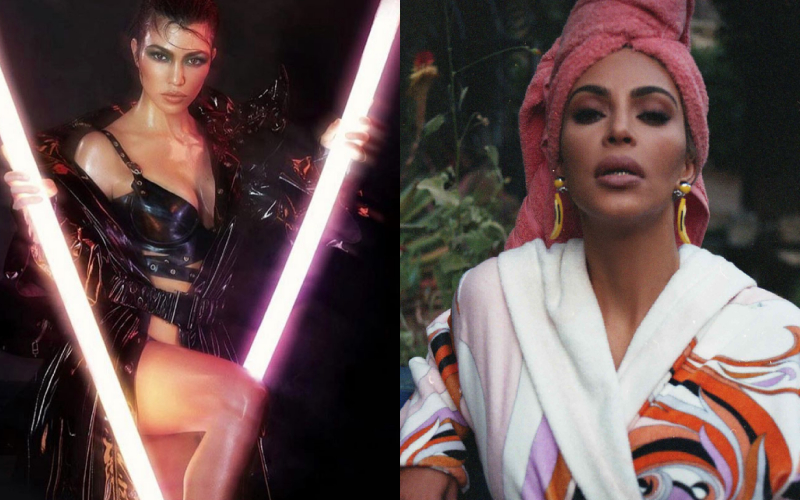 Abellan has worked hard and got very far. I think her story is really interesting and inspirational for anyone who has dreams about becoming a model. So keep fighting and working! Who knows, maybe one day you could work with the Kardashians too ?.