If you want to become a model, you may have thought about runway modeling. Despite that there are many types of modeling, such as commercial modeling, hand models, fitness models, and many more, runway models have always been the most popular because of the wide media coverage of catwalks and fashion weeks.
The most popular models in history have been runway models: Naomi Campbell, Cindy Crawford, Claudia Schiffer, Carla Bruni, just to mention a few. These models have the opportunity to walk on the catwalks showcasing different products, such as clothes, jewelry, or swimwear.  Even though becoming a runway model sounds too good, before starting, you should know that you're not less of a runway model if you work with local brands. Be aware that models who work with big fashion houses, such as Versace or Chanel, are a minority.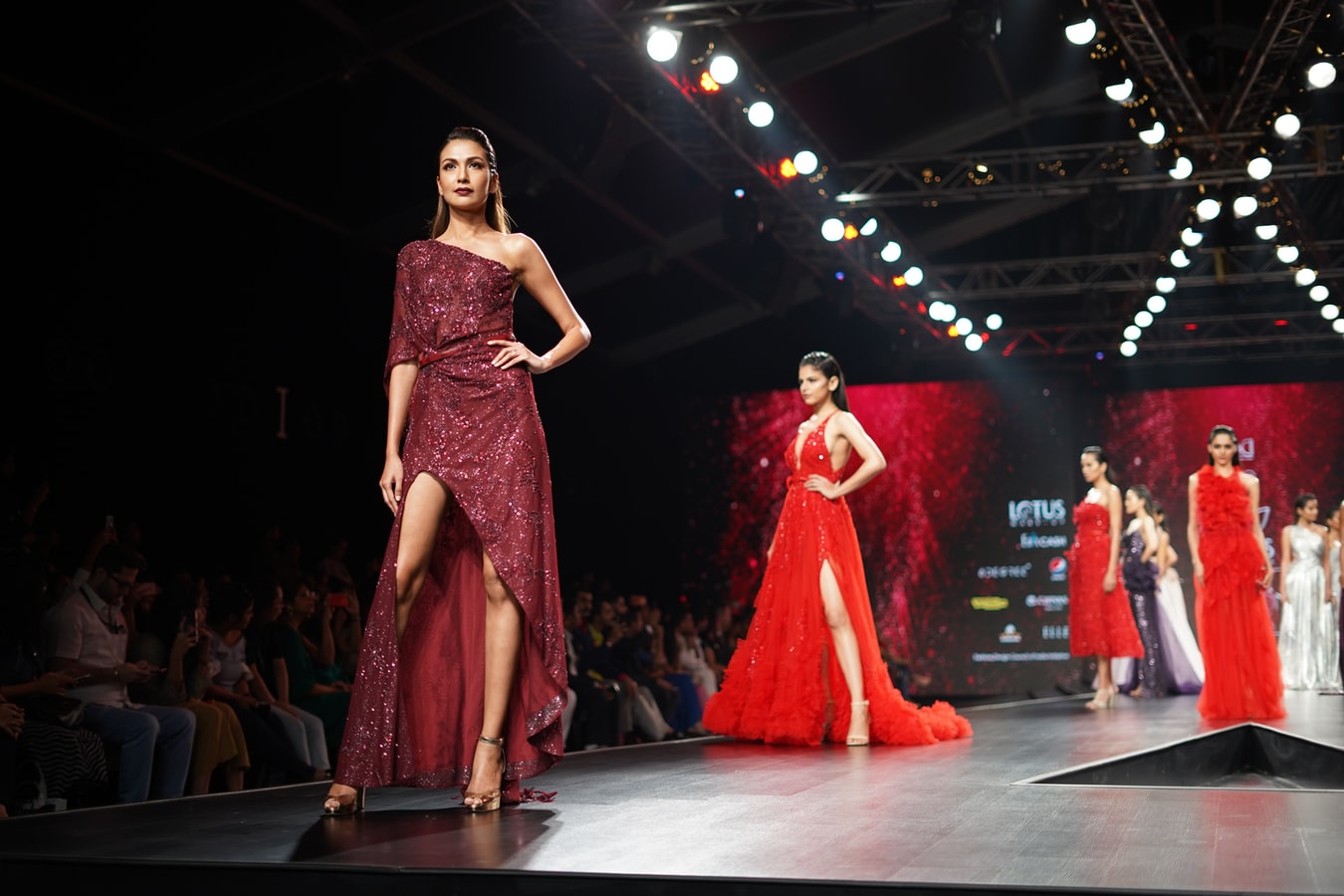 Requirements to become a runway model
You've probably wondered how tall you need to be to become a runway model. Let's be honest: not everyone can be a runway model. High fashion modeling is the strictest model category. Especially, if you want to work with well-known brands, you have to know that they require a minimum height and strict measurements. We answer the most frequently asked questions.
How tall do you need to be to become a runway model?
While women have to be between 172cm (5'8″) and 180cm (6′), men have to be over 6′.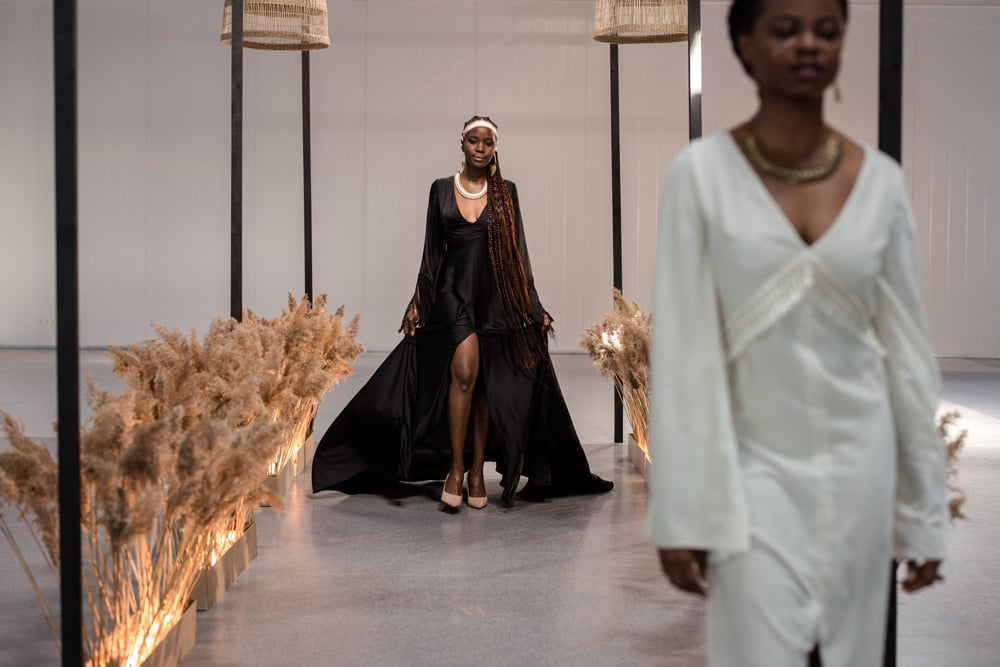 What are the measurements runway models have to have?
Traditionally, women have to be around 80-60-60, while 100-80-100 is accepted for men. However, this can vary depending on the designer, the brand, and the casting director. Brands are becoming more diverse and they're more flexible now with measurements.
How old do runway models need to be?
Despite that the industry is becoming more diverse, runway models are usually between 16 years old and their late 20's.
How to apply
If you fit into the mentioned requirements and want to start your career as a runway model, you should start by taking your polaroids. You can check the following video to find out how to take them at home.
Once you've created your polaroids, you can start submitting these pictures to agencies that represent runway models.
However, the easiest option is to create a free account on ModelManagement.com, upload your polaroids and apply to castings.  You will be able to create your modeling portfolio collaborating with other creatives and learn more with the Model Academy!