Social media is a very important tool used by the fashion & modeling industry to share the latest news, promote work and find new projects. At ModelManagement.com we have hundreds of model influencers, making us an important online tool used by industry professionals to book models through our community by seeing their latest work on their model profile & Instagram accounts.
We've select 8 of our coolest Instagrammers from this month you should definitely follow. These influencers are part of the "new modeling era" supporting our community by sharing our latest "I'm a model too" video to increase awareness in the industry!
Here's our top 8 Social Media influencers from this month!
Annabelle
Annabelle is an Ukrainian model who has been introduced into the modeling world ten years ago, and she has been loving every minute of it since the beginning. Despite that, she also loves hiking, running, cooking, traveling and playing ping pong.
Check out more of our highest ranked top model influencers on Instagram!
Klara Landrat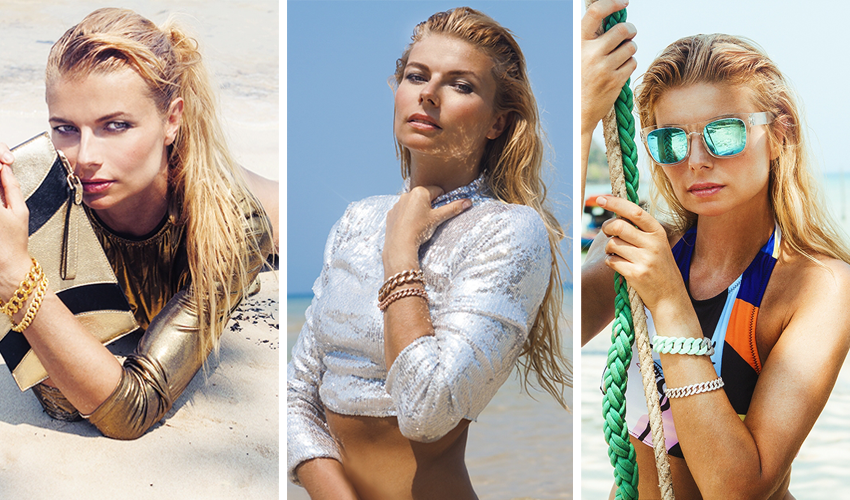 Klara Landrat is an actress, model, fashion photographer and brand ambassador for the New York fashion label The Rubbzz Original.
She's originally from New York, thought she spent her childhood in Africa. She's now living between NY, LA, Hong Kong and Tel Aviv. Since her very young age, she was interested in theater and visual arts was part of the children TV series. She started modeling when she moved to New York.
She tries to push herself and be very pro-active everyday. She thinks it's easy to give up sometimes, but she believes that finding inspartion is truly her impetus. "The gull sees furthest that flies highest" as quoted from Jonathan Livingstone "Seagull".


Nikita Gokhale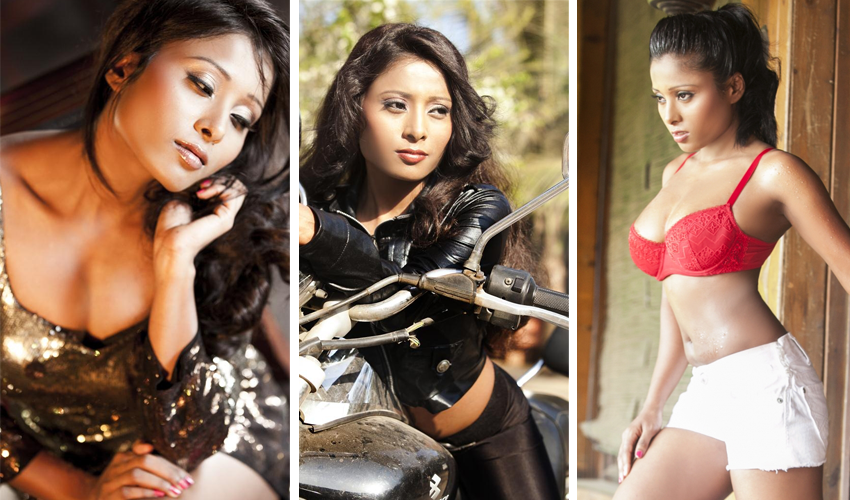 Nikita Gokhale is  an Indian actress, dancer, financial advisor, model and beauty pageant titleholder crowned Miss India Bikini 2015 and represented India at Miss World Bikini 2015 in Malta.
She started modeling quite late and in 2014 her pictures were submitted to Playboy Magazine which brought her a lot attention from the Indian press.
She currently divides the time between the US, Europe and India.
Nikita Gs an Indian actress, Dancer, Financial Advisor, model and beauty pageant titleholder crowned Miss India Bikini 2015 and represented India at Miss World Bikini 2015 in Malta, Europe on 24th October 2015.

Kristina Fominykh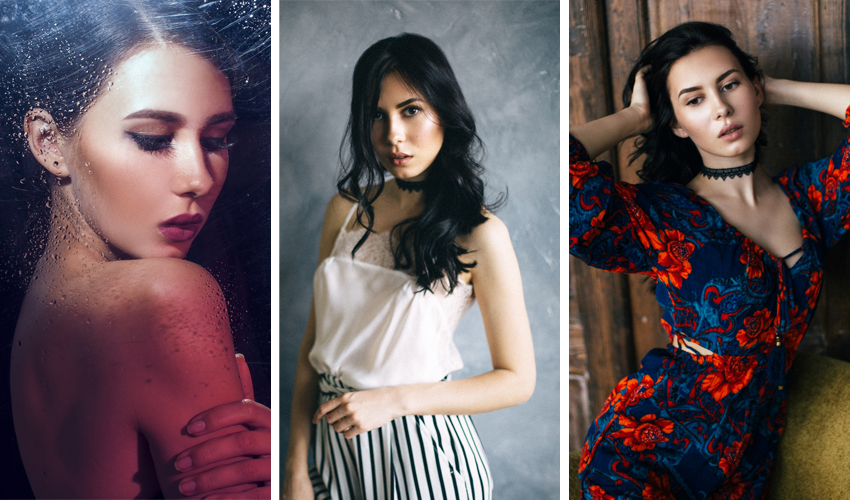 Kris has been doing modeling for 3 years already. She thinks modeling is a very complicated thing if your settings do not match with the standards. But one thing she learned for sure is that if you want to do something then nothing can stop you on the way to your dream.
Irene Noren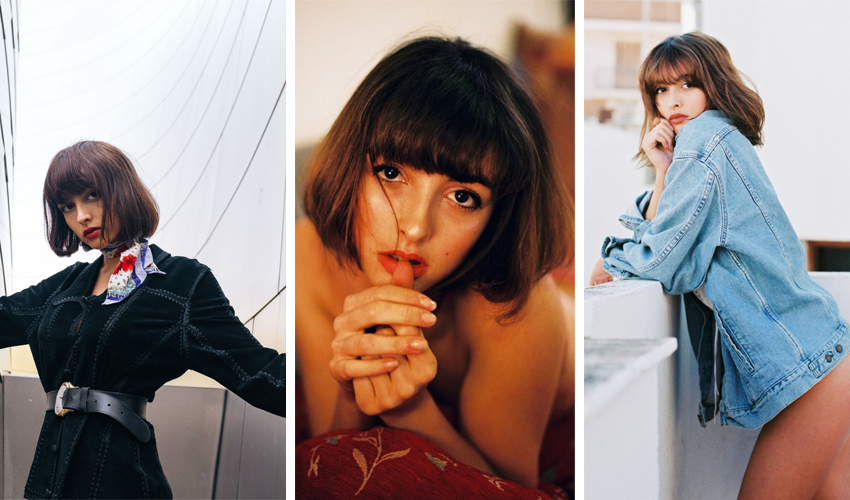 Irene Noren is a romantic. She's attracted by the colors, compositions, romanticism behind a rose. She sees romance everywhere.
She likes poetry and likes to convey in her photos, the romance of an impossible love. She thinks beauty is in everyone's eyes and believes it's nice to know that you can to see things from a different point of view, and create your own world in which you can feel you belong.

Amber Rayn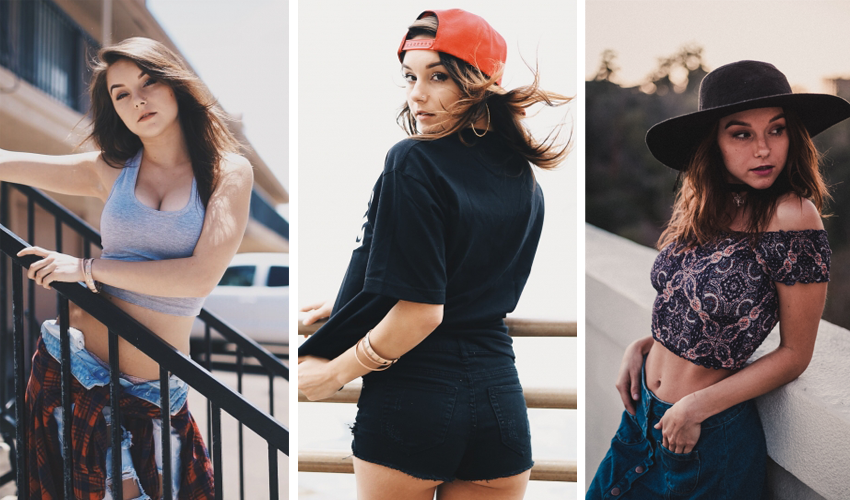 Amber Rayn Chasteen is a 22 model from Murrieta, California.
She's a lifestyle and swimwear model but also a dancer and influencer.

Francesca Colombo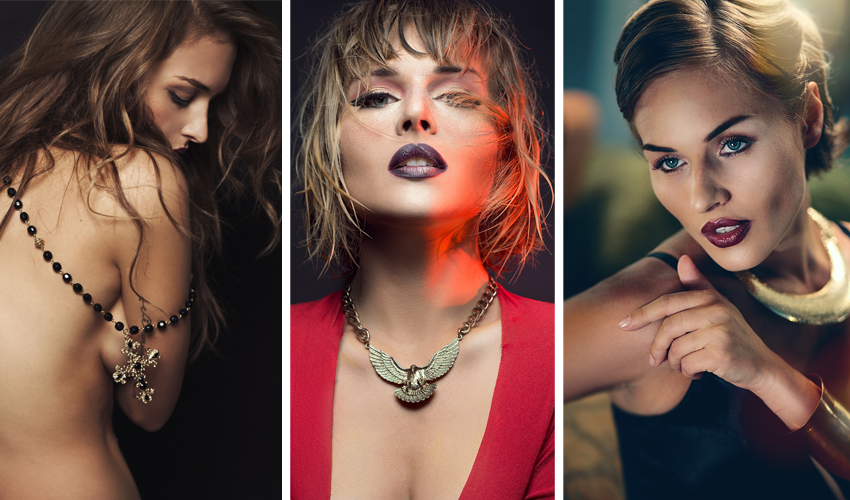 Francesca is a dreamer. She wanted to become an actress since she was 5 years old. Growing up she attended a school musical, and she got to play in important Italian theaters. Then she moved to Rome and began a career as both an actress and model.
She now  lives in Gran Canaria and travels all around the world to work with enthousiasm since her dream came true.

Are you interested in modeling? Apply to castings now on ModelManagement.com!