Like so many other girls Janina always dreamt of becoming a professional model and she really made her dream into a reality. ModelManagement.com have followed up on her career to tell you the latest about her life as a model after being discovered on ModelManagement.com. What does really lurk behind the 180 cm tall girl with those green and mysterious eyes? Janina Leontschuk about her life and career…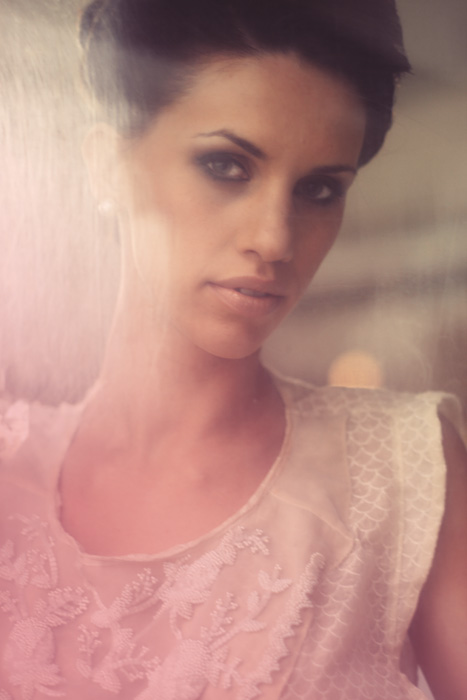 When did you have your first contact with the modeling world?
Once I was asked on the street if I would like to be a model, but I was pretty young and my mother decided that it would be better to finish school first.
How did you discover modelmanagement.com? What do you think of this kind of platform?
My mother found this website and arranged a photo shooting with ModelManagement.com.  Everything worked out at the first go and I got very beautiful pictures. That was my first experience as a model. As a result I understood that this was the job I always wanted to do and which makes me happy.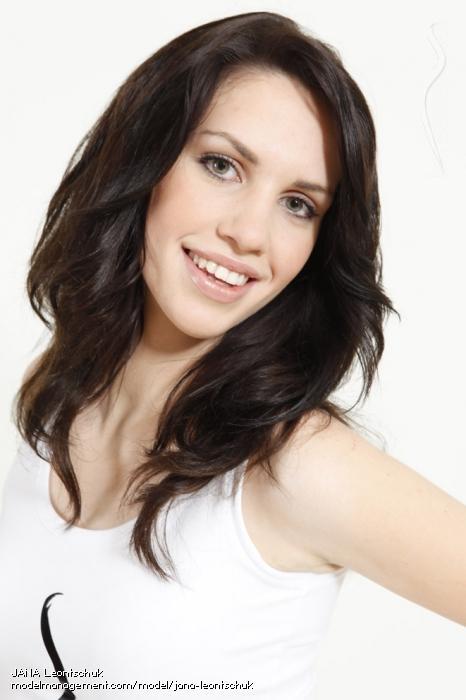 How much importance do you think internet has for the model industry? Do you think it's a suitable place to market yourself?
At all events it is. Nowadays everybody uses the internet. Without ModelManagement.com and my mother I wouldn't be where I am now.  ModelManagement.com's previous scout Nadja was the one who looked after me nicely at that time. She introduced me to model agencies and gave me some clues how to be and what to do next. That was a great help for me, because I was new and inexperienced in the model business. Thank you, Nadja.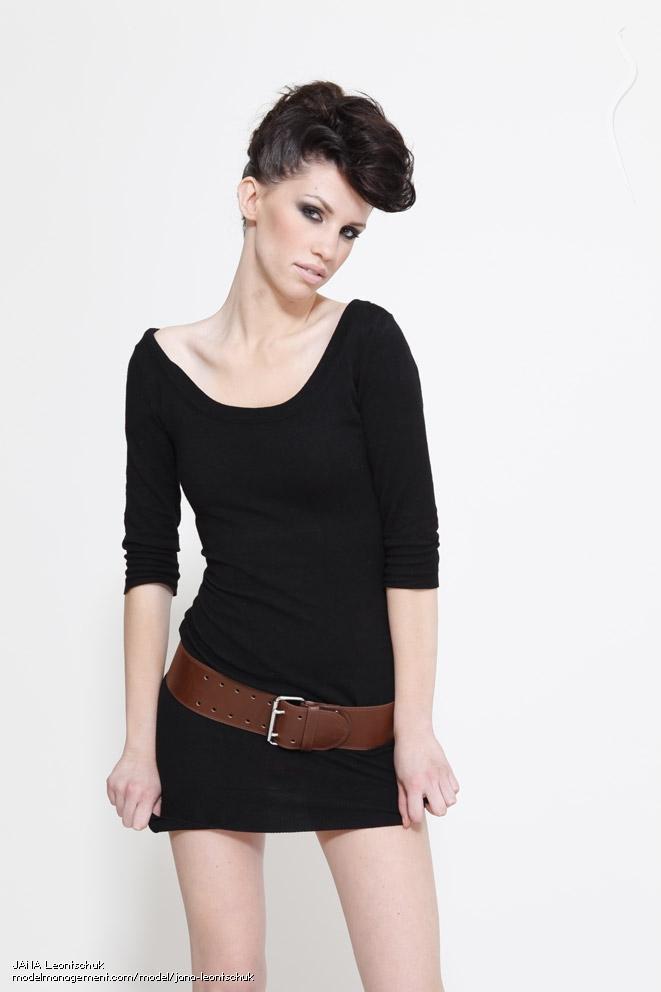 Did you set yourself a goal for your model career? Is there somebody – Model, Designer, Photographer – you would like to work with?
It was always my goal to walk for a celebrated designer on a fashion show. And I managed it. I walked in China for Diane von Fürstenberg. And that's just the start! I would also like to walk for Karl Lagerfeld, that would be amazing!
What qualities do you think a model must have to be successful?
A model needs to be ambitious, sociable, humorous and punctual! And she/he must be self-confident!
Which qualities are a no-go for a model?
To be unpunctual, uptight, unkempt and shy.
Do you think one has to sacrifice something to be a model?
For sure you have to sacrifice things. You don't see your family and friends all the time you want to see them. You have to organize your free time according to your job and in my case my hair suffers a little bit. But if you really want to be a model you will get on with it. Because in the end modeling means a lot of fun. You always have nice people around you and you get to know a lot of interesting people every day. You see the world and you get to know different cultures. It's amazing!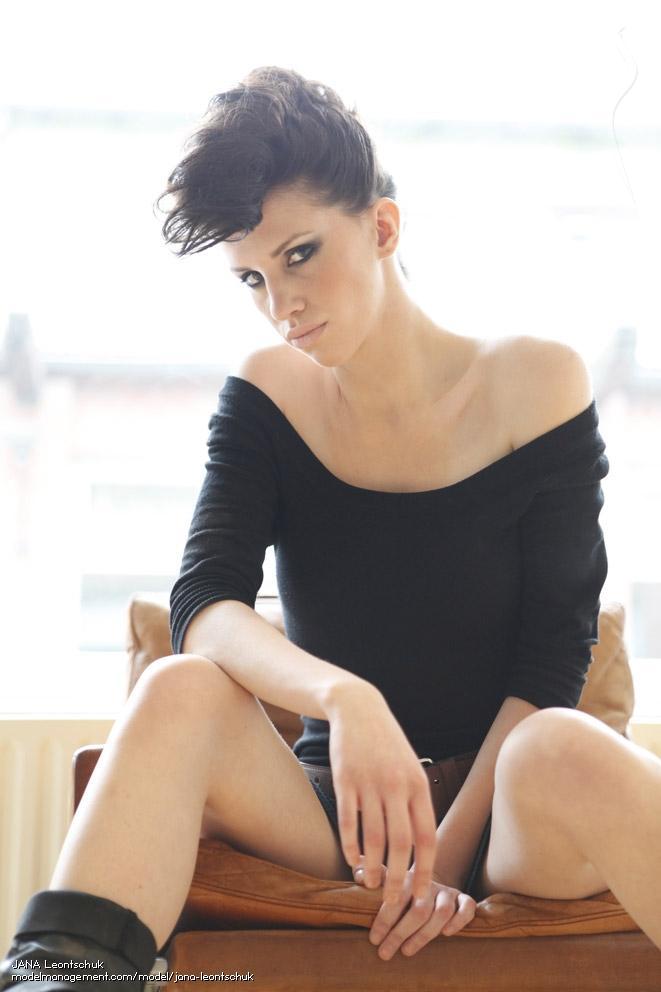 How much time do you invest in your daily look?
It depends. If it's for the day, I need about one hour with shower, blow-dry my hair, make-up and dress-up. If it's for the night I need a little bit more time, about one and a half hour.
You took part in ModelManagement.com's  Fresh Faces Contest in 2010 and you got to the grand finale in Berlin among the Top 10. How would you describe your experiences from that?
Without a doubt I had a lot of fun and made friends. The contest was a very exciting thing for me. We had three different shootings in one day and I experienced for the first time how it felt to be a model. It was a long, but amazing day with an amazing team. We had a lot of fun and laughed a lot! By the way this is where I got to know the co-founder of ModelManagement.com, Andreas von Estorff, and Nadja. So nice, both of them. I still watch the video of the contest, over and over again.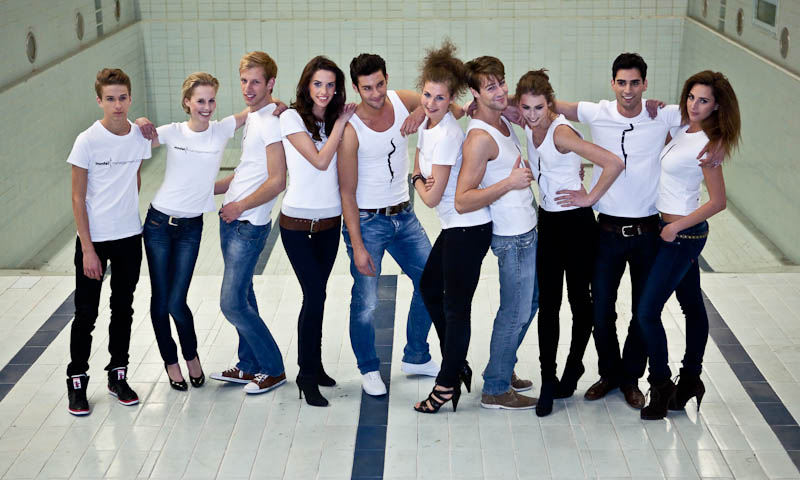 In what way did modelmanagement.com help you to become a model?
Actually my whole model career up to now is thanks to my mother and ModelManagement.com. Nadja recommended me to an agency in Berlin: Mocca Models. They accepted me and that's when my model career started. I walked for Sebastian Böhm and Adidas and I had some very beautiful test shoots, so I could strengthen my model book. I just worked for three months as a model in China. In September this year I am flying to Dubai, again for three months, and the next stop will be Asia. After that I will start in Europe!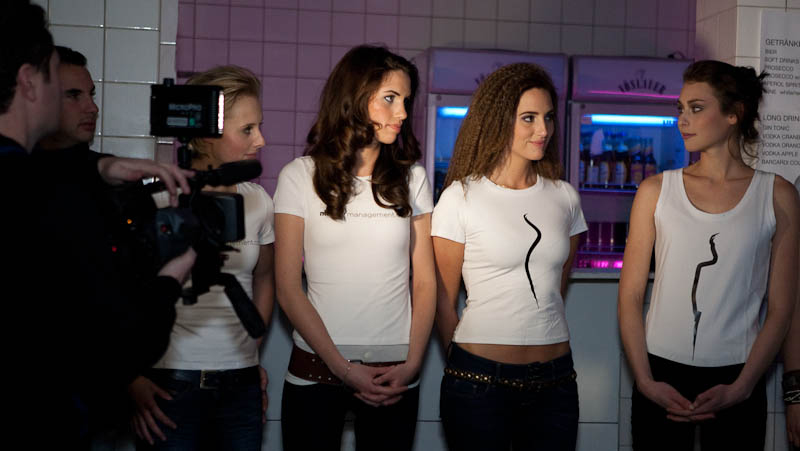 Are you a fan of "Germany's Next Topmodel"?
Not any longer! I enjoyed watching the first season, because everything was so real…  During the next seasons one just noticed how much "fake" this programe is. Its name is "Germany's Next Topmodel"… But how many of the winners really become a top model? I think everybody knows the answer!
You were at Peyman's book release of "Der Modelmacher". Describe your experiences…
I think this was one of the best moments of my life. I'm a really big fan of Peyman! I can remember how nervous I was all day long. During the train trip I couldn't sit still and I was thinking the whole time about what to say to Peyman when I would see him. But everything went good. Peyman is a very nice and uncomplicated man. It really was a nice evening.
If you could change anything about your body or personality, what would it be?
I do like myself as I am. There was a time when I wanted to change my nose, but now I like it, it's a part of me.
What has been your most interesting modeling experience so far?
To be at the Dalian Fashion Week in China. The Chinese model world requires getting used to… Very colorful and very unusual.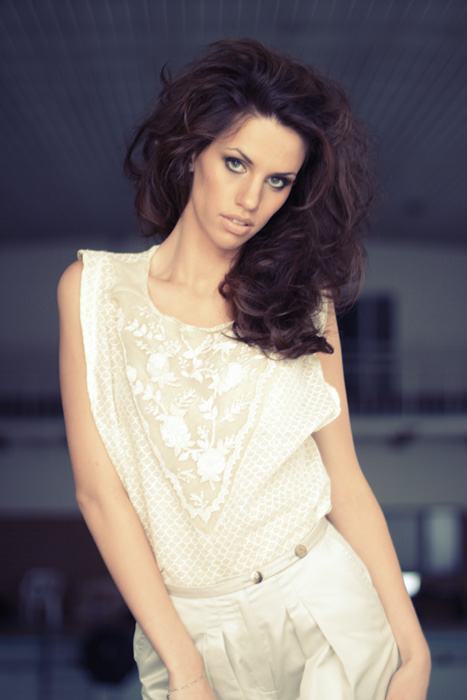 Have you had any bad modeling experiences so far?
Fortunately not. I hope it will stay this way.
Is there anything in addition to modeling what you like to do?
I like to go out with my dog, to meet my friends and I play the piano.
Do you have a back-up plan for your future life, after you stopped modeling?
I want to be a model as long as I can… After that I would like to do something with interpreting.
Finally we have some of the truly significant questions of life:
Dog or Cat? Dog
Mountains or Beach? Beach
H&M or Zara? H&M
Beatles or Rolling Stones? Hmm, I don't listen to this kind of music
McDonalds or Burger King? Burger King just tastes better
Lego or Playmobil? Lego, my brother always plays with it
Cowboys or Indians? Cowboys