After showing 9 of our coolest Instagram male influencers, let's meet 9 of our coolest female influencers from this month. They are also supporting our community by sharing our latest "I'm a model too" video to increase awareness in the industry!
Nelia Porut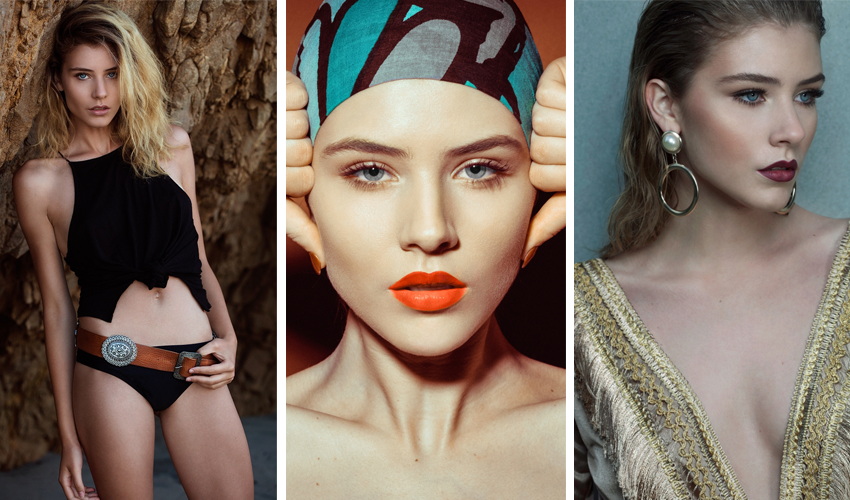 Nelia Porut is a lovely model from Romania. She worked on various markets around the world and this is why she now can describes herself as an experienced model. She's a traveler, always on the road.
Solveiga Mykolaityte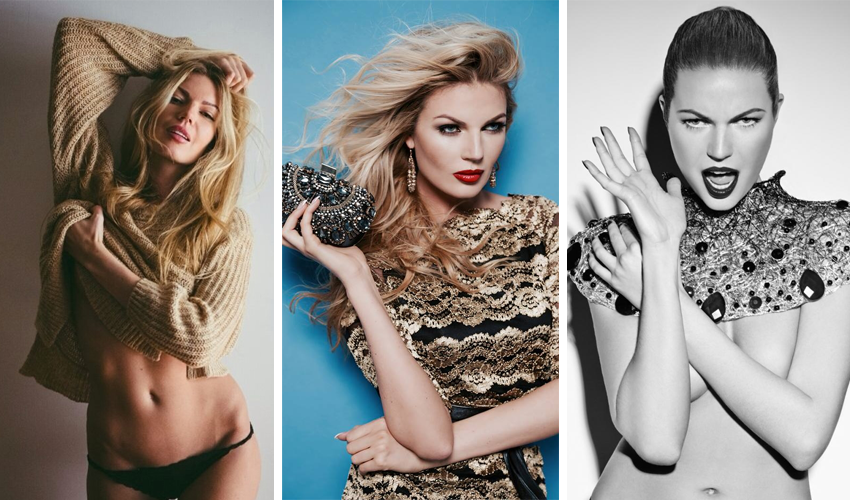 Solveiga is a professional model from Lithuania based in New York, USA. She's a traveler and a nature animal lover. Before modeling she was doing sport in a high level (height jump) and was also a manager for some modeling agencies.
Barbarita Homs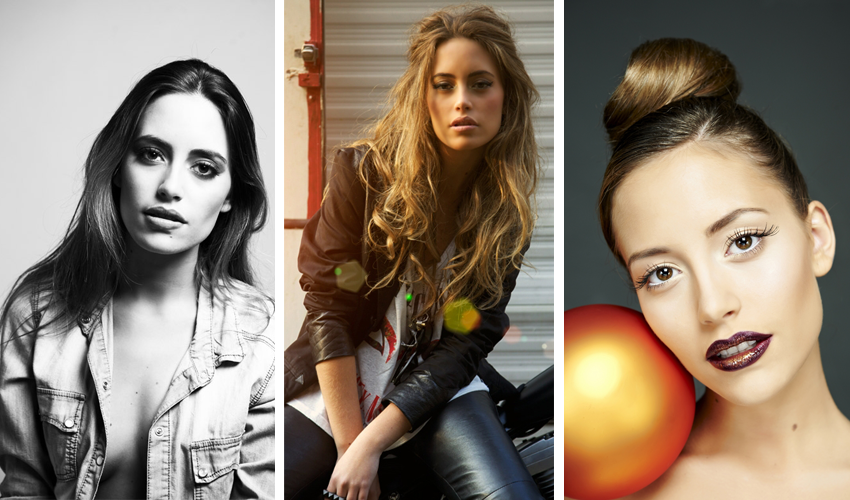 Barbarita Homs is an actress and model, working in advertising and creative art assignments. She absolutely loves modeling: you can travel and meet creative people, it's her passion. It was her first job and she's still doing that.
Frida Thomsen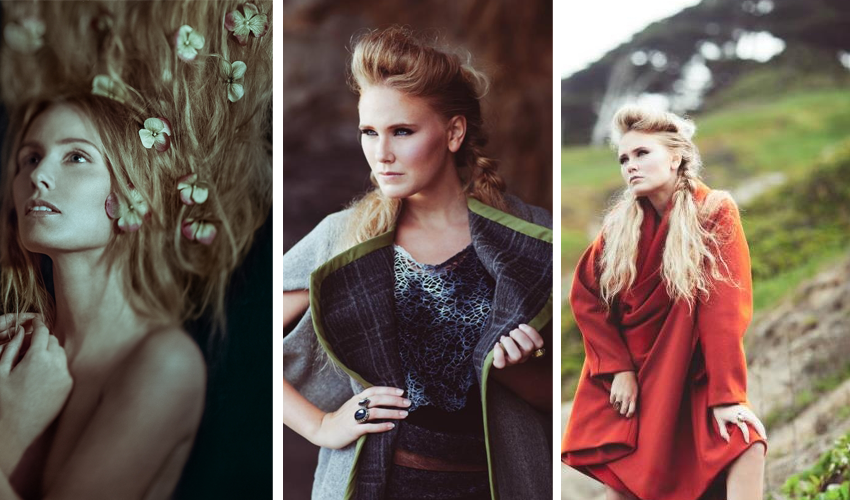 Frida Thomsen is a model and designer from Sweden now living in New York. Before New York, she lived in San Francisco for 4 years where she got her BFA in graphic design.
Fanny Beladona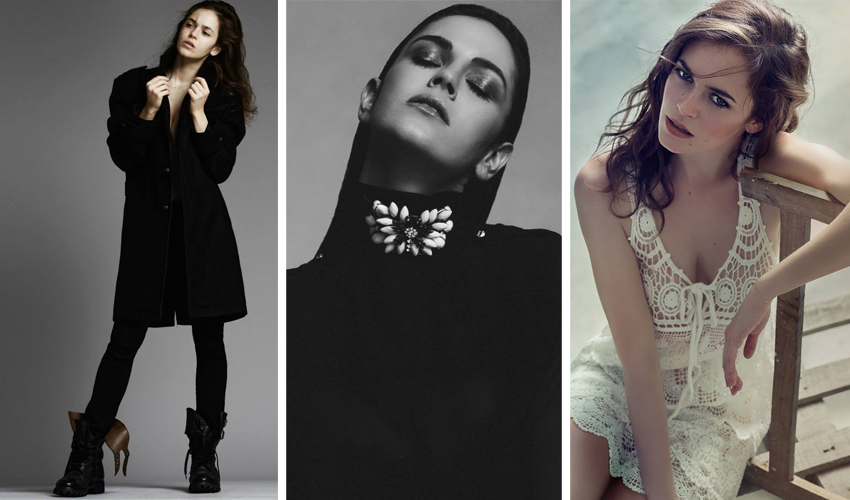 Fanny Beladona has been a lingerie model since she was 18 and an actress for a while now. She's the egerie of Clairjoie, a brand of organic cosmetic and she's done lots of editorials in magazines such as Technikart, Paulettem Antonyme, Belle SF. She also does TV and internet ads and has a Youtube channel where you can find almost all of her videos!
Lina Deerman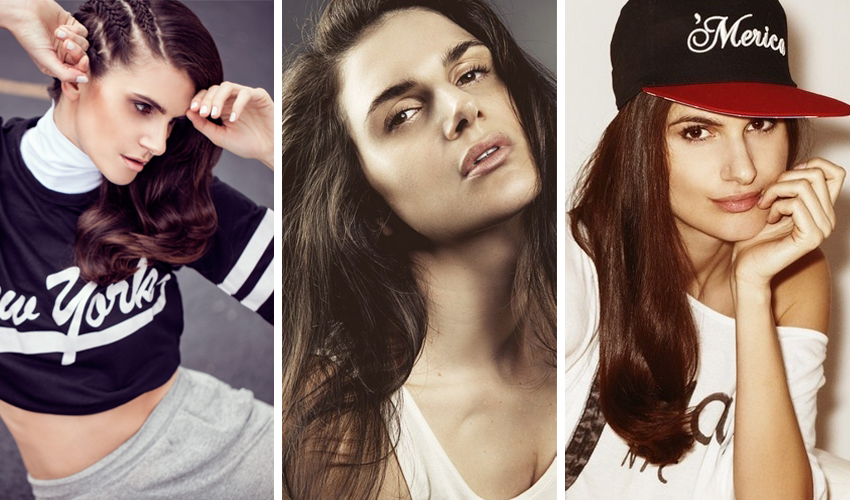 Lina Deerman is a model and photographer based in Munich, Germany. She's available in Europe. She already has done editorials with Vogue Italy, Flawless Magazine and Elegant Magazine…
Aby Stardust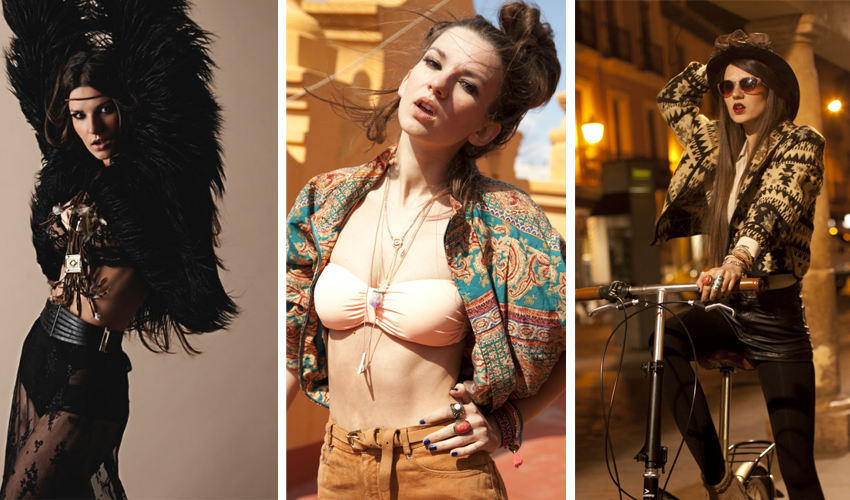 Abby is a fashion model, blogger and fashion designer currently based in Barcelona, Spain. She loves to meet new people, traveling and being creative.
Kyara Costelloe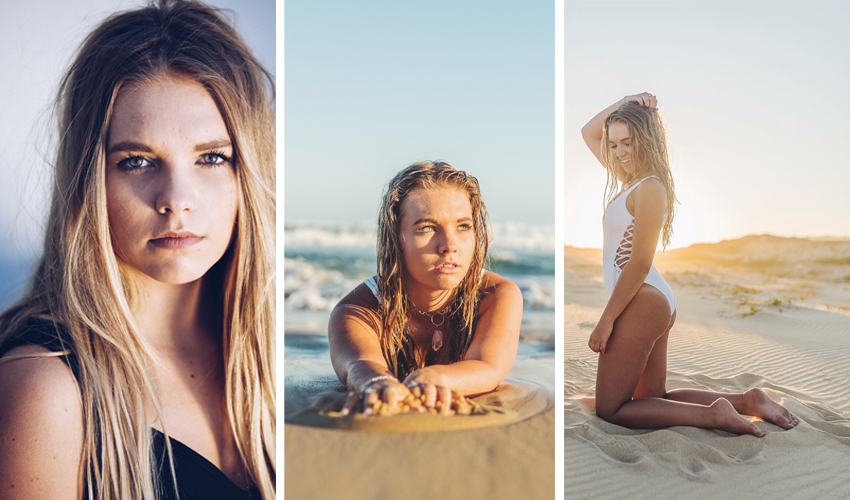 Kyara Costelloe is an Australian freelance model and blogger . She started modelling in 2014 just for fun with friends until she realized this was the path she wanted to pursue in! She started reaching out to small companies via Instagram asking if they were looking for any new models or promoters to help her get her name out there and build her portfolio.
Within 2 years of modeling she has applied to many agencies but has been turned away due to her height. So she has continued to stay freelance and finding work by herself, although the modeling industry is quite hard she never fails to give up her passion.
"Fight for what you love" she believes that if you truly love what you do you never have to give up after being turned down. Just keep trying to get yourself to where you want to be.
Heena Khokha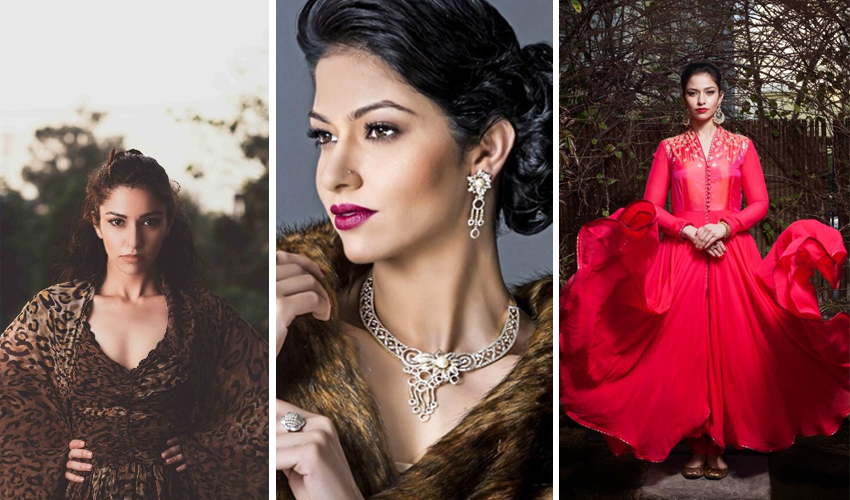 Heena Khokha is a model from New Delhi. She's also an actress, fitness and fashion freak. She loves traveling and she's a believer. She was Miss Maxim India in 2011.